A Spotlight On Your Generosity
---
We wanted to take a minute to remind you that your gifts make a difference.
They allow the Montreal General Hospital to offer leading-edge care to our community, to purchase specialized medical equipment and to support innovative research projects.
We think it's important to highlight good deeds and good news. Here are a few that were made possible thanks to your generosity.
NEW EQUIPMENT

A News CPET System for POP
Learn how the Peri Operative Program's team uses this device to better assess
a patient's ability to tolerate surgery.
Learn more

An Electronic Carpet for Geriatrics
Is it possible, with a carpet full of electrodes, to prevent falls and diagnose
cognitive loss and other health issues? Yes it is!
Learn more
A COMMITTED COMMUNITY

$7,500 for the Lupus Clinic
The team of the 24-hour Côte-des-Neiges Pharmaprix chose to support
the MGH Lupus Clinic, as part of their Love You Program.
Learn more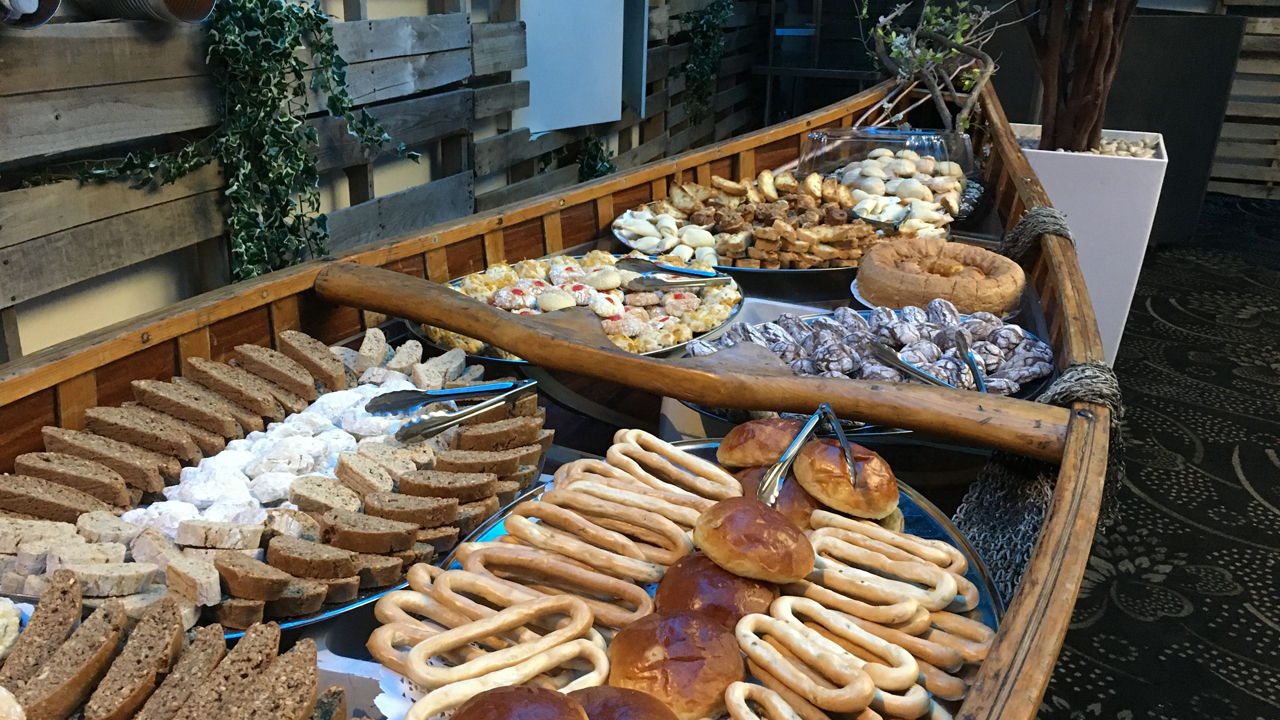 A 5-Course Lunch for a Great Cause!
On Sunday, March 29, turn your traditional brunch into a lunchtime gala and support
the Colorectal Cancer Surgery Centre.
Learn more
Help us provide vital support for vital care.