Communications and Marketing Advisor
The Montreal General Hospital Foundation is currently looking for a Communications and Marketing Advisor to join the team. Reporting to the Vice-President, Marketing and Communications, the incumbent will be a key member of the Foundation's team and will join a dedicated group of professionals working to position the Foundation for future growth and success as a leader in healthcare philanthropy.
---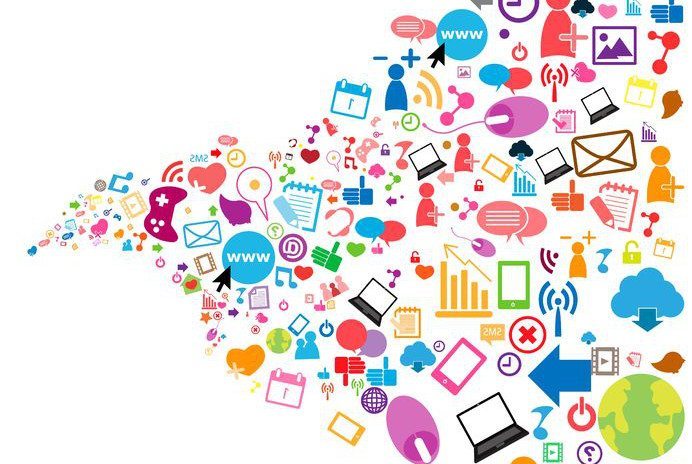 The incumbent's primary responsibility will be to advise the team in all communications and marketing activities with a focus on the digital component.  From content development to distribution, the incumbent will act as a specialist and be responsible for all online platforms in order to ensure a flawless experience for visitors. In addition, the incumbent will contribute to the development and management of cross-platform advertising campaigns. Finally, the incumbent will contribute to relationship marketing initiatives with our community via email.
He or she will have the opportunity to make a significant impact on the Foundation's development and growth in a sound, dynamic environment.
 General responsibilities:
Advises the team on best practices in the development of its digital platforms (website, social media, emails, etc.)
Manages agreements and mandates with partner marketing communication and web development agencies
Develops and manages multiplatform marketing campaigns
Contributes to the development of segmentation and personalization strategies to maximize engagement and optimize campaign performance
Measures the effectiveness and impact of the various strategies and initiatives under his/her responsibility and make recommendations
Initiates and refines strategies to increase traffic on the various platforms
Writes and produces material for social media and the web (news briefs, articles for newsletters, promotional documents for events, videos, etc.)
Contributes to the updating of the Foundation's website content
Contributes to the animation of the Foundation's social media
Contributes to the editing and distribution of email communications
Complies with the budgets earmarked for implementation of his/her projects.
Requirements
Hold a bachelor's degree in an appropriate field of study, specifically communications, digital media or similar.
Have at least five years of relevant experience related to the role.
Have demonstrated web expertise: ergonomics, user experience, usability, accessibility and content architecture.
Have excellent knowledge of social media and social media campaigns.
Be proficient in CMS (WordPress) and other online content management systems and email platforms (MailChimp).
Have an in-depth knowledge of analytical and indexing tools (Google Analytics, SEO, SEM, etc.).
Be familiar with online campaign management tools (Google Ads, Facebook Business Manager etc.).
Have experience with database management (CRM).
Demonstrate excellent digital project management skills and knowledge and be able to manage multiple projects simultaneously within the established timelines.
Have highly developed analytical skills and the ability to synthesize information and be highly disciplined.
Bilingualism is required, with excellent French and English.
Have good writing skills, especially for web and social media publications.
Have knowledge of graphic design and video editing (considered an asset).
Other desirable skills
Have the ability to communicate and explain medical concepts to non-scientists.
Have highly developed organizational skills and ability to prioritize.
Be autonomous and discerning.
Have a flexible and versatile
Have a sense of loyalty and integrity.
Demonstrate good customer service and team spirit.
Be creative and dynamic.
Have experience in philanthropy (considered an asset).
Please send your CV by December 17, 2021 to: cv@mghfoundation.com
This is a full-time position. The Foundation offers a hybrid telecommuting and face-to-face work environment.
Please note that we will only contact shortlisted applicants.