43rd Annual Golf Classic in Support of Cancer Patients
---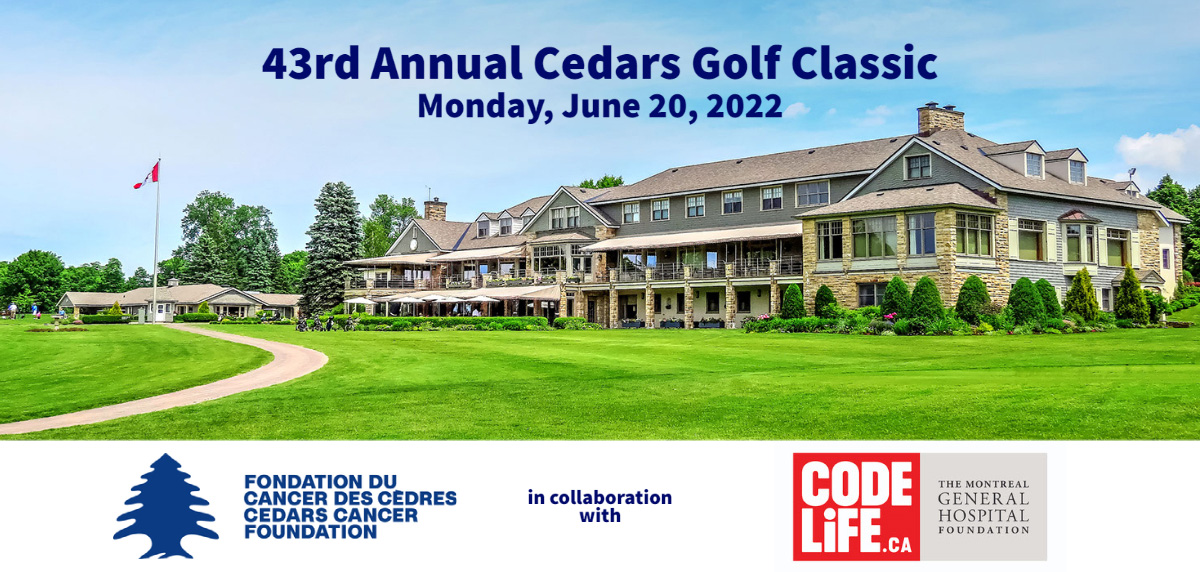 Join us for the 43rd Annual Golf Classic on June 20, 2022 at the Royal Montreal Golf Club.
A collaboration of the Montreal General Hospital Foundation and the Cedars Cancer Foundation. All safety protocols will be followed.
The Needs
One in two Canadians will face a diagnosis of cancer in their lifetime.
One in four will succumb to the disease.
Hundreds of thousands of loved ones will be affected.
The Montreal General Hospital Foundation and the Cedars Cancer Foundation are pleased to partner for the 43rd Annual Cedars Golf Classic. This event will support the Montreal General Hospital's priority needs in surgical oncology and priority needs at the Cedars Cancer Centre. These funds will serve to fulfill top priorities in patient care, research and education across the continuum of life, from pediatric, adolescent and adult care to survivorship, supportive and palliative care.
The world-class teams at the McGill University Health Centre are able to accomplish their feats thanks to the support of people such as yourself. Please help our foundations make this event a day where hope, innovation and excellence are top of mind. Our cancer patients and their families need your support.
Be Part of The Event
To register, please use the form at the bottom of this page.
If you can't attend but would like to support cancer patients, you can make a donation by clicking here.
Sponsorship Opportunities
To know more about our sponsorship packages, click here!
If you have any questions, please do not hesitate to contact Gina Steszyn at the Montreal General Hospital Foundation 514-605-6414 or gsteszyn@mghfoundation.com.
Please reserve early to ensure your foursome, as well as to place an ad or personal message in the 2022 Golf Program.
Thank You to Our Platinum Sponsor!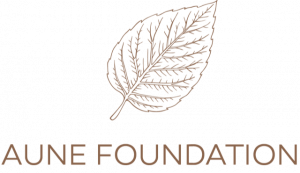 Our Gold Sponsor: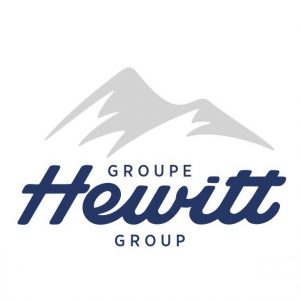 Our Golf Cart Sponsor:

Together We Stand for Patients
Donate now!