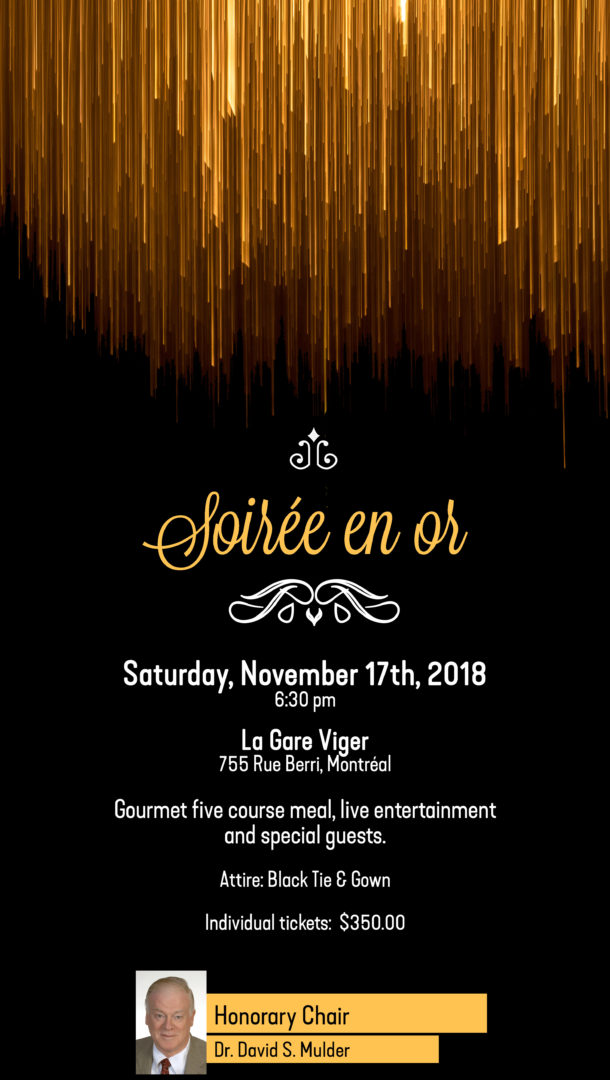 As one of the largest thoracic surgical oncology programs in North America, the McGill Thoracic Surgery service delivers cutting-edge care to patients suffering from lung, esophagus, and stomach cancers from not only Montreal but also throughout Quebec and Eastern Canada.
Last year we raised an amazing 1.9 million for this program. The funds raised for the Division of Thoracic Surgery enabled us to build a new research facility lab to investigate and develop personalized cancer treatments. In addition the Division of Thoracic surgery moved into a new stand-alone Surgery Clinic.
This clinic offers a "one stop shop" approach to complex care for people suffering from stomach, esophageal, and chest cancers. This is possible through the purchase of new equipment for the clinic including an ultrasound machine, specialized gastro scopes and bronchoscopes that enable immediate assessment of the tumours, to provide patient centred, personalized care.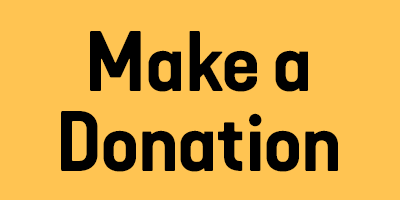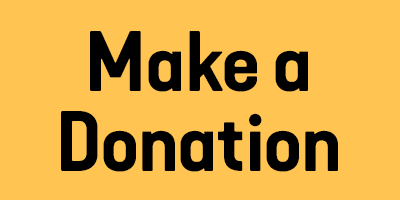 Your presence and support at the Soirée en or will help patients facing lung and esophago-gastric cancers who require thoracic surgery and adjuvant treatment, and thus have a major impact on the lives of so many in our community.
Please note that photos will be taken at this event and may appear on codelife.ca and affiliated social media.