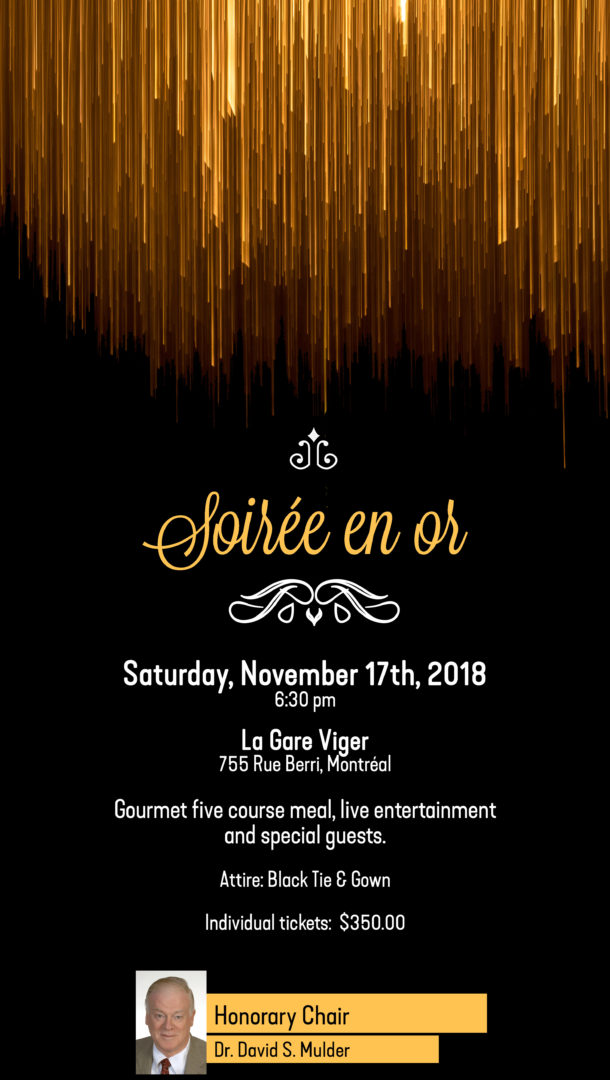 As one of the largest thoracic surgical oncology programs in North America, the McGill Thoracic Surgery service delivers cutting-edge care to patients suffering from lung, esophagus, and stomach cancers from not only Montreal but also throughout Quebec and Eastern Canada.
Thanks to the Soirée en or gala and other activities, we raised an amazing $2.7 million to support the service! 
Your presence and support at the Soirée en or will help patients facing lung and esophago-gastric cancers who require thoracic surgery and adjuvant treatment, and thus have a major impact on the lives of so many in our community.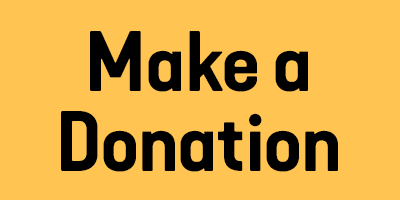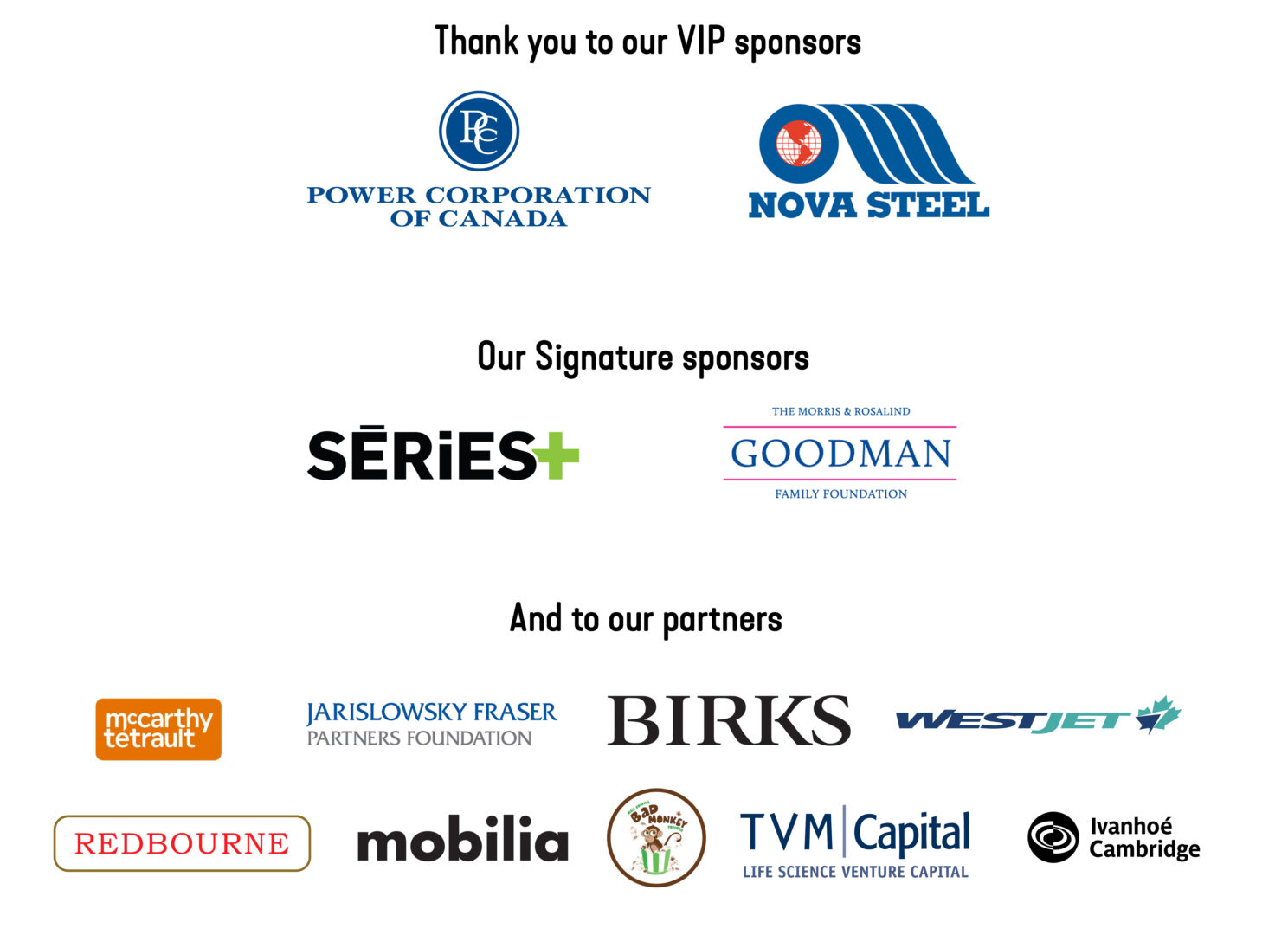 What a golden night!
Thank you to everyone who attended Soirée en or! Your presence made this event a tremendous success and allowed us to raise $2.7 M to support lung, esophageal and stomach cancer patients.
See you next year!