2021: Health, Comfort and Stability
---
We would like to take a moment to wish you a happy new year. We hope that 2021 will bring you health, peace and comfort.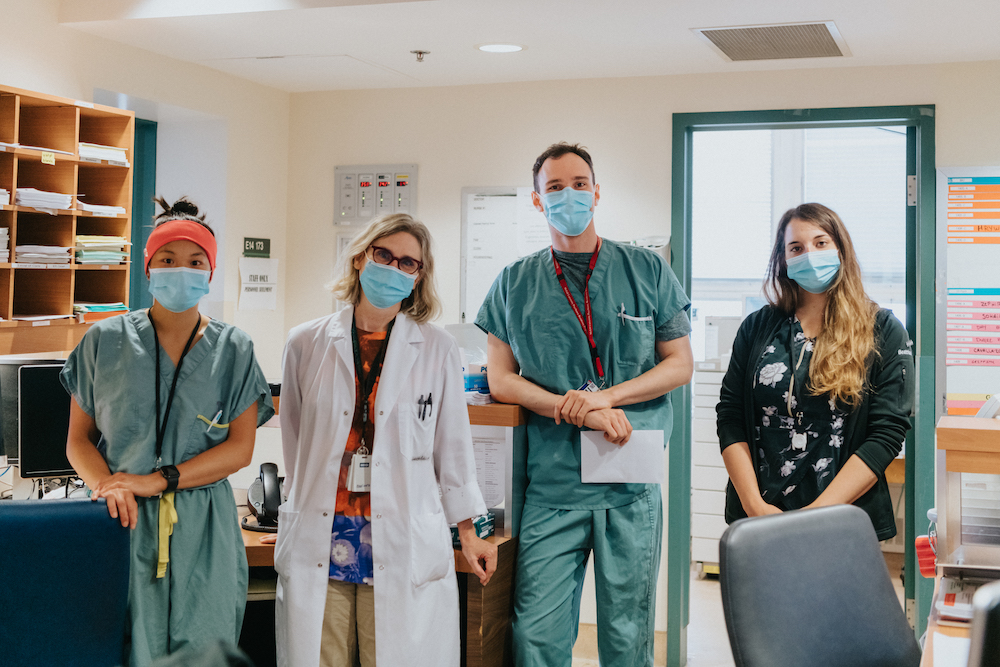 The last year has not been an easy one, but those collective challenges allowed us to truly appreciate the strength that lies within each of us.
That is why we are so grateful to be able to count on you and your generosity to help the medical teams to not only overcome this crisis, but also to pursue their research projects and provide vital care to our community. Once again, THANK YOU.
Today more than ever, we understand the value of having elements of certainty and stability to guide us. For a foundation such as ours, this stability comes, among other things, from the support of our monthly donors.
By becoming a monthly donor, you ensure ongoing support for the medical teams and their projects, and allow them to be ready to face the unexpected.
In addition, a monthly donation often fits more easily into your budget. And it is also an excellent way of increasing the impact of your donation since it reduces our administrative costs. In the end, more money goes directly to the medical teams.
Would you give us the gift of continued support throughout the year?