Congratulations Dr. Fried!
---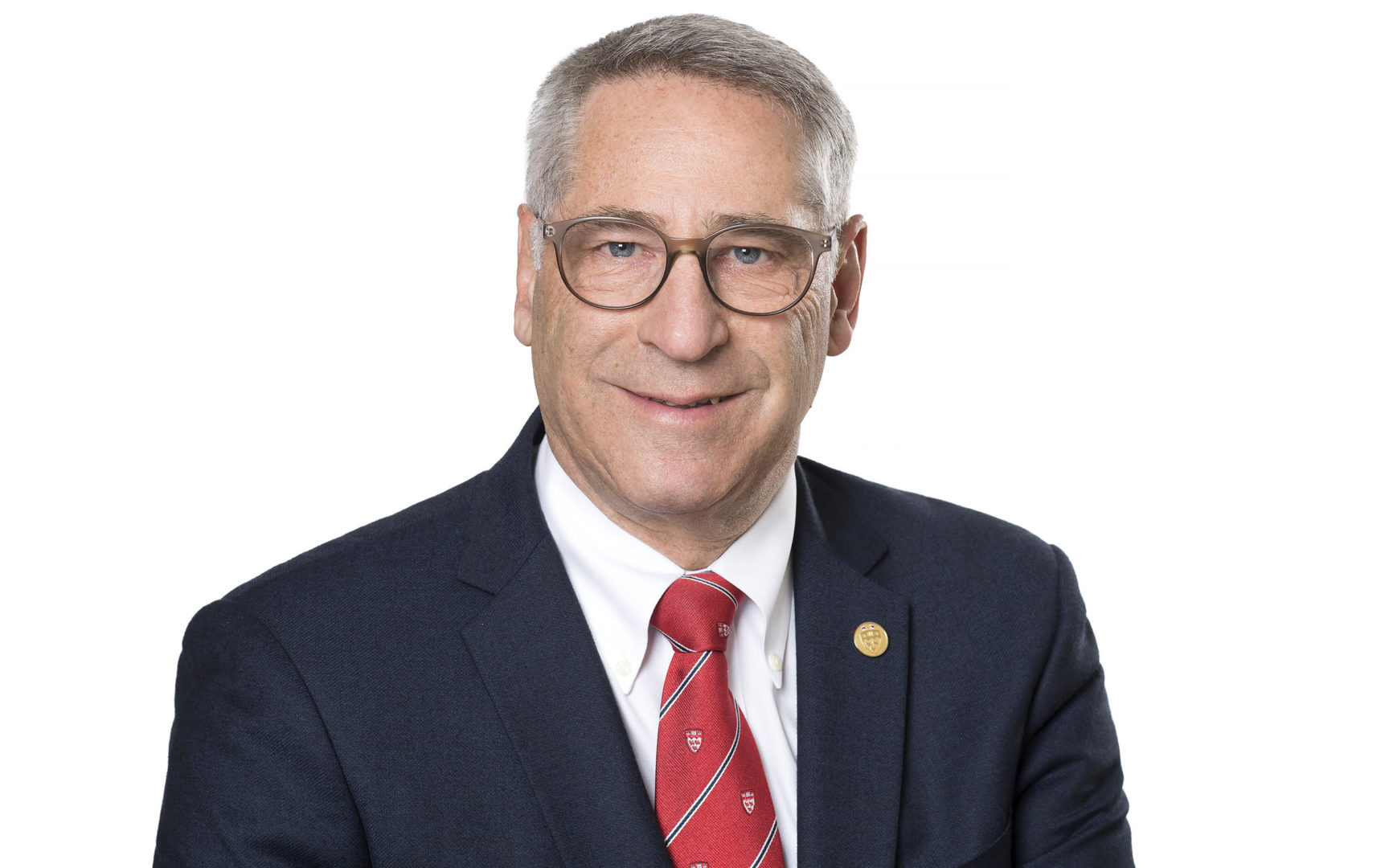 Dr. Gerald Fried has been awarded the Governor General of Canada Meritorious Service Cross. This prestigious award recognizes citizens who have made remarkable contributions to many fields, from advocacy to healthcare, research to humanitarian initiatives.
Dr. Fried is Chairman of the Department of Surgery at McGill University, and Surgeon-in-chief of the McGill University Health Centre. His contribution to both the community and medicine is felt on many levels. At the Montreal General Hospital, he is responsible for numerous breakthroughs in minimally invasive surgeries, advanced procedures that positively impact patient health.
"It is thanks to the vision and dedication of people like Dr. Fried that the Montreal General Hospital constantly improves patient care and pushes the limits of medicine. At the Foundation, we are glad to collaborate with him to bring to life large-scale projects for the benefit of the community. From all our team: congratulations Dr. Fried for this well-deserved distinction!" – Jean-Guy Gourdeau, President & CEO of the Montreal General Hospital Foundation.