Thanks to the continuous support of our donors, the medical teams from the Montreal General Hospital (MGH) have access to cutting-edge equipment, lead innovative research projects and, ultimately, offer patients highly focused care in a variety of specialties.
We have already made great strides. For example, in 2017, Dr. Vidal Essebag, Director of Cardiac Electrophysiology, was the first in Canada to perform the implantation of a new heart re-synchronization therapy defibrillator (a device that strengthens the heartbeat and treats abnormal heart rhythms) designed to allow patients to safely undergo magnetic resonance imaging exams (MRI).
With a view to continually improve patient care, the Division of Cardiology will soon open a state-of-the-art Centre at the MGH that will be devoted to the analysis and treatment of hereditary cardiac diseases. The goal is to try to understand why certain people, often young, healthy individuals with no history of cardiac disease, suddenly die, develop coronary heart disease or experience early heart failure.
Led by Dr. Jacqueline Joza, cardiac electrophysiologist and specialist in hereditary arrhythmias, and Dr. George Thanassoulis, cardiologist and epidemiologist, the Centre will have a major impact on the lives of our patients and their loved ones.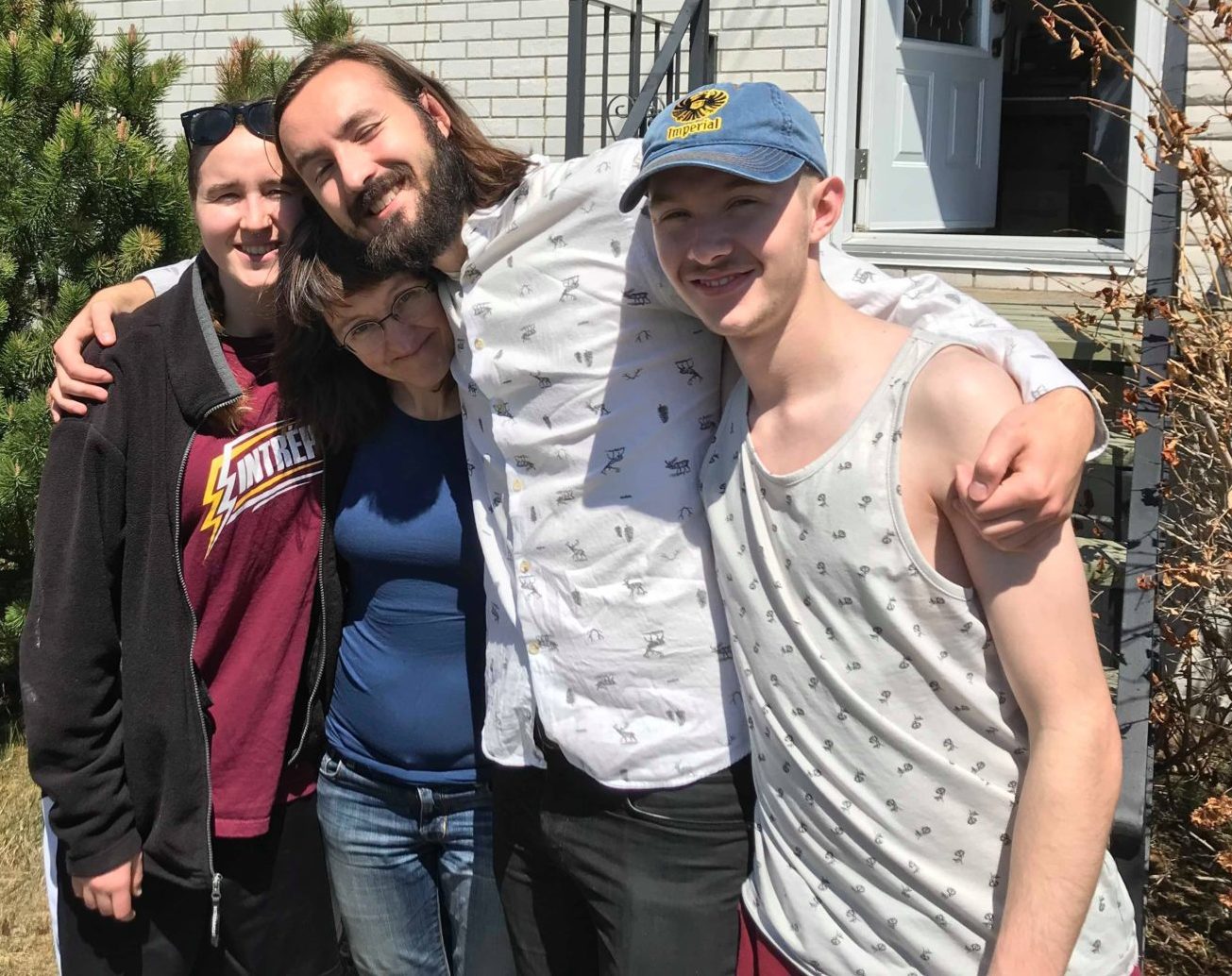 At the Centre, experts in adult cardiology and genetics will work on identifying and detecting hereditary cardiac conditions to provide tools to patients and their families. The Centre will also offer a wide range of services, including inpatient and outpatient consultations, genetic testing and counselling, a full assessment of risks related to personal and family history, screenings and individualized treatments, and, of course, a complete education program.
The wish of the Centre's team is to use genetic testing to evaluate a patient's cardiac experience in order to alert, prevent and treat family members.
The story of Samuël and his family is a perfect example of how genetic analysis saves lives. To read it, please click here. 

Always Looking Ahead
Patients will also be able to join research programs. The Centre was created to significantly improve the preventive cardiology research capacity of the MGH and, more broadly, within the McGill University Health Centre.
The list of heart conditions that will be treated includes but is not limited to inherited arrhythmias such as long QT syndrome, short QT syndrome, catecholaminergic polymorhpic ventricular tachycardia, brugada syndrome, progressive cardiac conduction disease, arrhythmogenic right ventricular cardiomyopathies, and other cardiomyopathies (dilated, hypertrophic, non-compaction), and premature coronary artery disease.
On behalf of patients and the entire medical community, thank you for helping provide vital support for vital care! To support cardiology care and research by making a donation, please click here.