My name is Frédéric and I'm a patient of the Montreal General Hospital.
As I was biking home from work one evening in 2015, I was involved in an accident that left me in critical condition. A car ahead of me abruptly turned left. I braked as hard as I could but it was too late. The impact was violent: my head hit the side of the car, destroying my jaw and a dozen of my teeth.
I don't remember much about the days following my accident. I woke up a week later in the Intensive Care Unit at the Montreal General Hospital. Like many other patients in the unit, I was hooked to multiple devices: electrodes, IV drip, feeding tube in my nose, oxygen supply through my neck, tracheal tube, cervical collar for my neck sprain, bandages on my chin and finally, a catheter.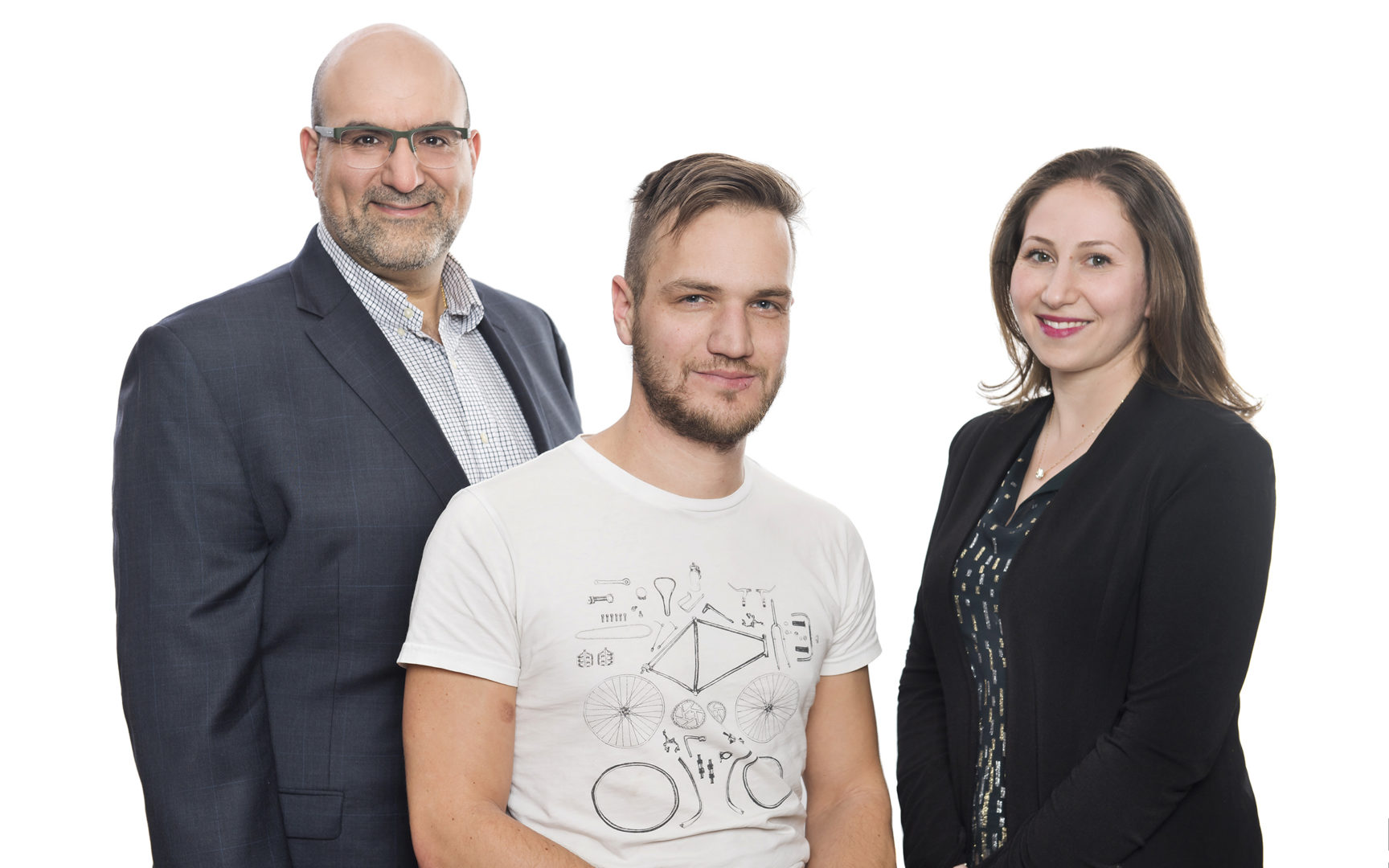 My time at the hospital taught me several things. Most importantly, life is fragile and you never know when an accident can happen. I'm an experienced cyclist who follows the rules of the road and always wears a helmet — but despite that, I could have died that day.
I also realized the extent to which the staff of the Montreal General Hospital — our hospital — care about their patients' health. I will never forget the nurses who took turns tending to me and the surgeons who rebuilt my jaw without having to graft bone from my leg or shoulder blade, which would have forever prevented me from competing in triathlons, which I love so much.
These dedicated individuals work day and night to save, extend, and protect our lives.
We may be lucky to have universal healthcare in Quebec, but our tax dollars cover only some of our needs and not all of the research programs that help us develop cutting-edge treatments. These are the initiatives that make the patient experience a little less painful, and push the boundaries of modern medicine.
Two years have passed since my accident and today, I want to give something back to the hospital that gave me back my life. That's why I'm dedicating my next athletic competition to raising money to support the Montreal General Hospital Foundation.
This is my way to make a difference. By making a one-time or monthly gift of as little as $15 to the Montreal General Hospital Foundation, you can make a difference, too.
Please join me by providing vital support for vital care!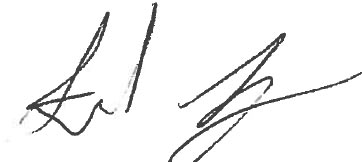 Did you know?
The Dentistry and Oral and Maxillofacial Surgery Clinic based at the Montreal General Hospital provides leading-edge care to thousands of patients and is entrusted to treat some of the most complex and difficult cases in the province and beyond. It has developed specialty programs in the treatment and diagnosis of oral cancer, comprehensive facial trauma and complex facial reconstruction.