In the Hospital and at Home, the Fight Still Goes On
---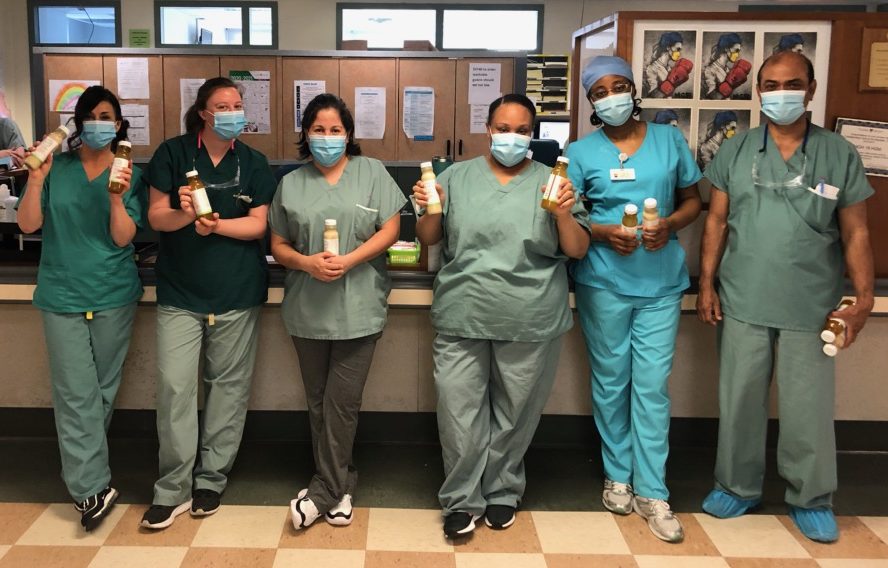 For many weeks now, the teams at the Montreal General Hospital have been working hard to care for COVID-19 patients, as well as for all those in need of ultra-specialized care.
Within our walls, they make sure that our community stays healthy and safe but their benevolence does not stop there. Because the virus is highly contagious, hospital employees must also follow a routine when they return home after long shifts.
In order to protect their spouses, children, and sometimes even parents, they must remove their shoes and clothing as soon as they arrive home. They must then shower to thoroughly clean their face, body, hair and hands, including fingernails.
All this routine serves to ensure the safety of their loved ones and, by extension, of our entire community. While we like to call health care workers heroes, we must not forget that they are above all human.
To give them a helping hand in these difficult times, offer them a moment of gentleness and allow them to pamper their battered bodies and hair, DOVE and L'Oréal, Biolage & Matrix brands have offered them products from their most moisturizing lines.
Thousands of bars of soap, bottles of shower gels, exfoliants, shampoos, conditioners and hair masks were offered to nurses, orderlies and other MGH employees to thank them for their remarkable work. A gesture that made many happy!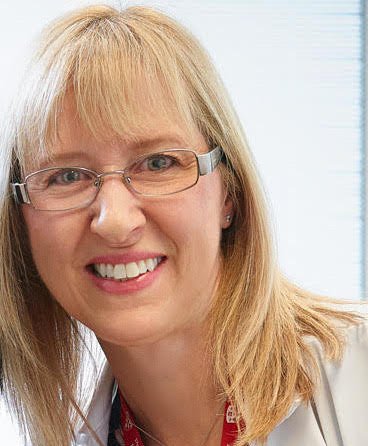 Through the use of your products, we all feel clean and protected, not only before, during, but after our work shifts. On behalf of all of my colleagues in the General Surgery Clinic at the Montreal General Hospital, we thank you from the bottom of our hearts for your overwhelming generosity.
If you too would like to support the MGH teams by offering them additional food and protective equipment,
join the "Together, providing our teams" initiative.