New IBD Centre: Many Benefits for Both Patients and Staff Members
On November 14, 2017, the MUHC IBD Centre was inaugurated at the Montreal General Hospital. The Centre is unique in the province serving as a multidisciplinary platform for the delivery of care to IBD patients. All IBD specialists work on the same floor, encouraging tighter collaboration between them. For patients, it means facilitated access to doctors, dieticians, clinical and research nurses along with support staff.
---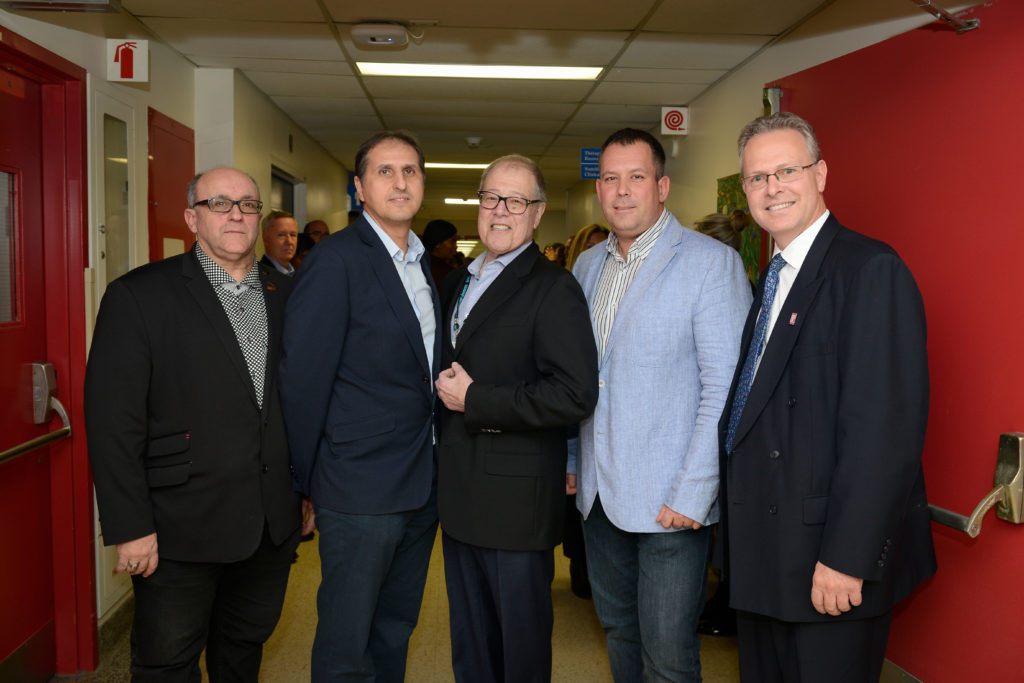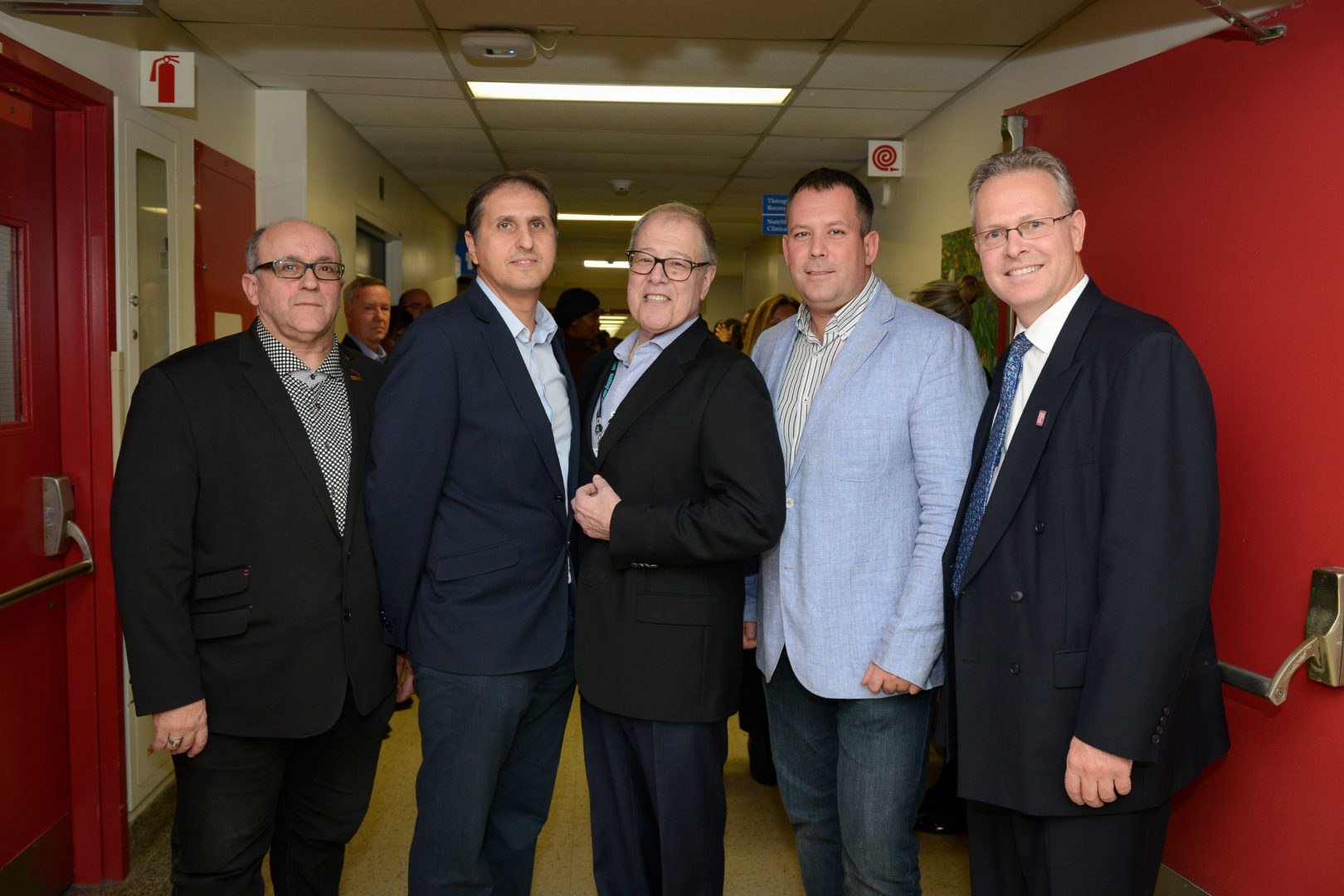 The Centre provides consultation and follow up care as well as a rapid access clinic. Via a special e-mail address, patients with significant symptoms can quickly get an appointment with a gastroenterologist, therefore avoiding visits to the emergency rooms.
"We are here to improve the lives of our patients. Living with IBD is living with fluctuating symptoms, the unpredictability of flares, uncertainty about medical therapies and side effects" said Dr. Alain Bitton, Director of the MUHC Division of Gastroenterology. "It also means living with the potential for complications and surgery, and with psychosocial stress that is generated."
Via the IBD Centre, patients and their doctors have access to clinical trials, in cases where conventional medical treat­ments are not sufficient. The IBD Centre also integrates knowledge-based care with clinical/translational research and academic activities. Its fellowship program attracts physicians from national and international programs who wish to specialize and do IBD research.
What is IBD?
Ulcerative colitis and Crohn's disease are the two main types of inflammatory bowel diseases. Both are chronic inflammatory conditions of the intestines and people afflicted with IBD can have flares with symptoms that include abdominal pain, diarrhea, and fatigue. Research is being conducted to validate if IBD arises from a dysregulated immune system in individuals who have a genetic susceptibility.
The disease is usually diagnosed when patients are between 15 and 30 years old and across the world, a growing number of people are now affected. With one out of 150 Canadians living with an IBD, our country has one of the highest rates of new cases in the world.
Since it affects each person differently, it is challenging to establish specific treatment plans and nutritional recommendations that work for everyone. An individualized approach remains the best method of treatment.