Opal: a Dream Tool for Cancer Patients
---
In June 2019, the Opal application won the Prix d'excellence du Ministère de la Santé et des Services Sociaux for the quality of its technology and its significant impact on the lives of the patients who use it. The Montreal General Hospital Foundation is proud to have contributed to this innovative project thanks to the generous support of Mrs. Louise Fast.
What is Opal?
Opal offers patients the tools they need to better understand their condition and manage their appointments and wait times. Originally developed for people with cancer, it is intended to make wait times before and after appointments a little more tolerable.
To do this, Opal gives patients access to their test results and the tools they need to understand them. As such, patients are more knowledgeable before their scheduled follow-up appointment with their specialist.
Opal also groups together patients' medical appointments in the same place, allows patients to check in on the day of the appointment and provides estimated wait times, making it possible for patients   to go for a walk or have a coffee to pass the time instead of sitting in the waiting room.
Helping even more people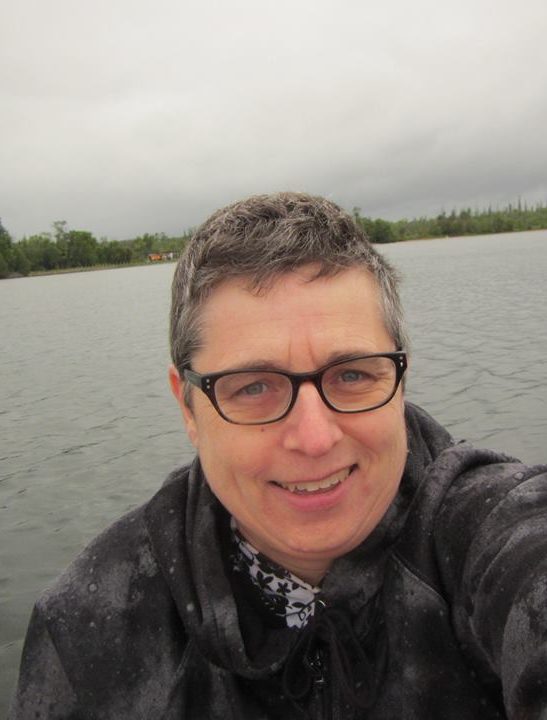 Opal was tested by cancer patients and improved based on their feedback. With community and government support, the application will eventually be made available to a wider variety of patients, starting with those suffering from chronic illnesses who require numerous medical appointments.
We would like to recognize Laurie Hendren's significant contribution to this project. Professor of Computer Science at McGill University and cancer patient, Laurie worked on the design, development and improvement of Opal with Dr. Tarek Hijal and Dr. John Kildea. We were very sad to learn of her passing in spring 2019. She has left behind an invaluable tool for everyone fighting cancer, like she did.
Want to support this project? Make a donation online by entering Opal in the designation field.