Oral Health: Your Teeth and More!
---
Many people don't realize that a dentist or dental specialist may be your first line of defense against oral cancer.  Although we routinely brush our teeth and floss — we don't think to check our mouths for abnormalities as we would with other parts of our body.
The mouth is an organ in itself, just like our lungs, heart and liver. Certain diseases that develop in the mouth can have a big impact on our lives.
This is National Oral Health Month, and a good time for you to get to know your mouth better. You could save your teeth, jaws, tongue or even your life!
A change in colour, bump or persistent pain could be a sign of an oral disease or even mouth cancer. Luckily, your dentist is trained to identify problems during routine check-ups. But you can also play an active role. Watch out for white or red patches, mouth ulcers and wounds. Report these types of lesions to your dentist if they persist for more than two weeks.
Start with a Trip to the Dentist
During routine appointments, dentists carry out a full examination of the mouth, which allows them to detect any signs or symptoms of cancer and a wide array of other dangerous oral diseases.  Many of the diseases that affect the entire body can also be detected by a routine oral examination that includes x-rays of the jaws and teeth.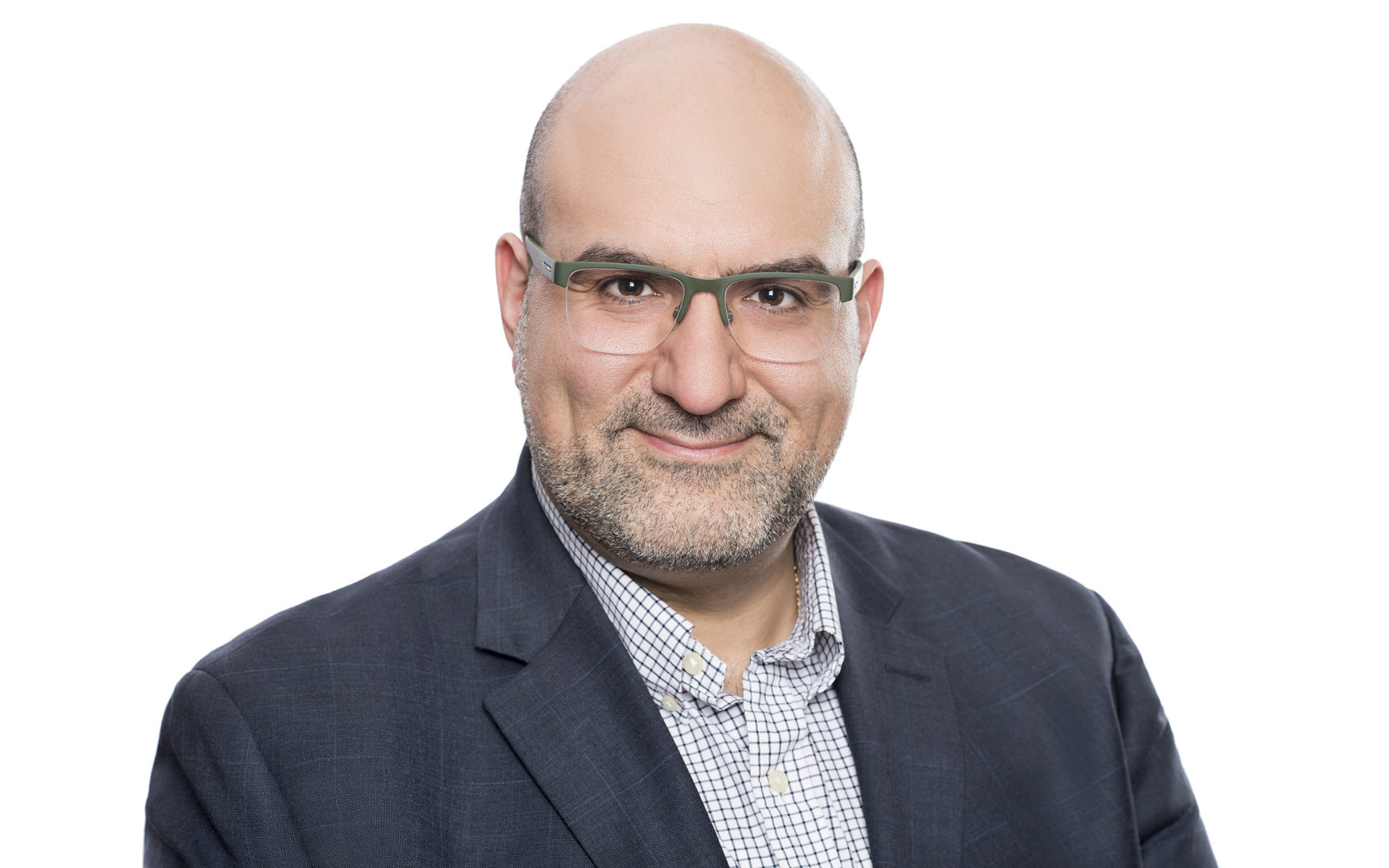 If any abnormalities are detected, a dentist or dental specialist will perform a biopsy and the cells will be analysed by a pathologist.
"One of the most important factors in beating oral cancer is catching the disease at an early stage, explains Dr. Nicholas M. Makhoul, Chief of the Department of Dentistry and Oral and Maxillofacial Surgery for the MUHC. The difference in survival rates between a very early stage cancer and that of a later stage is huge; therefore, early detection by a dentist or dental specialist can make all the difference in our fight against this devastating disease.''
Many hundreds of patients per year are referred to the specialized MUHC Oral and Maxillofacial Surgery Clinic located at the Montreal General Hospital (MGH) to receive care and follow up for a wide variety of oral pathologies.
Treatment of Oral Cancer
Once a diagnosis is reached, the team at the MGH is able to perform more in-depth examinations:  clinical examination of the mouth and neck, lung X-rays, neck scan, blood samples. Once this information has been gathered, specialists are able to determine the stage of the illness and prescribe treatments.
"The MUHC Department of Dentistry and Oral and Maxillofacial Surgery is uniquely equipped with dentists, nurses and dental specialists that have expertise in treating everything from dental trauma to complex cancer and reconstructive surgery of the mouth and face'', adds Dr. Makhoul.
The main treatment for oral cancer is surgery, but, as with all surgery, it has its drawbacks. Depending on the site, size, and stage of the tumour, the patient may have difficulty speaking, chewing adequately, or swallowing, and may lose teeth and gums. Therefore, just as important as removing the cancer is the reconstruction of the mouth and jaws so that patients can aim for a functional quality of life after surgery.
The team at the MGH's Oral and Maxillofacial Surgery Clinic specializes in this type of surgery and performs hundreds of mouth, jaw, and facial reconstructive surgeries a year for patients affected by congenital, traumatic, or tumor-related abnormalities. The most complex cases from across Quebec are referred to the Clinic.
In addition to surgical removal and reconstruction, radiation therapy, and/or chemotherapy may also be prescribed for mouth cancer patients. The surgical team is a part of a large multidisciplinary team of surgeons, radiation, and medical oncologists, speech and language therapists, dentists, nurses and social workers, that work together to provide the most comprehensive patient care possible.
Tips for Better Oral Health
Whether or not you suffer from an oral disease, you should see your dentist every six to nine months in order to maintain good oral health and undergo a full mouth examination.
Between these trips to the dentist, you should also examine your mouth at home. This highly useful explanatory video can guide your self-examination.
The MGH's Oral and Maxillofacial Surgery Clinic offers programs and highly specialized care for the community. To maintain its high quality of care and to address its high volume of patients, the Clinic will undergo a complete renewal over the coming years. You can help us make a difference by donating today to CODE LiFE: The Montreal General Hospital Foundation.