Spotlight on an Exceptional Year
---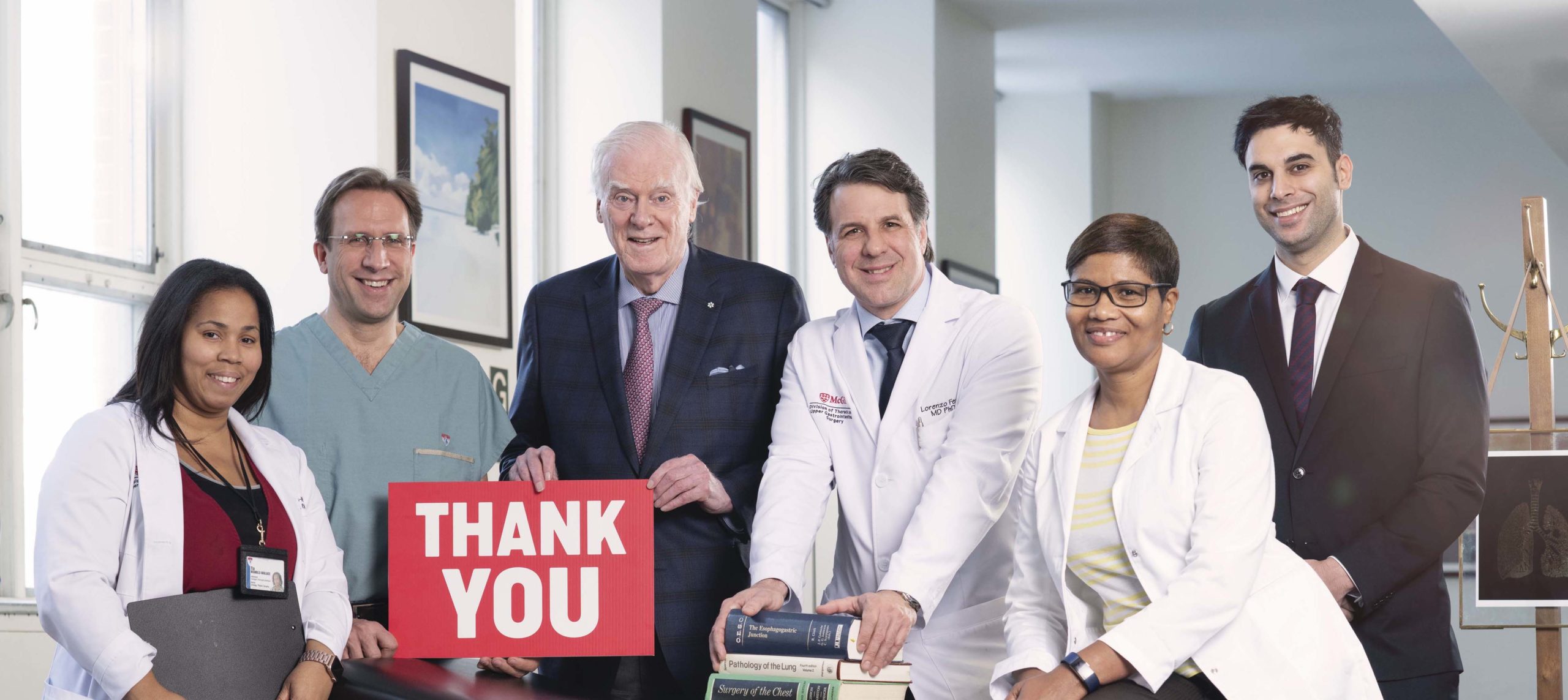 Today, we are setting aside COVID-19 for a moment to unveil our 2019-2020 annual report.
It has been an exceptional year for the Montreal General Hospital Foundation. From April 1, 2019 to March 31, 2020, we raised $28.3 million in donations, for a total income of $34.4 million including investment income – a record for the MGH Foundation!
Many of you have shown your confidence by making us the beneficiaries of your generosity. Thanks to you, many projects, large and small, have received the financial support needed to advance.
We invite you to read through this annual report. You will see what this philanthropic community, of which you are a part, is capable of achieving!
Surf through the online version
Update from the CODE LiFE Campaign
We launched our CODE LiFE campaign in October 2018 with the goal of raising $100 million in three years for vital care at the Montreal General Hospital, the MUHC, and within the McGill University health network.
Just over 18 months later, we are proud to announce that we have reached over 80% of our goal. The home stretch of a campaign is never easy, but we are confident that we will meet our goal, thanks to your generosity and that of our partners. Thank you for your vital support!
A Record-Breaking Year!
BUSINESS EXPERTISE SERVING VITAL CARE
We are fortunate to have an experienced, engaged and motivated Board of Directors helping us support the teams at the Montreal General Hospital in their initiatives.
Under the leadership of Richard Cherney, our board approved funding for innovative projects while ensuring that our fund allocation respected the wishes of our donors and the mission of the Montreal General Hospital Foundation. We thank you all for your vital support!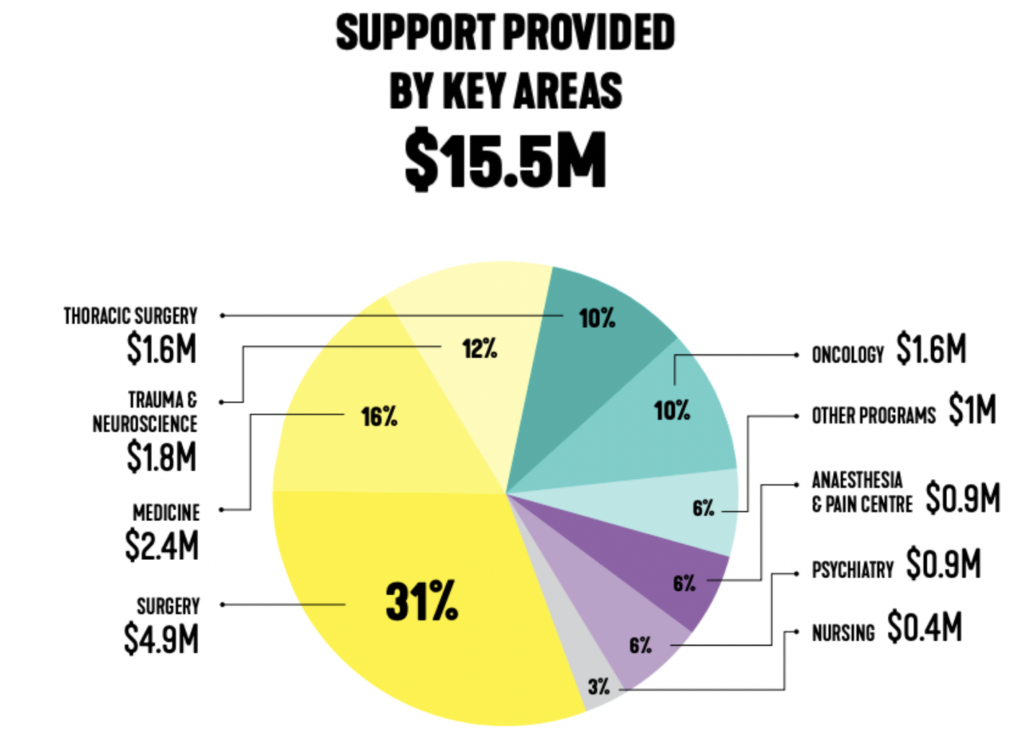 A Portrait of Generosity
ANDRÉ DESMARAIS AND FRANCE CHRÉTIEN-DESMARAIS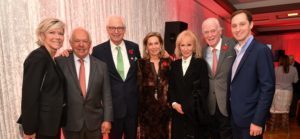 "We have been very attached to the hospital for a long time, so it was an easy decision to take part in CODE LiFE. Especially as the Montreal General Hospital has a lot to be proud about, including a tremendous heritage and a profound importance to the city's social stability. Often you don't really think about the hospital until something happens to you and you end up there. But then, you truly appreciate it."