The Pivot Nurse, a Key Resource for High-Risk Patients
---
Mary Diovisalvi is a pivot nurse in oncology (PNO). For patients with oesophageal, stomach and lung cancer, she is a central and invaluable resource.
In fact, Mary is the patient's primary contact for matters pertaining to their condition and more. At the hospital and, more generally, within the McGill University Health Centre, she works in close collaboration with her patients' surgeons, oncologists, radiation oncologists and nutritionists to ensure that they are receiving the best care possible.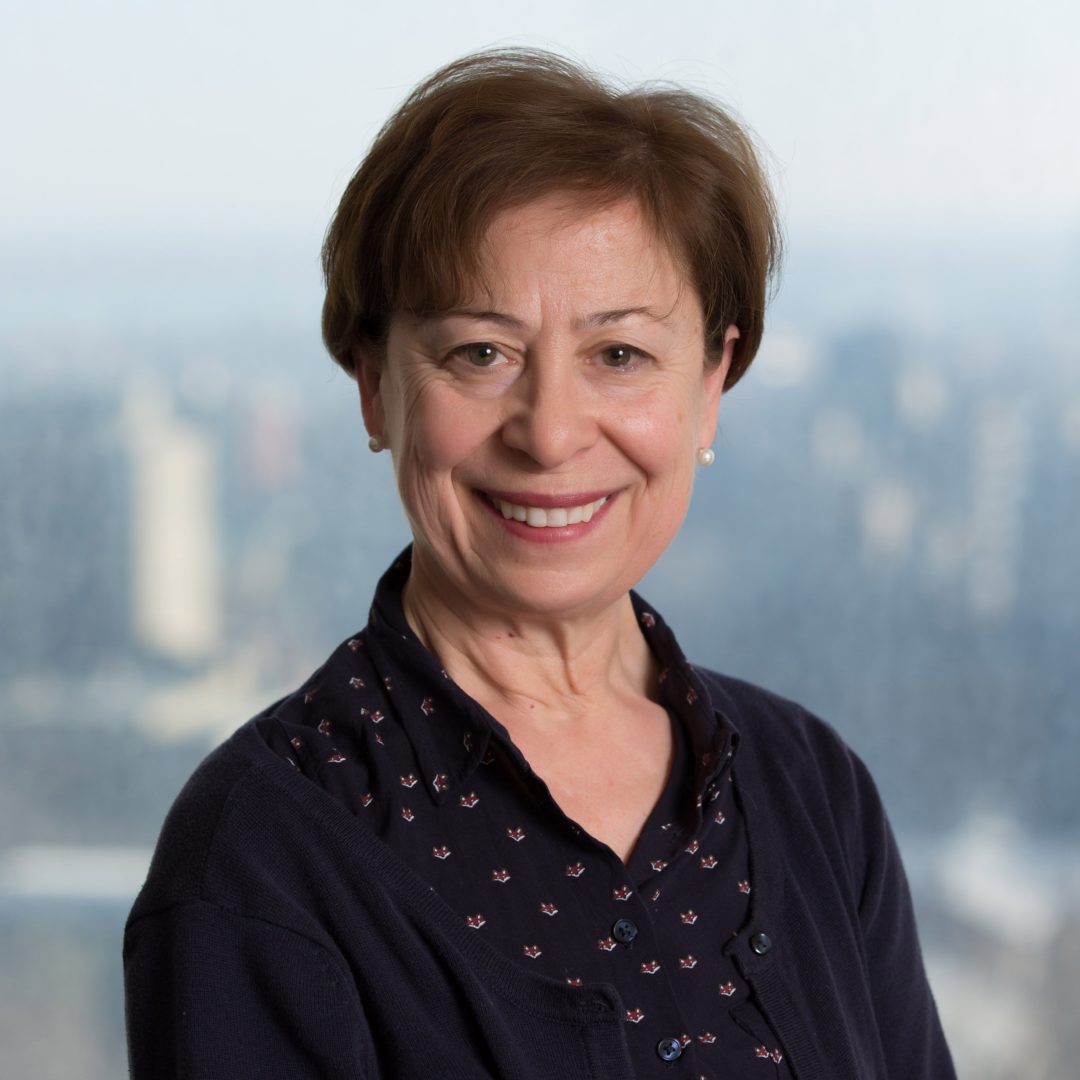 "In a way, I'm the contact person in the multidisciplinary team who tries to help the patient navigate a complex system. If they have questions or concerns, they can call me and I will do the necessary follow-up. For them, it's very reassuring to have a nurse just a phone call away."
Her patients suffer from cancers that are vicious, aggressive and often metastatic. As the Montreal General Hospital receives the most complex cases in the province, the patients that enter the thoracic surgery department often face complex diagnoses and frightening prognoses.
After their first meeting with their surgeon, the highest-risk patients are referred to Mary. They are usually patients who are isolated, elderly or very young; patients with more acute needs and patients with psychological vulnerabilities. All can find in her the help that they need.
Mary's role involves listening to her patients and explaining their situation and the steps to come. She will be the one to refer them to different organizations or resources that may be useful to them for employment-related support or psychological counselling.
 "When they receive those kinds of diagnoses, patients are in shock. All of a sudden, they have a lot of information and a whole new reality to take in. The questions often surface later; that's where I come in. I try to anticipate patients' needs and to refer them to the necessary resources. I like to think that I offer them some relief in those tumultuous times."
Nurses like Mary provide great assistance to the patients that are referred to their care. Because patients are especially vulnerable, they are often very grateful to have access to a qualified individual who understands their situation and is able to explain the technical or complex elements in a way that is clear and comforting.
You too can make a difference! If you would like to offer vital support for vital care, please click here. Your donations will help make state-of-the art care available to the community and will help offer training and continue further research in nursing at the Montreal General Hospital.