Our CODE LiFE Leaders
CODE LiFE Leaders are dedicated volunteers that help the Montreal General Hospital Foundation provide vital support for vital care to our patients. Serving as ambassadors of the MGHF in the community, the CODE LiFE Leaders commit to supporting the MGHF's priority programs and key initiatives.
---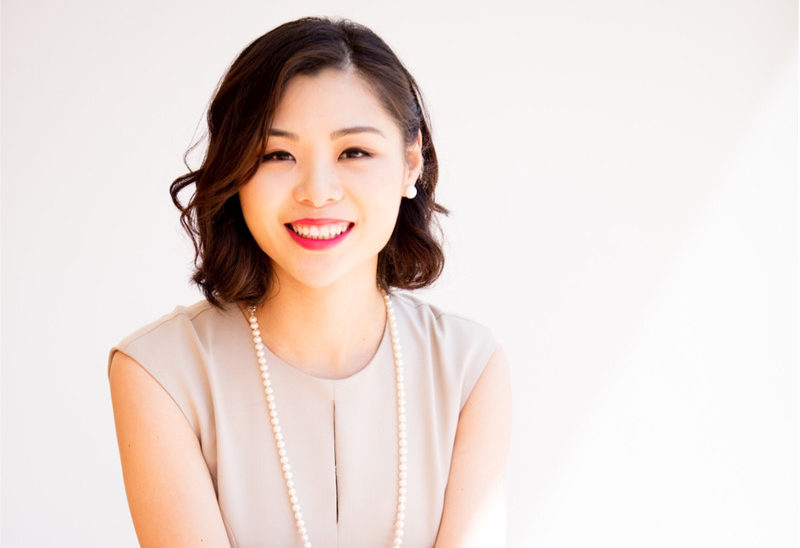 Manager, Payment Operations, Groupe Birks Inc.
Si Chen
"Awareness is the first step of change. I would like to become one of the ambassadors in our local community to let people know what the MGH does, then gradually to make changes together in order to help our medical teams push the boundaries of medicine and provide exceptional patient care to all."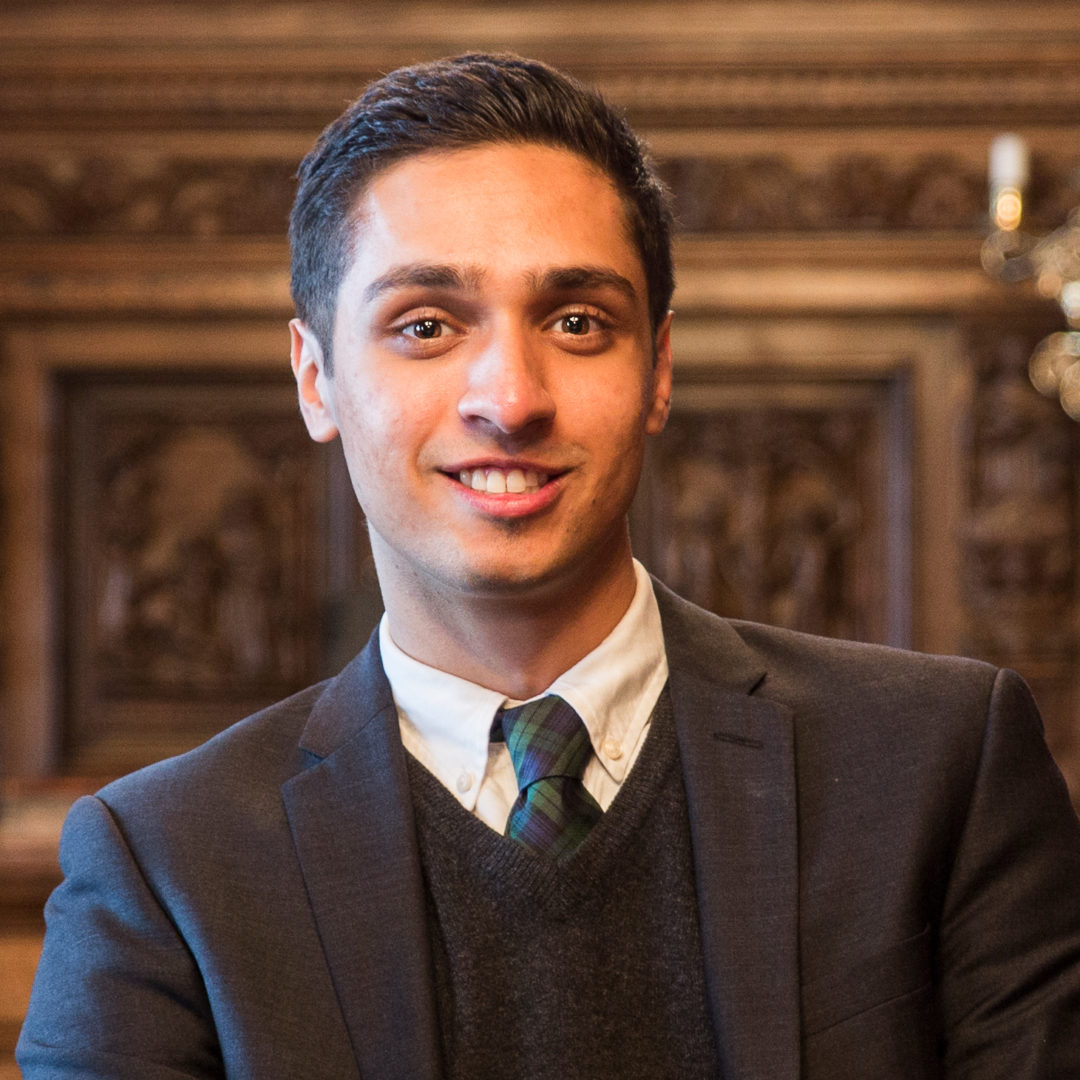 Research Analyst at MNC Capital
Olivier Côté
"Having grown up in Montreal, I have always admired the work done by the dedicated staff at the Montreal General Hospital. I could see no better way to give back to my community than to support their work through the Montreal General Hospital Foundation's CODE LiFE Leaders initiative."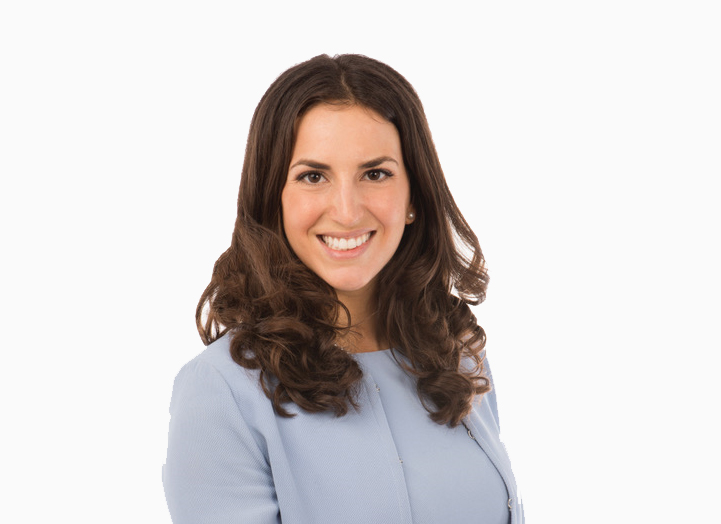 Student, McGill Faculty of Law
Claudia Di Iorio
"After being involved in a serious car crash at the age of 16, we didn't know whether I'd survive or how I would return to my life. Once I arrived at the hospital, I received my diagnosis: severe head trauma, fractures of the hips and pelvis and paralysis of the left side. I spent more than a month in a deep coma. Several operations and many hours of therapies later, I am now in my third year of law school at McGill and am convinced that this would not have been possible without the team of the Montreal General Hospital. Now, I am proud to be part of the Montreal General Hospital Foundation, knowing that it helps to save lives."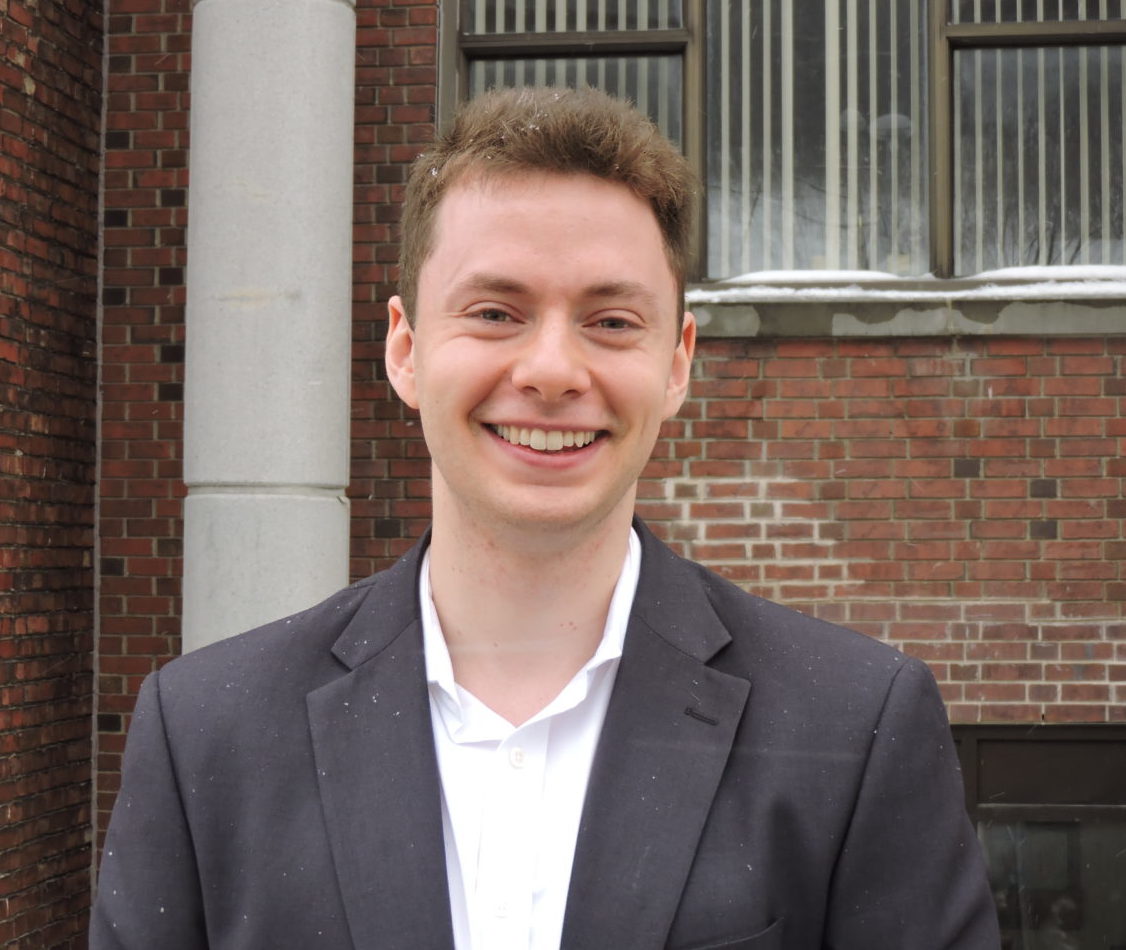 PhD Candidate in Experimental Medicine, McGill University
Adamo Donovan
"I've always had a passion for medicine and patient-centered care. I hope to continue pursuing these through initiatives like the Intensive Care Unit (ICU) Bridge Program that targets the mental health of ICU staff, patients, and families. The Montreal General Hospital Foundation and ICU staff were instrumental in helping me create this organization in 2015. I'm honoured to be part of the Montreal General Hospital Foundation and hope to help in any way I can."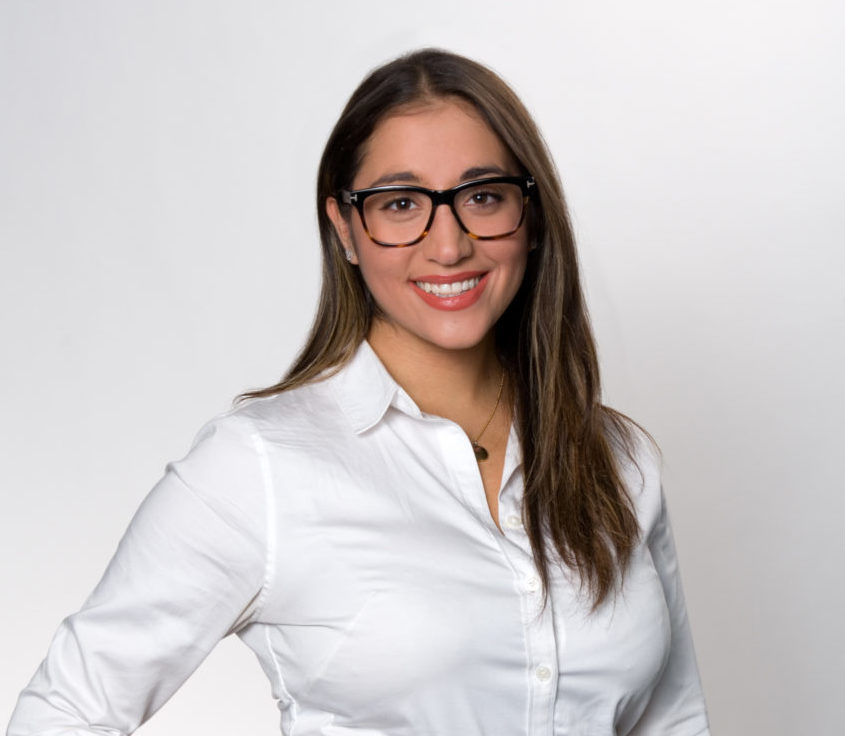 Portfolio Assistant, BMO Private Banking
Giulia Filato
"CODE LiFE to me is a beacon of hope in the most desolate times. I joined MGHF because they provided a sense of optimism and community when my family needed it most. 7 years ago when my grandfather was diagnosed with oesophageal cancer, MGHF became part of the family, so it was only fitting that I join the MGHF CODE LiFE movement."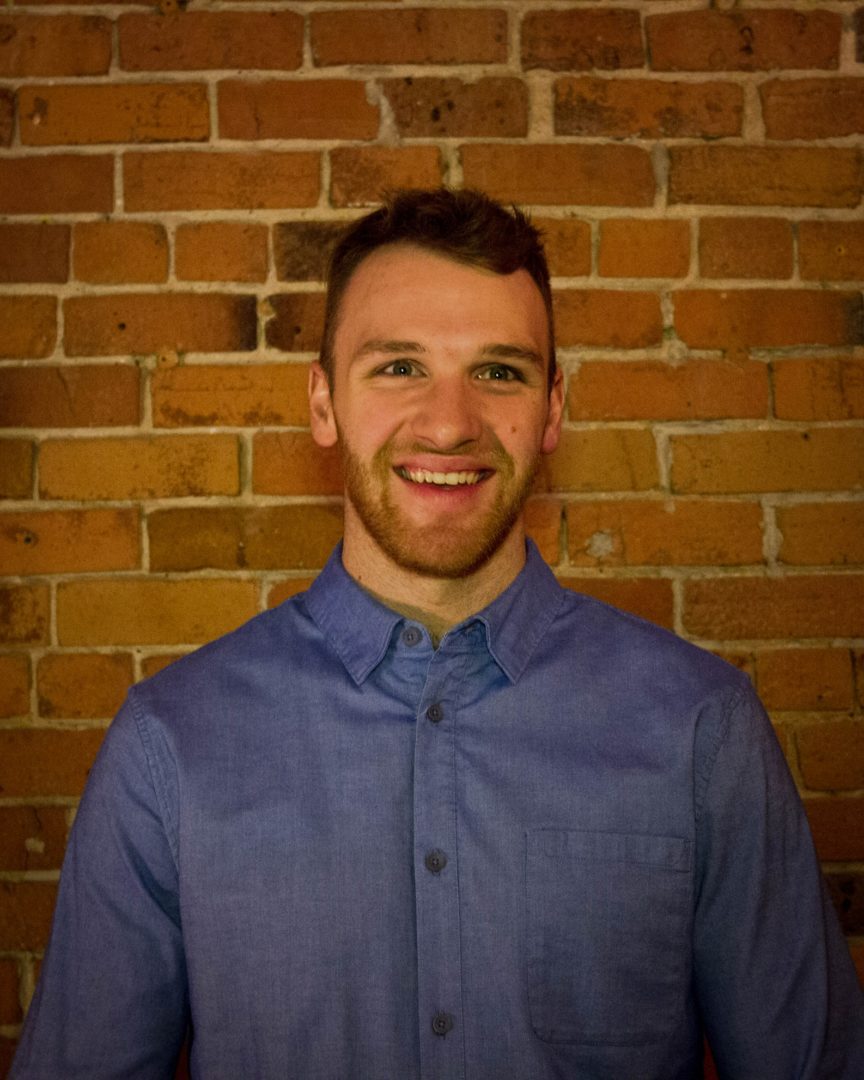 Marketing, Shows & Events, Bombardier Business Aircraft
Colin Fitzpatrick
"My grandparents on both sides have benefited from the medical services at the MGH from orthopaedics to cardiology. I believe it's very important that our generation supports this great hospital so that it's there for us when we need it. Being part of the CODE LiFE Leaders will allow me to ensure that the legacy of the MGH continues."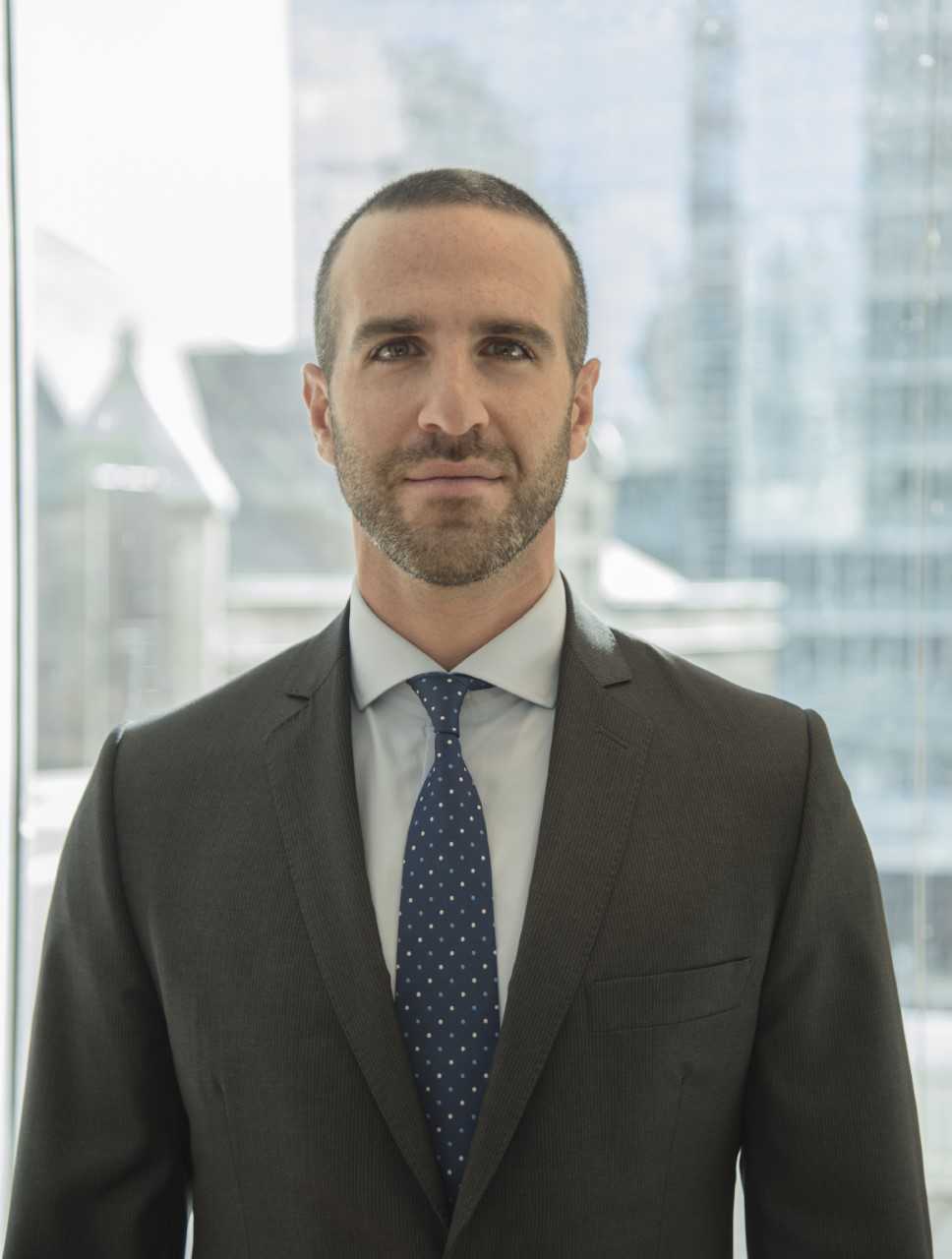 Manager, Infrastructure Investments, Public Sector Pension Investment Board
Patrick Gut
"The Montreal General Hospital and the broader McGill academic health network is a driving force behind so many critical medical initiatives both within our community and around the world. In supporting CODE LiFE, I hope to help raise awareness and contribute to the growth of our vibrant ecosystem of research and patient care and enhance its reputation as an institution on the cutting edge."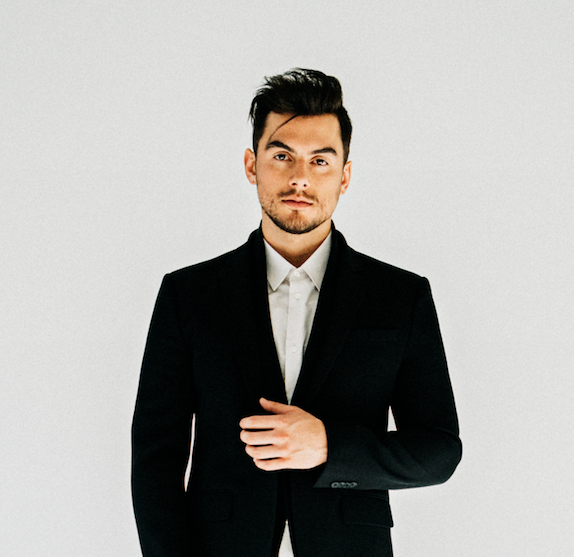 Grammy-Nominated Artist/Angel Investor
Leighton James
"It is both a privilege and an honour to be a part of the Montreal General Hospital Foundation's CODE LiFE Leaders, which in one capacity or another has been committed to serving the community of Montreal for decades. As an incredibly proud Montrealer, I look forward to giving back and lending my support to this fine forward thinking institution."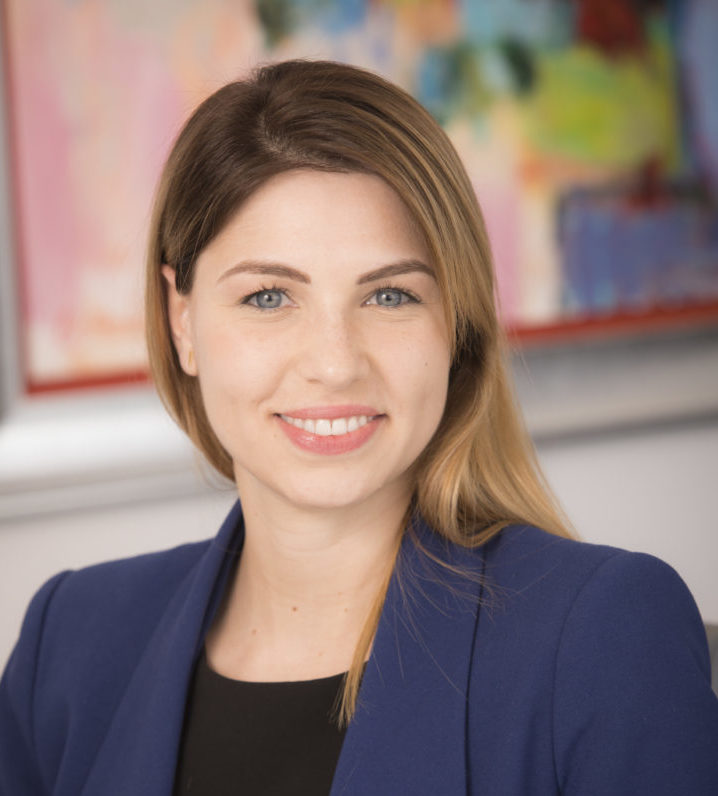 Lawyer and Due Diligence Analyst, BNP Paribas
Eli Makaridze
"The Montreal General Hospital plays an essential role in keeping Montreal on its feet every day. It is up to us to give back in return by raising awareness and getting involved to ensure it continues to shine and gets stronger for us, for our families and for the generations to come. It is not only a pleasure but an honor to support such a vital mission for our community."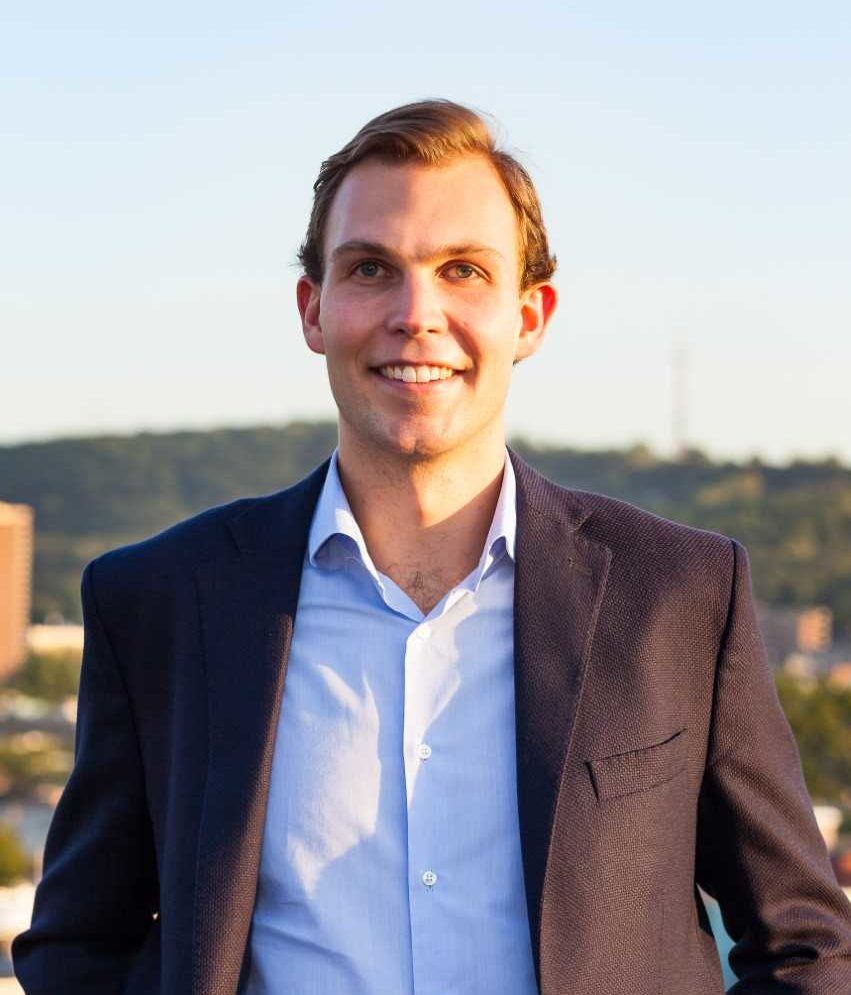 Senior Advisor, Business Initiatives Private Banking 1859
Ben McAusland
"Coming from a family of athletes, we have had our fair share of injuries. Throughout the years, the doctors, nurses and staff at the Montreal General Hospital have been there to get us back on our feet and doing what we love as quickly as possible. As a CODE LiFE Leader, I hope to help the MGH continue to get its patients back on their feet with the level of care and dedication my family and I were so lucky to have received."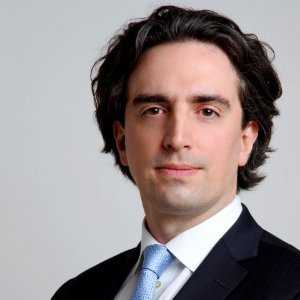 Director of Business Development, Azur Group
Pierre Salbaing
"The MGH has a special meaning for me. I was born there in 1974 and my wife's life was saved in 2000 after a motorcycle accident. I decided to get involved in the Soirée en Or organizing committee because I strongly believe that this type of event builds direct awareness of the amazing support and care that the MGH provides its cancer patients. My father died of metastatic prostate cancer in 2015 in the US, and I remember him telling me how his doctor appointments were always dreadful. He nicknamed his doctor: Doctor Doomsday. I actively support the MGH because I know the clinical teams have at heart the well-being of their patients, no matter what."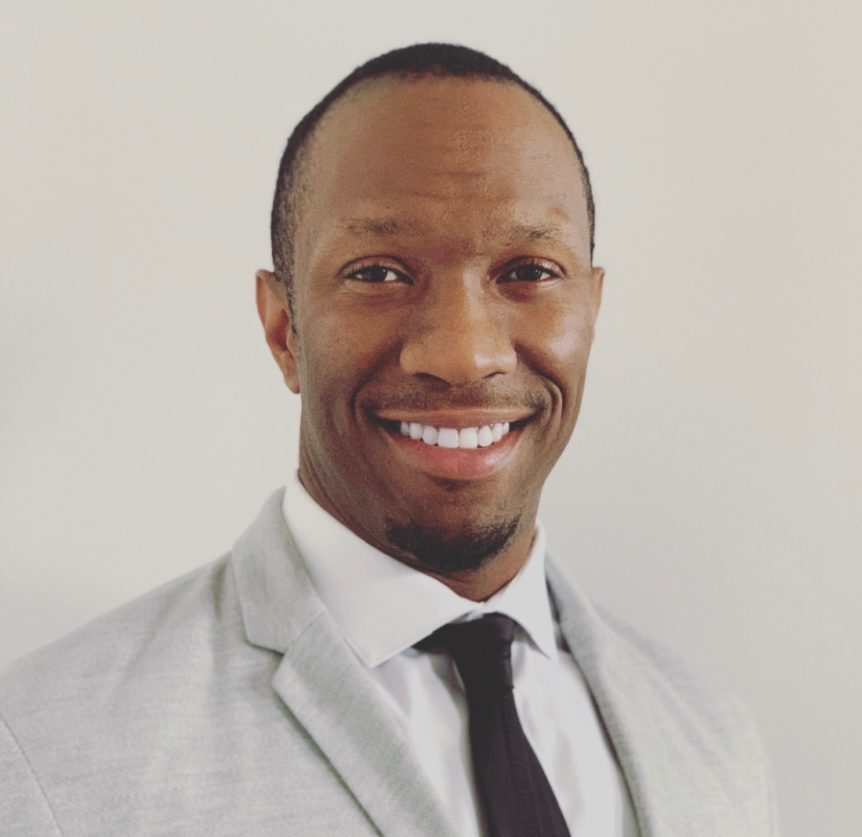 President, Vantage Sports and Student, UQAM Faculty of Law
Nathaniel Thomas
"My father was always involved in the community. Unfortunately at the age of 52, he passed away. As a result, I decided to continue his legacy and give back to the community. I have volunteered with many organizations since the age of 13. In addition, while studying at Bishop's University , Université de Montreal and UQAM, I realized the impact that education has on our future generations and, therefore, created 2 scholarships for law students at UQAM. Today, I am proud to be a part of the Montreal General Hospital Foundation."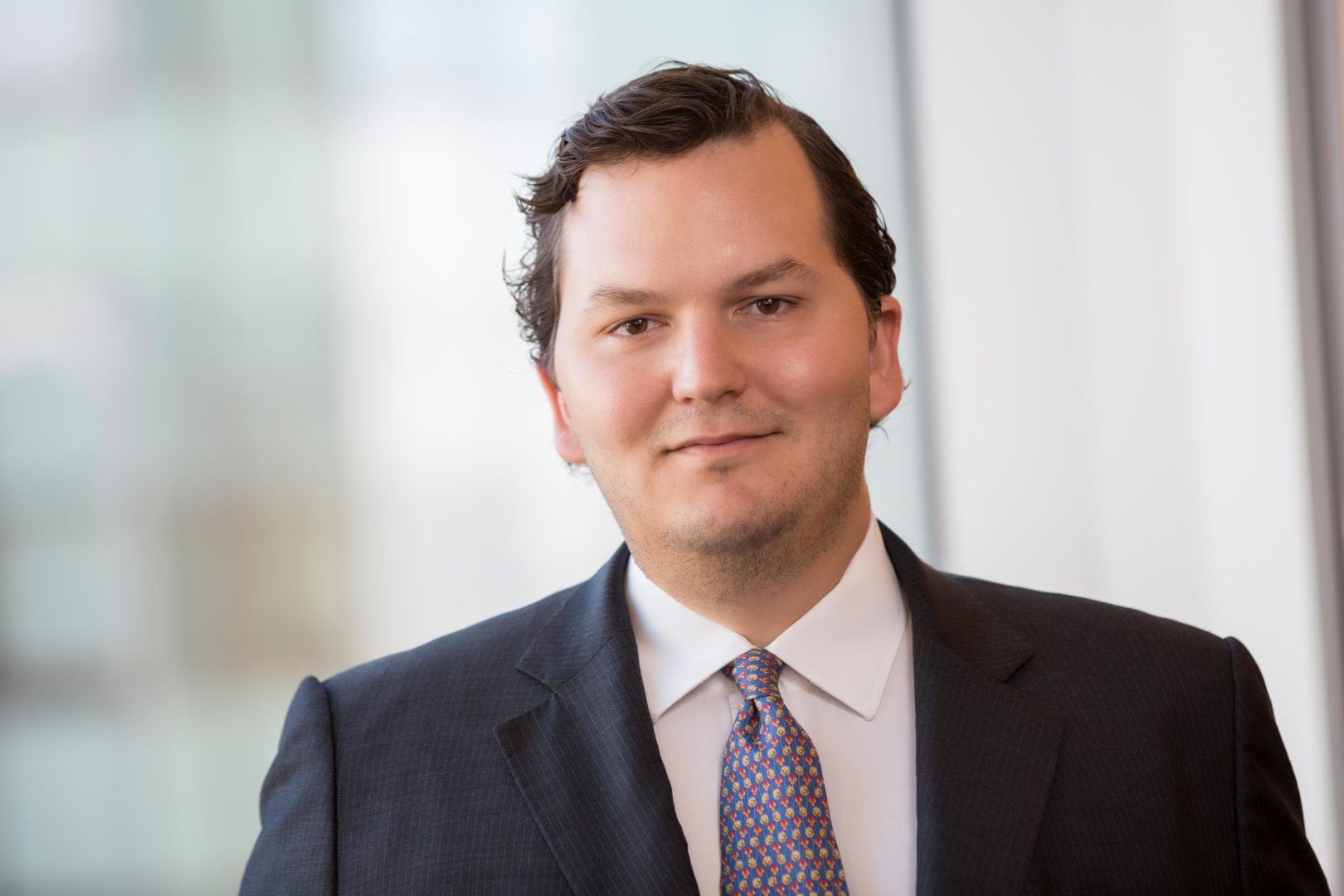 President, Bastos du Canada Ltée.
Charles-Alexandre Vennat
"Having always received excellent service and care at the Montreal General Hospital, I have decided to get involved with the CODE LiFE project as part of the Montreal General Hospital Foundation. As a young professional, I feel that it is my duty to lend assistance to their mission of vital support for vital care in order to ensure that the MGH continues to provide top-quality access to essential health services and to continue pioneering research, training and technology."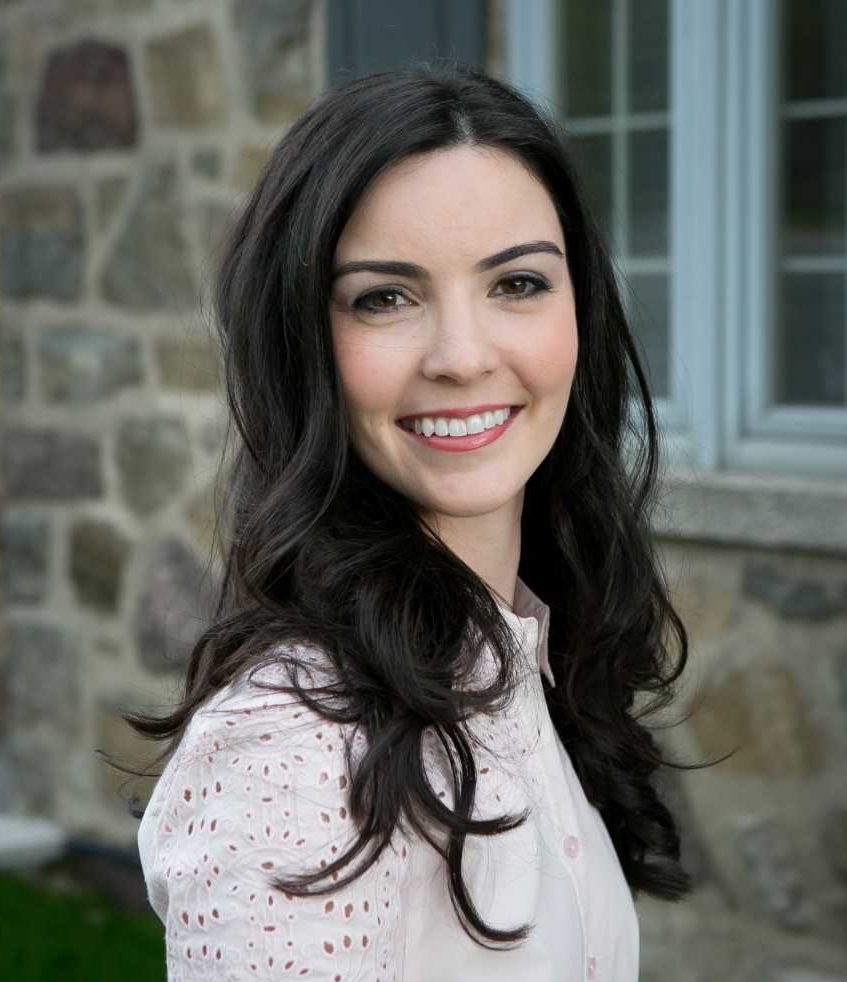 Associate, Osler, Hoskin & Harcourt LLP
Kate Wetherly
"As a born and raised Montrealer, I am committed to supporting the Montreal General Hospital Foundation since the Montreal General Hospital has impacted so many in the city by providing leading healthcare services."