$110M for the medicine of the future in Quebec
Vital Support for Vital Care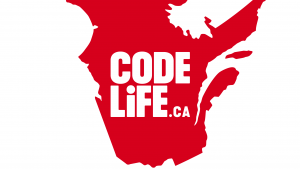 The Montreal General Hospital Foundation (MGHF) is pleased to announce the completion of its major fundraising campaign CODE LiFE: Vital Support for Vital Care. Launched in November 2018, this ambitious campaign exceeded all expectations by raising $10 million more than its original goal, for a total of $110 million. This achievement is unprecedented in the history of MGHF.
The Campaign Cabinet
To reach its goal, the Foundation relied on the leadership of a strong campaign cabinet co-chaired by André Desmarais, France Chrétien-Desmarais, David McAusland, and Andrew Molson. The cabinet also included Kim Anderson, Grégory Charles, Jacques Chamberland, Richard Cherney, Vincenzo Ciampi, Yvan Cournoyer, Brenda Gewurz, Gail Jarislowsky, Judith Ménard (not pictured), François-Xavier Seigneur, and Mark Smith.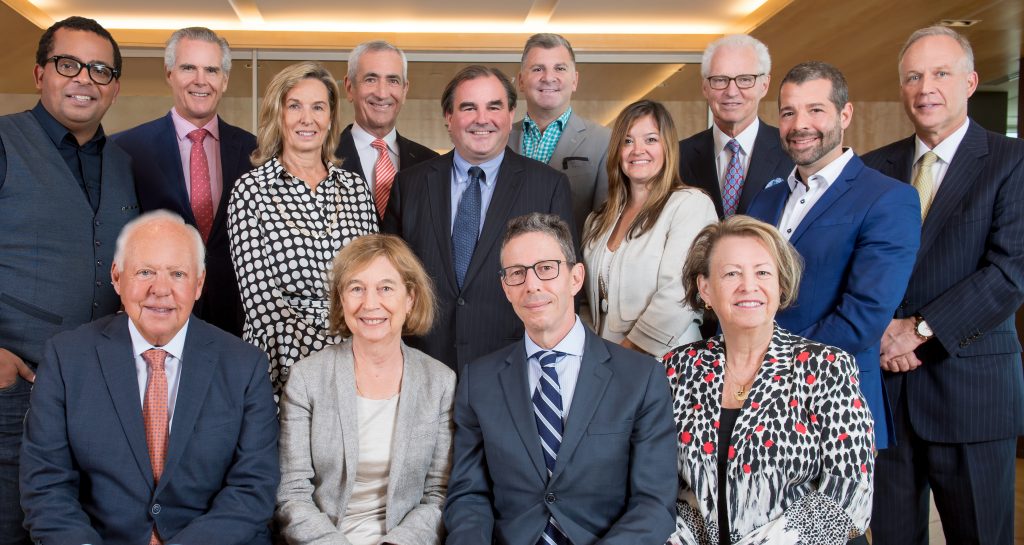 Thanks to the success of the CODE LiFE campaign, all Quebecers and Canadians will benefit from the impact of medical research and clinical innovation made possible by the generosity of our donors.
–Jean-Christophe Bédos, Chairman of the Board of Directors of the MGHF
Subscribe to our newsletter
You are subscribed!
Welcome!
We are really glad that you want to stay in touch with us, and we hope you will enjoy our emails.
Our donors are caring and compassionate people like you, who know that they can make a real difference for the patients and the medical teams. Would you join them by making a gift now?
Learn more on the impact of your gifts and on what can be achieved thanks to our donors' generosity. Subscribe to the CODE LiFE newsletter.