Research is a priority that inspires us all
Research is at the very heart of innovative and transformative projects that are brought to life, thanks to your vital support!
Across all disciplines, from cancer care to immunology to orthopaedics, research is constantly improving the health care of the whole population. 
Research has been and continues to be a priority of the Montreal General Hospital Foundation (MGHF) thanks in large part to our generous donors and our partnership with the Research Institute of the McGill University Health Centre (RI-MUHC). Together, the RI-MUHC and the MGHF present more than 80 awards to leading medical and nursing clinical researchers at the Annual CODE LiFE Research Awards. The main goal of the Awards program is to facilitate the launch of research projects and provide researchers with seed funding so that they can prove their merit and move to the next stage of development and research grant application.
Thanks to strong donor support, and in many cases from donor-endowed funds at the MGHF, the program has contributed to the recruitment and retention of nationally and internationally recognized clinical researchers.
Our latest effort to increase research and innovation is the Montreal General Hospital Foundation's Impact Investment Program, powered by National Bank. This new program allows medtech startup founders or employees (medical, biomedical, health and wellness sectors) to obtain funds to expand the impact of their innovations. Through the Clinical Innovation Platform (CLIP), chosen startups will be given access to a unique incubator to develop their technologies along with all the support needed to bring them to the next level.  
By funding research, major breakthroughs in health care can be achieved. This transformation is possible because of you!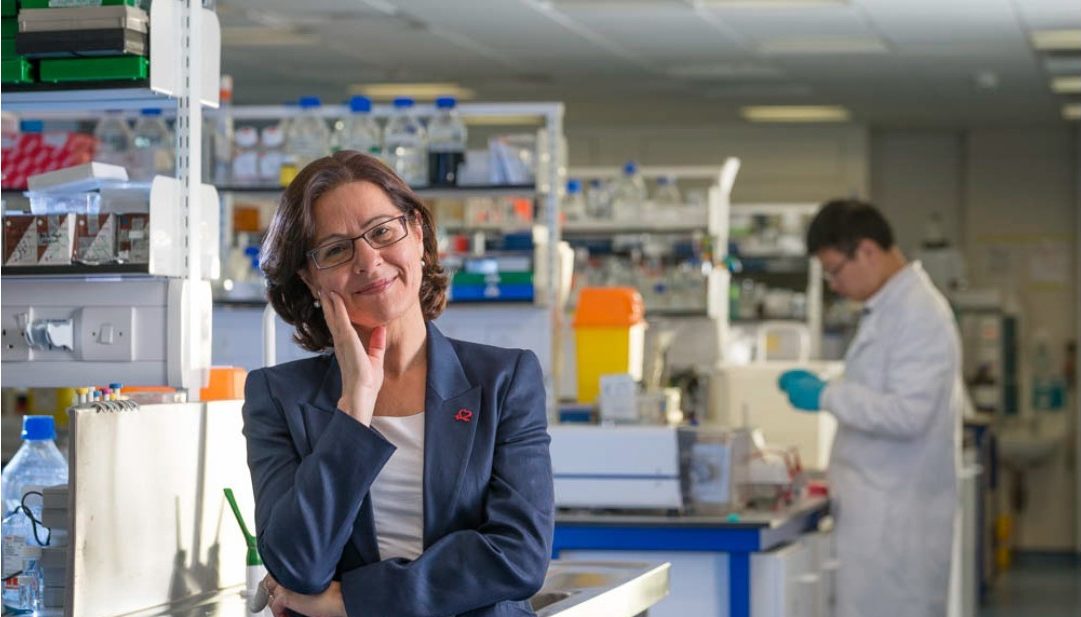 Together, with the MGH Foundation, its generous donors and the RI-MUHC researchers, we are making real advances in clinically relevant research and in improving the health of patients across their lifespan.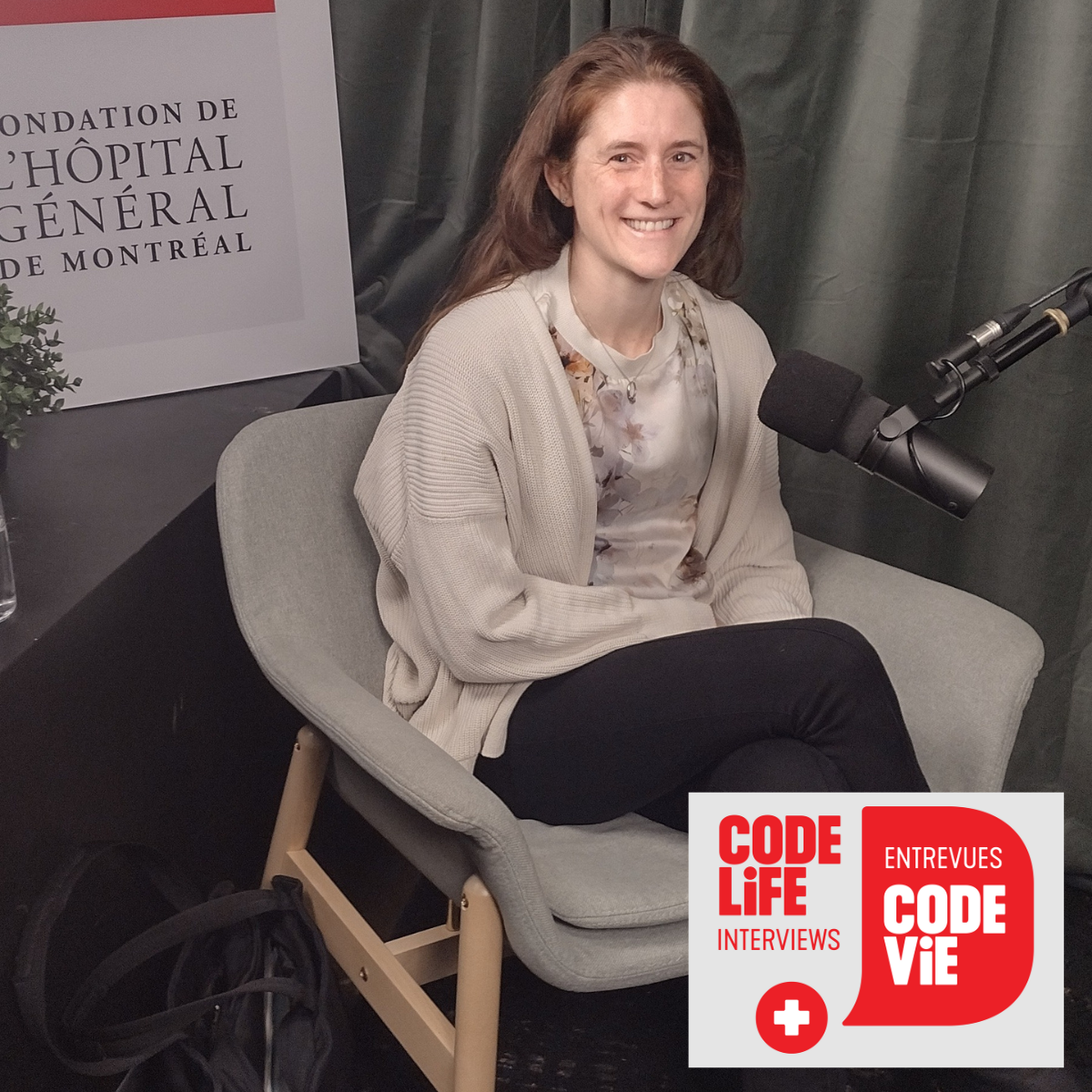 Infertility and Immunology: Dr. Geneviève Genest
Monday April 24th, 2023
---
Can infertility be treated successfully? Why does recurring infertility happen? One out of six Canadian couples experience fertility problems. While many become parents thanks to artificial insemination and in vitro fertilization, the usual treatments don't seem to work for some. Dr. Geneviève Genest, immunologist and researcher at the Montreal General Hospital (MUHC) is on a …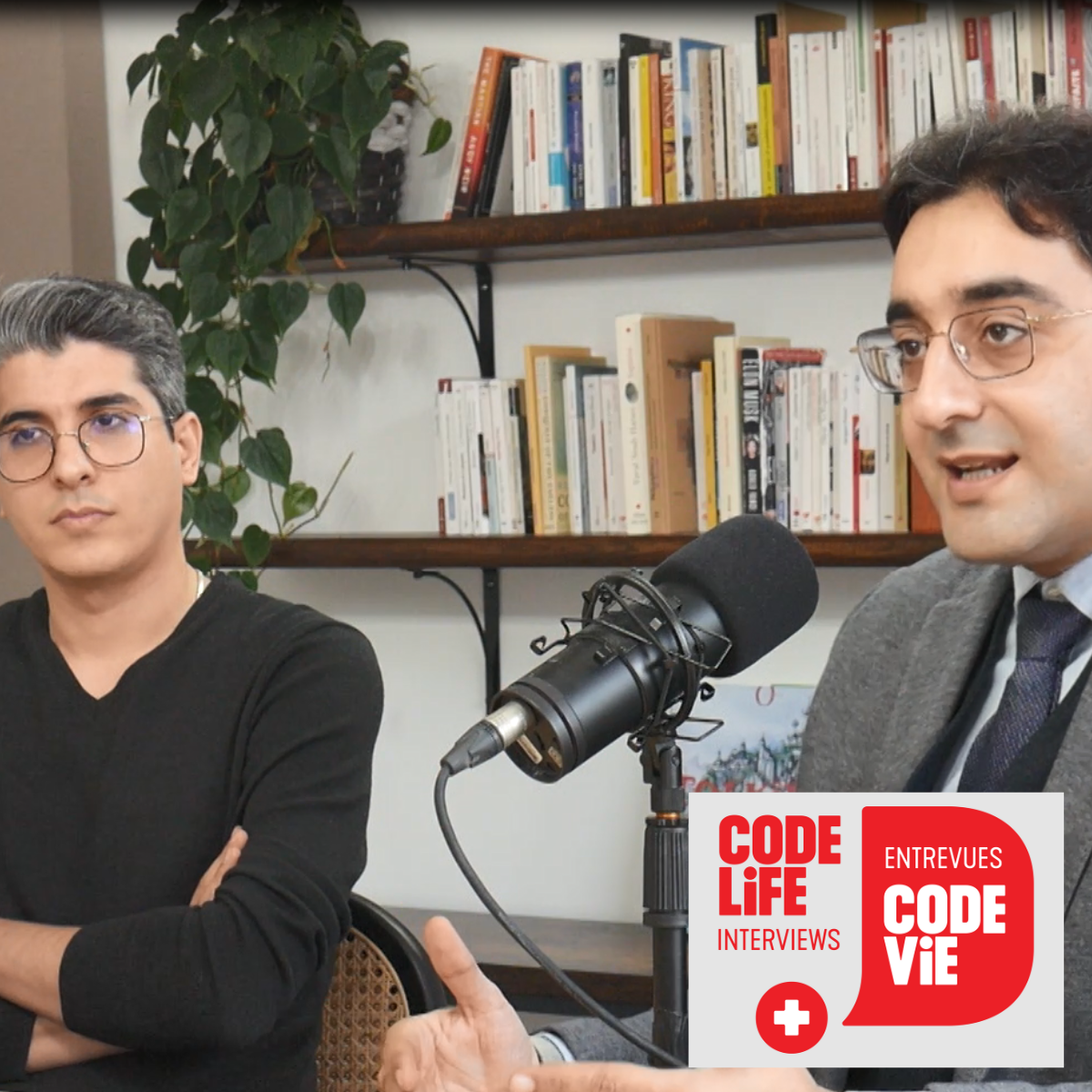 Mixed Reality: Innovation in Surgery
Tuesday October 25th, 2022
---
Our guests are two engineers, both recipients of CODE LiFE Research Awards. They are bringing to life a leap in innovation that aims to support and empower heart surgeons and improve outcomes for cardiac surgery patients. Amir Hooshiar, Ph.D., Director of the Surgical Robotics Centre, and Amir Sayadi, a Ph.D. student in Experimental Surgery and Medical …