CODE LiFE: Life Can Take a Turn
Help us provide vital care
---

CODE LiFE is the heart of the Montreal General Hospital Foundation; a hospital located on the side of the Mount-Royal, serving downtown Montreal and the surrounding communities, and, most importantly, offering vital care to people from Montreal and across the province of Quebec.
Drawing on a familiar phrase used in hospitals to signal an emergency, CODE LiFE is a call to action to  our community to help us safeguard life. With this language, our message is loud and clear: help us provide vital support for vital care.
CODE LiFE acknowledges that life is precious and affirms our mission to protect, heal, extend, and save the lives of the thousands of Quebecers we are entrusted to serve.
Our goal is to raise $100 M to provide our medical teams with an environment that allows them to best provide vital care to our deserving patients.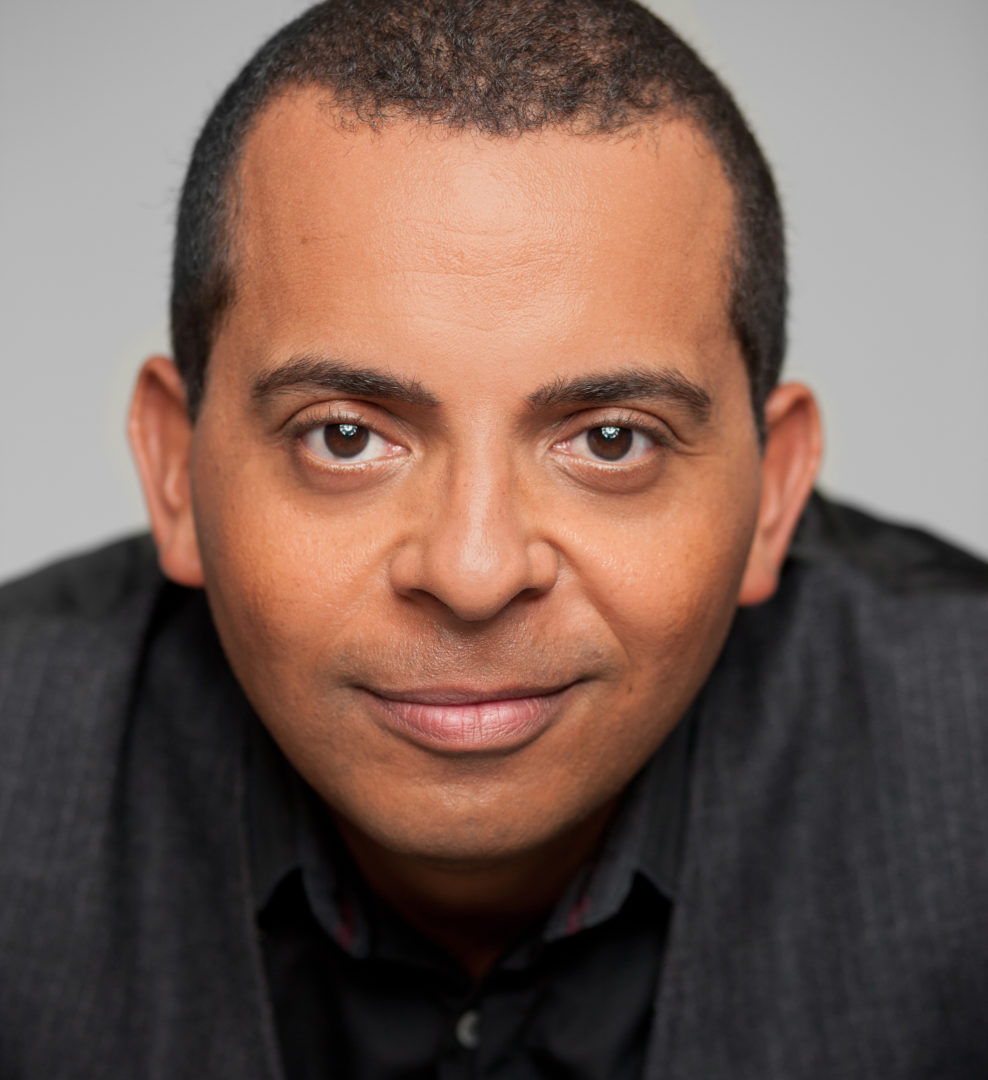 It is important for me to get involved and give back to others; it's part of my philosophy. My father worked at the Montreal General Hospital for several years, and I even received treatment there on occasion. It's true that life can take a turn. We all have our personal experiences or those with a loved one, and it's at times like these that we realize just how important hospital care is, and the extent to which there are crying needs that have to be met. Like me, you can support life by donating to the major CODE LiFE Campaign.
We have several areas of expertise
Trauma
The Dr. David S. Mulder Trauma Centre at the Montreal General Hospital is one of  three centres specialized in adult trauma in Quebec. If you are involved in a a major road crash or work accident, take a sudden fall or suffer a violent blow, chances are that you will be brought to the Montreal General Hospital. Learn more
Mental Health
The Montreal General Hospital has an emergency department dedicated to patients suffering from mental health crises. We also offer a variety of programs focusing on depression and anxiety, borderline personality disorder, and addictions. Soon, our hospital will host all of the MUHC's mental health services. Learn more
Thoracic surgery
Our team treats the most complex cases of lung, stomach, and esophageal cancers. Learn more
Orthopaedics 
All of the MUHC's orthopedics services are based at the MGH, with 150-200 new consults each week. The division is a leader in  sarcoma, bone regrowth, hip and knee replacements, as well as sports and spine surgery. Learn more
Medicine
Many other divisions of the MGH provide specialized care, such as  the Lupus Clinic, the IBD Clinic and  the Division of Cardiology.
The MGH is also home to world-class medical researchers and has supported scientific breakthroughs impacting all Montrealers, Quebeckers, and Canadians. To date, one third of the activity of the MUHC's Research Institution takes place at the MGH.
Any questions? We have probably covered them here.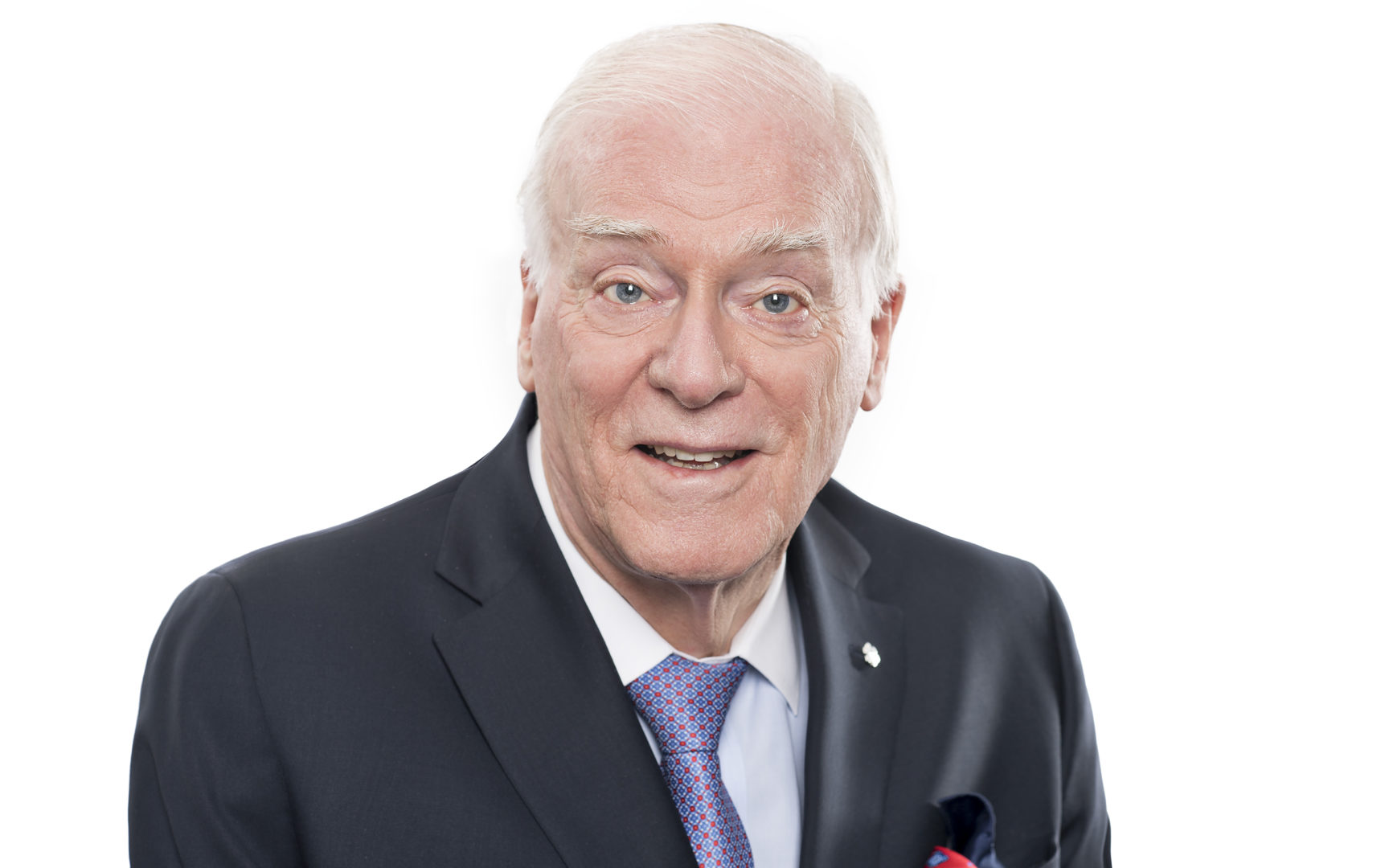 We really do have something special at the MGH: our team. We have recruited top talent to care for our community and we need to support them and give them the best infrastructure. The care we provide here, at the MGH is vital and the support of our community is as vital as it gets. In life and death situations, every second counts and every dollar counts as well. That is why I invite you to give generously to the CODE LiFE Campaign.
Thanks to our donors, our medical teams will work in a cutting-edge environment, and have funding to conduct essential research, beyond our 200th anniversary in 2021. 
Suppport the CODE LiFE Campaign for the Montreal General Hospital
You would rather make monthly donations? Please click here.