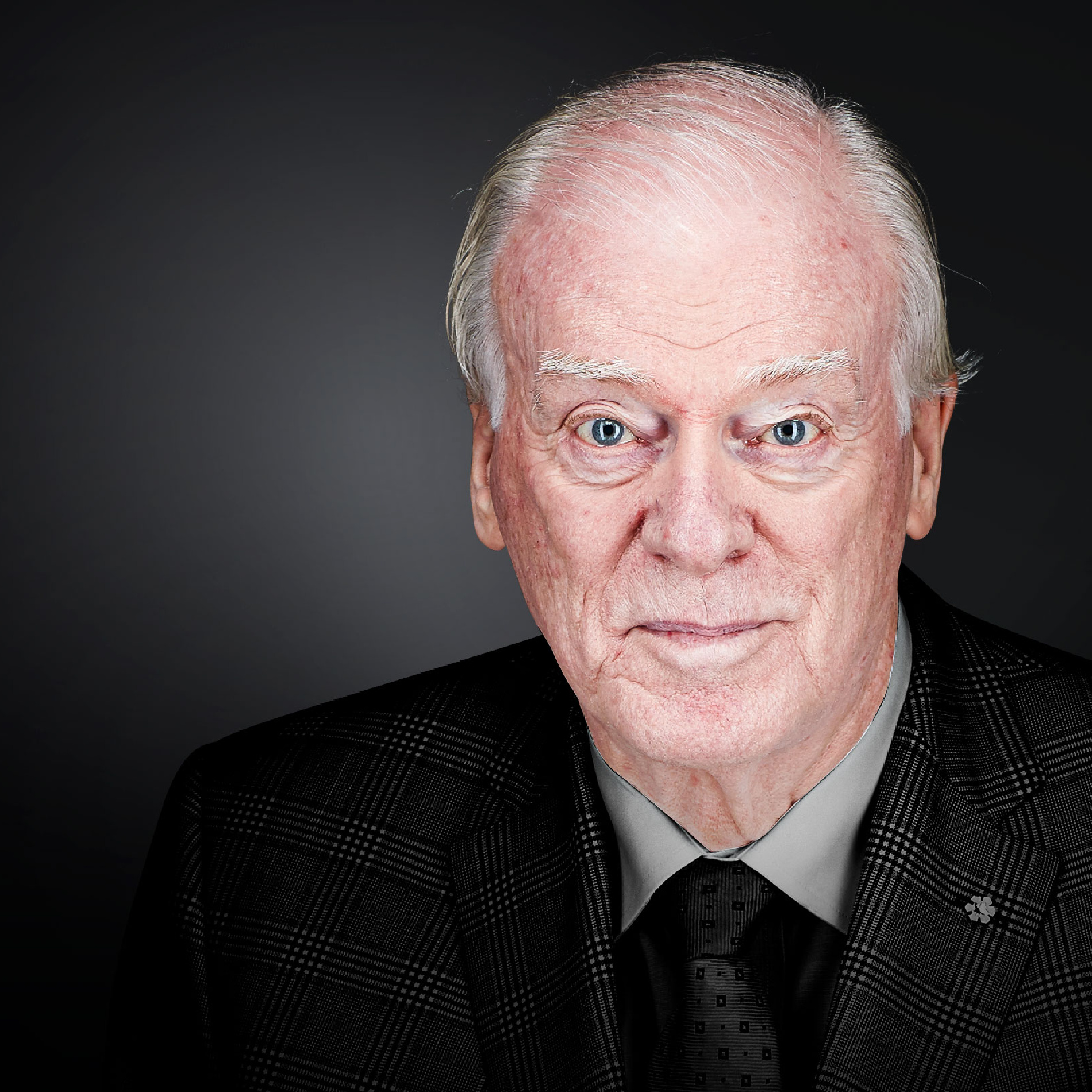 It is with great pride and excitement that the Club de hockey Canadien and its extended family are teaming up with the Montreal General Hospital Foundation to pay tribute to Dr. David Mulder at a major gala to be held on Thursday, November 9, at the Bell Centre.
This evening will celebrate Dr. Mulder's remarkable career at the Montreal General Hospital and his 60-year involvement as Chief Medical Officer of our hockey team. We will also take this opportunity to recognize the achievements of our 1993 Stanley Cup champions as we celebrate the 30th anniversary of this historic moment!
Reflecting the values of Dr. Mulder and our organization's community involvement, this fundraising gala will contribute to raising significant amounts to benefit the Montreal General Hospital Foundation, the Serge Savard Fund of the Université de Sherbrooke Foundation, and the Canadiens Alumni Centennial Fund.