Hockey 911 – 2021 Edition
---
Hockey 911 was back for a third edition on September 22, 2021.
Thank you to our guests, to our sponsors and to all the participants for contributing to the success of this event.
Like the Montreal Canadiens, our team worked hard to bring you one heck of a show. We were especially excited to share with you the stories linking hockey greats to the medical teams of the Montreal General Hospital.
Through discussions hosted by none other than Gregory Charles, the hockey players, their GM and their doctors provided behind-the-scenes access to their most significant injuries and events related to the latest playoffs.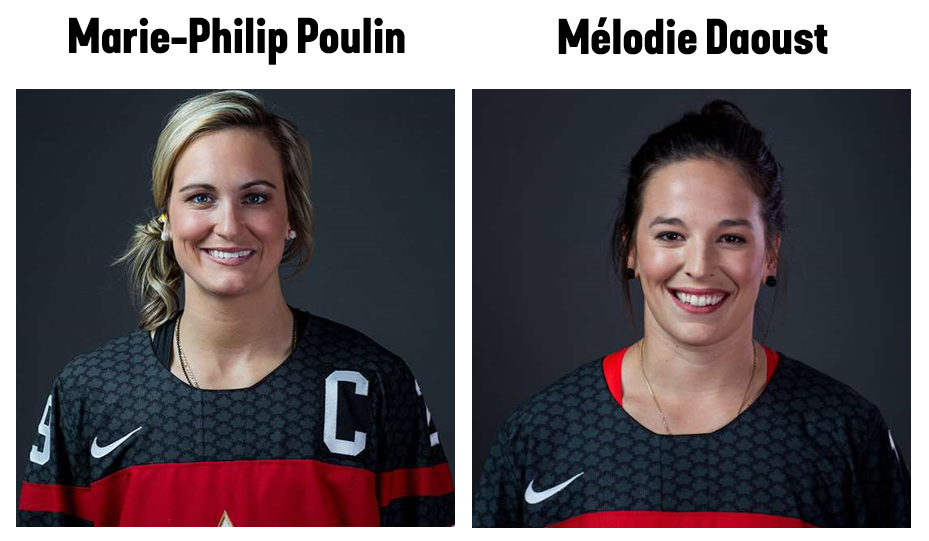 Hockey 911 celebrates the Montreal Canadiens' 100-year relationship with the emergency and trauma teams at the MGH. Funds raised from the event will support life-saving care at the MGH and across the McGill academic health network.
In addition to treating Habs players both on and off the ice, doctors work at the Dr. David S. Mulder Trauma Centre at the Montreal General Hospital. With the help of their multidisciplinary teams, they treat the most complex cases of trauma: traffic collisions, falls, sports injuries, work-related accidents and violent crimes.
A look back at the 2019 and 2020 editions of Hockey 911
Thank You to Our Sponsors
Would you like to sponsor this event?
On top of brand visibility, recognition and free access to the virtual event, our sponsors get special VIP treatments too.
To learn more, please contact Gina Steszyn at gsteszyn@mghfoundation.com or by phone, at 514 605-6414.