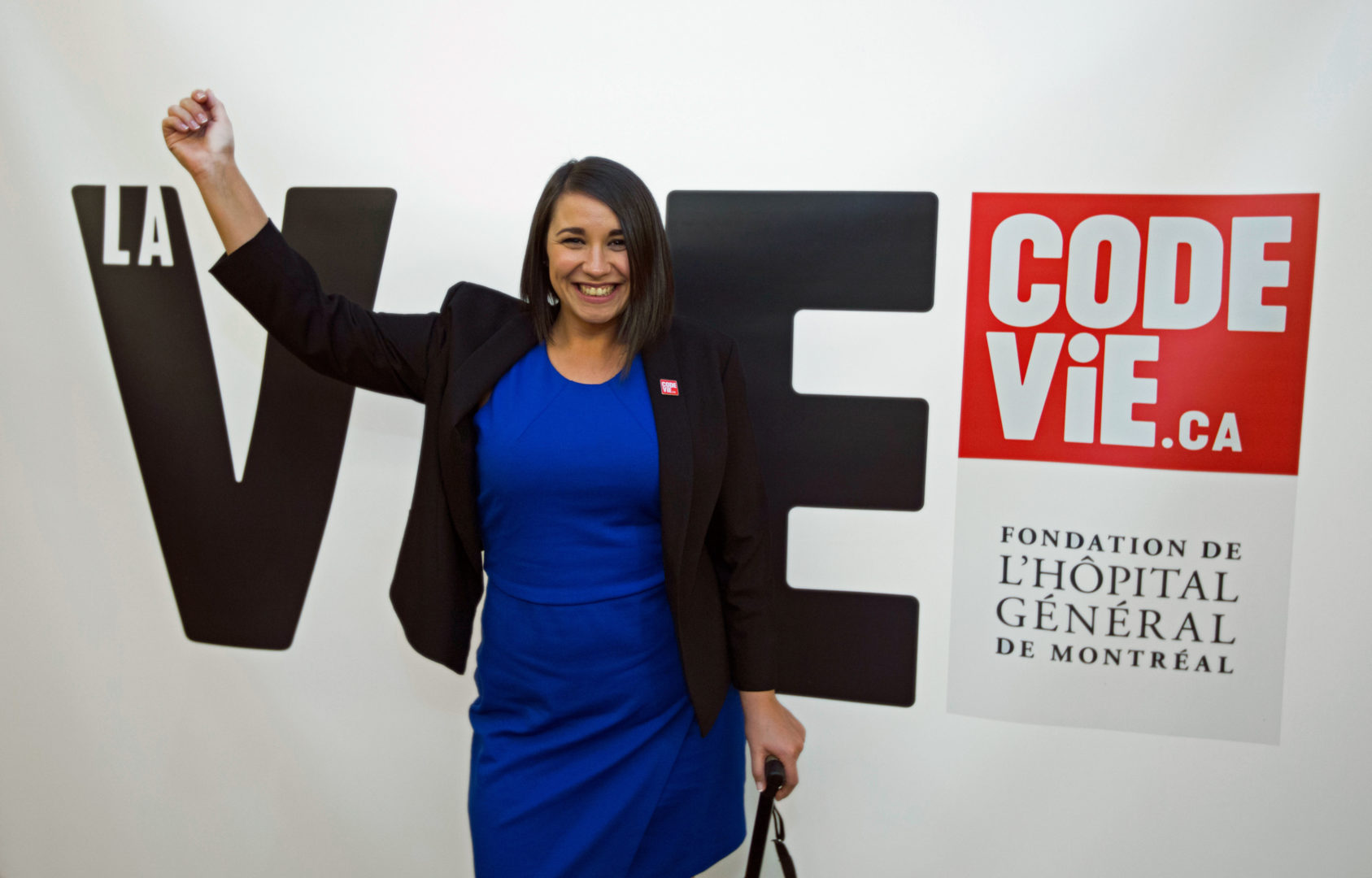 Annie-Claude describes herself as a trauma survivor. We prefer referring to her as a perfect example of strength and determination.
In 2012, Annie-Claude was in a major car accident that almost sawed her in half and left her with multiple and severe injuries. Five years later, she's finally getting to the end of her medical journey.
"I was a bubbly young woman, full of ambition and dreams. I was a university student and I worked in a bank. I had lots of projects, and no idea that it could all stop in a split second."
Annie-Claude was in Saint-Jean-sur-Richelieu, in Montérégie at the moment of the accident. The impact was so violent that the car was sectioned in two. After realizing the gravity of her injuries, the medical staff at the local hospital decided to transfer her to the Montreal General Hospital (MGH), as the trauma team there was better equipped and trained to deal with such a severe trauma case.
Annie-Claude's first surgery lasted almost 18 hours, during which different teams of doctors worked on saving her life and rebuilding parts of her body that were damaged or destroyed in the crash.
She woke up a week later in the intensive care department. She was alive, but the battle was not over since she still had a very deep and large wound across her abdomen. It took over a year to heal and close.
Annie-Claude underwent a total of 20 surgeries at the MGH, mainly to reconstruct her femurs, her left foot, her right hip and her abdominal wall. She's been treated by many different teams: trauma, ortho, plastics, anesthesia, pain management, gastro, dermatology, gynecology and psychiatry to name a few…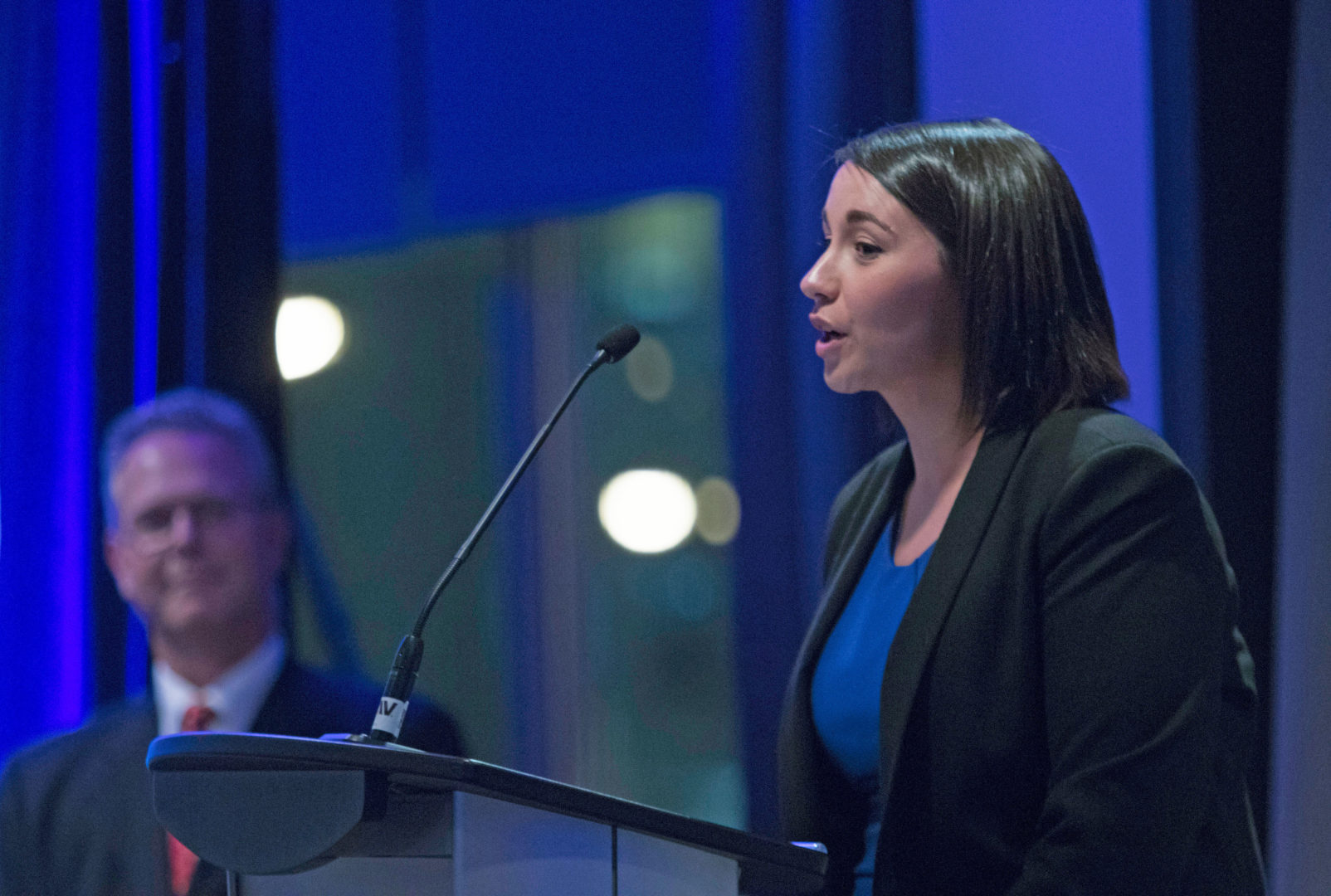 "The MGH has been with me every step of the way to help me heal. They literally built me up. Throughout this journey, I've always kept my hopes up and my will to survive. Somehow I felt safe, because I knew that I had the best doctors. And of course I will never forget the nurses who do an incredible job!"
It takes many dedicated doctors and nurses, to give our patients the chance to stay alive and to have a normal life again. Annie-Claude might never be exactly like before, but she is still alive, enjoying every minute of it. And she can walk again, which is one thing she thought she could never do again. For that, she is incredibly thankful.
Annie-Claude wishes to make a difference and that is why she decided to share her story, to encourage other patients who are going through a difficul time and to raise public awareness on the importance of giving, so that the medical staff from the MGH can continue to offer vital care.