The Importance of Mental Health
---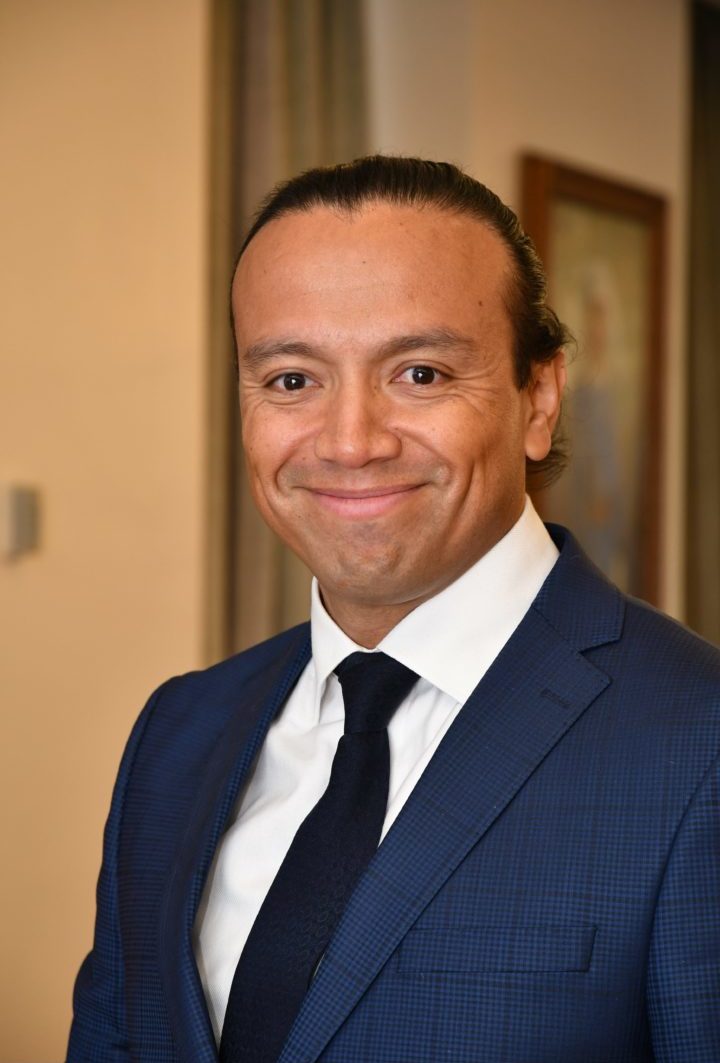 They say there is no health without mental health and Yuri can attest to that. In January 2017, his depression forced him to take a long-term disability leave.
"I was at home, couldn't get out of bed, and I would cry non-stop and uncontrollably. I didn't have the strength to get up or enough energy to concentrate on the simplest tasks. Even taking my dog out for a walk became unimaginable. I was failing at school, I was overwhelmed, and I started to have suicidal thoughts."
And then, a few months later, Yuri was back at school, cutting short his two-year leave of absence more than 18 months earlier than expected. Such quick progress may seem like a miracle, but it isn't. Yuri and his medical team from the Mental Health Mission were able to find the ideal treatment for him.
Repetitive transcranial magnetic stimulation, or rTMS, helped Yuri recover in just a few months and without medication.
"rTMS helped to speed up my recovery. Now I am so happy that my life has returned to normal and that I can be an active member of the community! I am still in school and, on top of that, I have an interesting new job. Being able to accomplish all of that is priceless."
Yuri is living proof that these technologies change lives.
Since January 2018, the Neuromodulation Unit at the Montreal General Hospital has been able to treat even more patients, thanks to a gift from Bell Let's Talk.
You, too, can help us provide vital care to patients like Yuri. Give today!