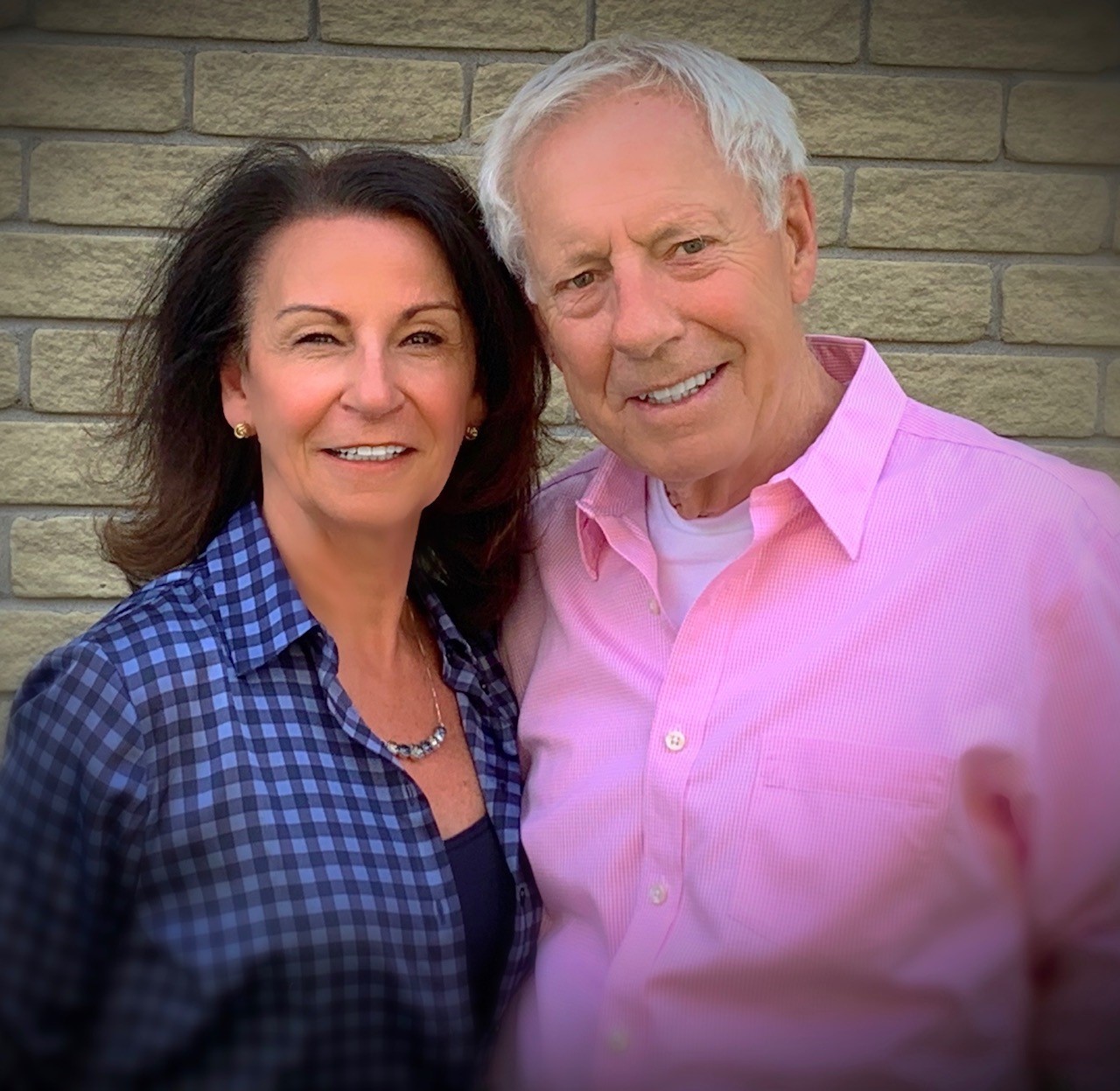 The moment I received my cancer diagnostic I knew that our lives had changed forever.
It was one of the scariest moments of my life, but once Dr. Lorenzo Ferri and his team took charge, fear subsided. From the very first day, their high level of dedication and competence created a sense of calm.
It felt like looking after patients like me is what they were meant to do. It was personal, it was real, it was effective and it contributed enormously to the healing process. My wife and I had no idea that we had such a world‑class team right here in Montreal, working hard to develop personalized care and treatments for each patient.
We continue to be extremely grateful for the care that I received; that is why my wife and I get involved in the Soirée en or Gala every year, as it raises funds to do research on new treatments for thoracic cancers.
A Highly Qualified Team