Julie and her partner had stopped counting the number of pregnancies they had lost. There had been over ten in the past three years, but many more in total. Nearing their forties, they had tried all the medical options offered to them, without success. Time after time, Julie would become pregnant easily enough, but her body would systematically reject the fetus around the fifth or sixth week of pregnancy.
When it seemed they were out of options, a doctor referred them to the Montreal General Hospital to meet Dr. Genest. Her immunology research projects seemed like a perfect fit for their struggles.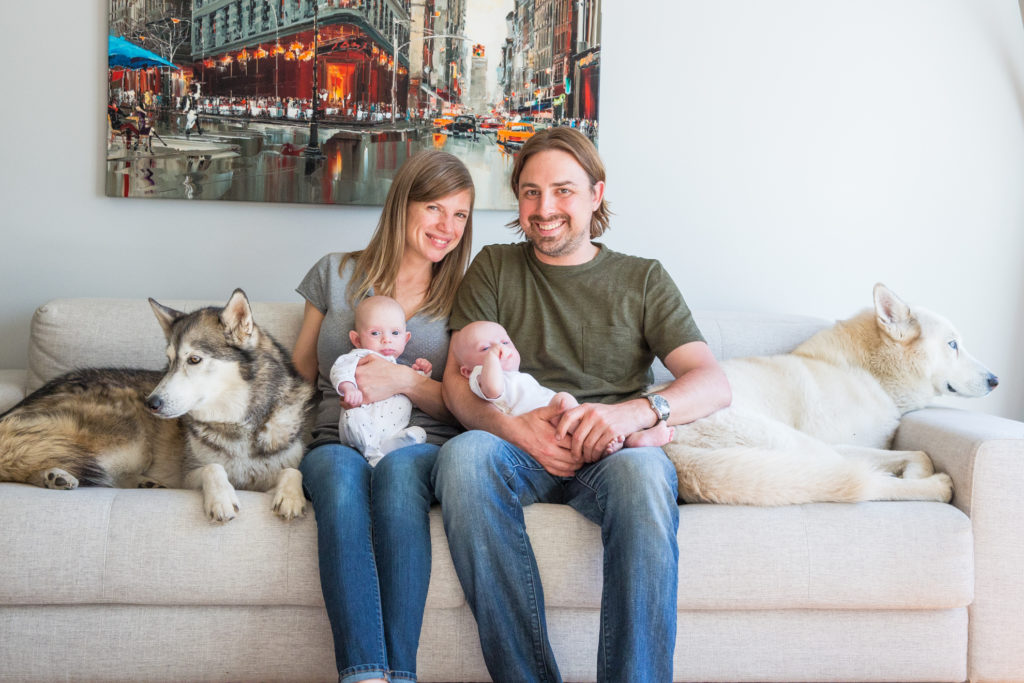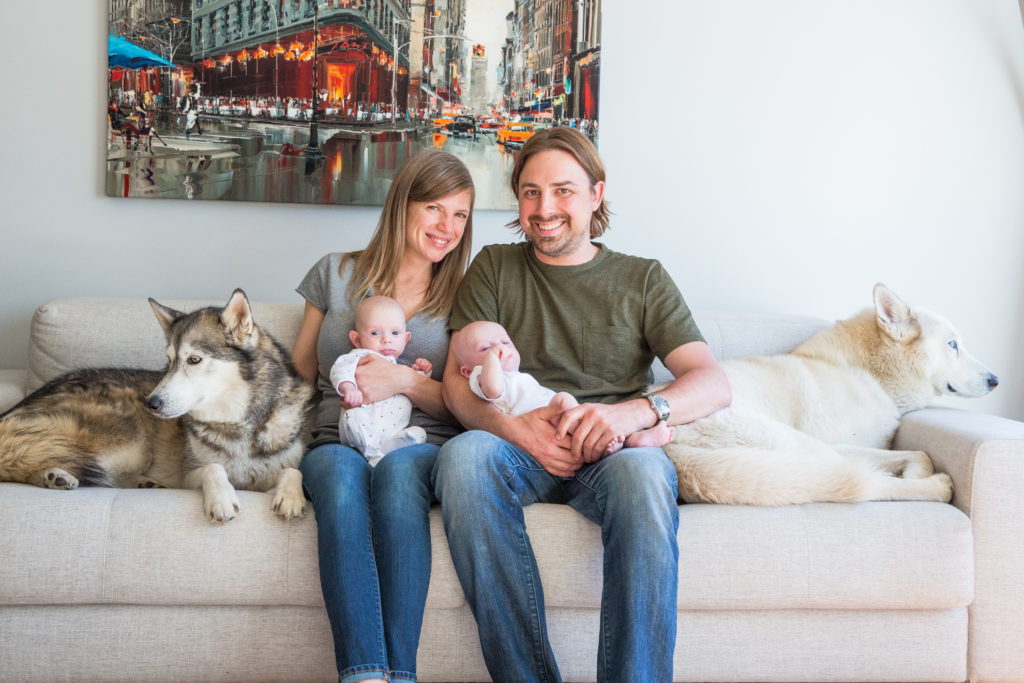 "It's hard to verbalize how painful it was to experience these losses repeatedly. We're aware that there are bigger tragedies in the world—no one dies because they can't have children. But for the two of us, who greatly wished to start a family, it was difficult."
With the help of Dr. Genest's team, Julie began immunoglobulin treatment, which she continued throughout her pregnancy. The couple, who dreamt of having four children, received a precious gift when Julie gave birth to twins in 2017.
Some parents may have been overwhelmed by the arrival of two babies at once. But not this couple! They're considering eventually doing it all over again to grow their family. They also hope that their next pregnancy could help advance Dr. Genest's research and allow other couples like them to become parents.