Thank You For Your Recent Support
---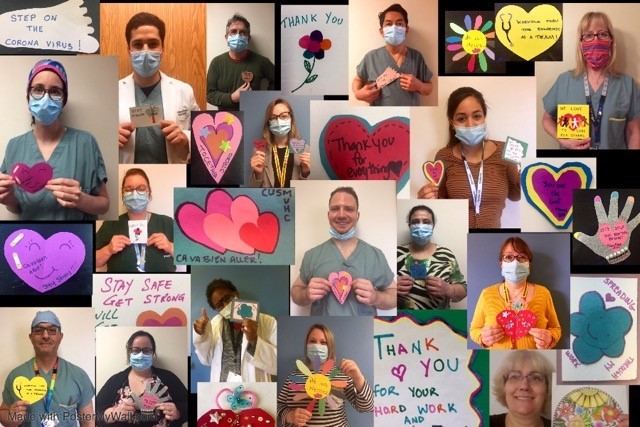 I would like to take a moment to thank you for your recent support.
We still don't know enough about COVID-19, but we are certain that the key to defeating it resides in collaboration and team work.
That's why our teams are approaching the situation from different angles. Often, they collaborate with external colleagues to better understand this virus and to test tools that will help us care for at-risk populations and protect medical staff.
All of this requires private funding – an invaluable help in these uncertain times. Help that you have so generously offered.
By making a donation to our foundation, you have joined nearly 1,500 other donors who have supported our COVID-19 initiatives at the MGH. Your gift made a significant impact for the heroic frontline care givers that it supported. They are the embodiment of the pursuit of excellence and we could not be more grateful!
Our doctors, nurses, orderlies, in coordination with their colleagues in security and housekeeping, have joined forces to fight this ongoing battle, which will continue for several months to come.
Thanks to you, we can continue to provide vital support for vital care.
For all this and more, please accept my sincere gratitude and best personal regards.

Jean-Guy Gourdeau
President & CEO
Montreal General Hospital Foundation