The Dr. David S. Mulder Trauma Centre
Changing the data
Over thirty years ago, when faced with a mortality rate of over 50%, Dr. Mulder undertook the complex task of regionalizing trauma care throughout Quebec. From 1993 to the present, the rate has dropped to an astounding 5%. That translates to thousands of lives saved.  
The Centre now treats over 10,000 patients facing life-threatening medical situations throughout the province annually. Donor generosity makes it possible to assemble an extraordinary multidisciplinary team of specialists who work together to take patients from acute trauma to rehabilitation to recovery. 
The Dr. David S. Mulder Trauma Centre is one of only three Level 1 adult trauma centres in Quebec and the key treatment centre for people with the most complex and serious injuries. Every year, they treat over 1,500 patients coming in with complex casualties mainly caused by vehicle crashes, falls, bike or pedestrian accidents, as well as stabbings and gunshot wounds. The Centre serves all adults south of Highway 40 as well as the Montérégie region and Northern Quebec, including Cree and Inuit communities, covering a vast territory of over two million people. Thanks to the leader who bears his name, along with the entire dedicated team, the Trauma Centre is committed to saving lives by providing excellence in emergency and trauma care, while also providing leadership in innovative education, research and injury prevention.
Specializing in acute neurotrauma and early rehabilitation, the MGH multidisciplinary Traumatic Brain Injury (TBI) Program treats over 1,300 patients each year from Montreal, Montérégie and northern Quebec. Most of its patients suffer from multiple injuries, so there is a holistic approach to treatment that looks beyond the brain trauma. Additionally, the team treats the highest number of "complex cases" in Quebec. Almost 50 percent of their patients have associated pre-traumatic conditions such as psychiatric disorders, homelessness and substance abuse.
Donor support touches every corner of the Hospital. Over the years, funding has gone to obtaining much-needed diagnostic equipment such as high-tech computerized CT scanners, as well as modernizing the Trauma Bay and its adjacent operating rooms. Combined, these upgrades ensure a reduction in patient wait times and streamlined surgical procedures. The design of the new Trauma Bay allows medical staff to monitor patients without entering the room, thus minimizing the transmission of infection among staff and patients alike throughout the hospital.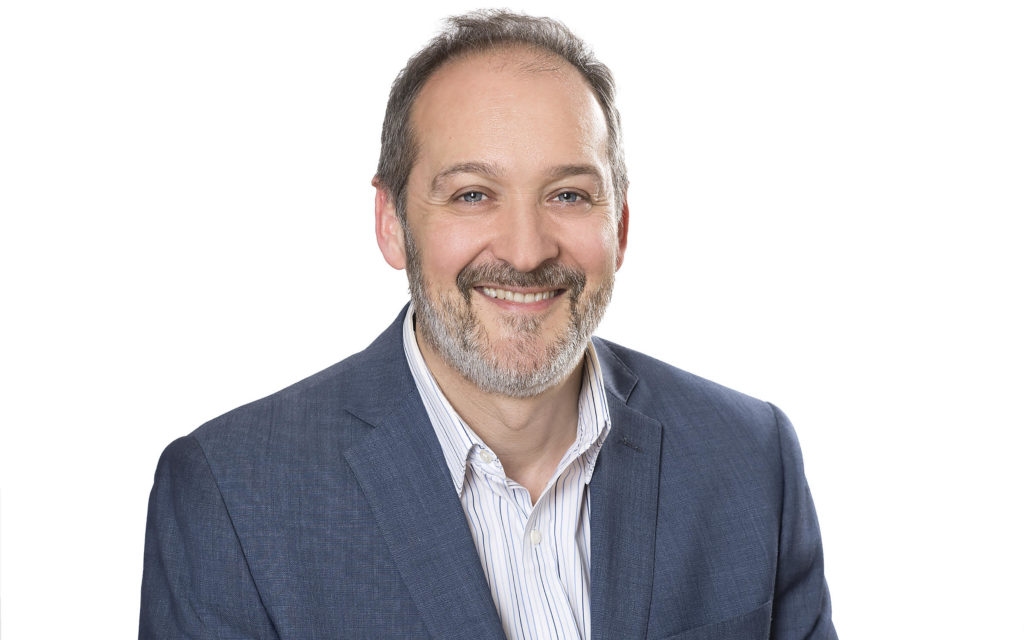 The Dr. David S. Mulder Trauma Centre has the province's lowest mortality rate. Our highly qualified team treats the most complex cases. Its members absolutely have to stay at the top of their game and have access to cutting edge technology. That's why we are pleased to be able to count on the Foundation's support.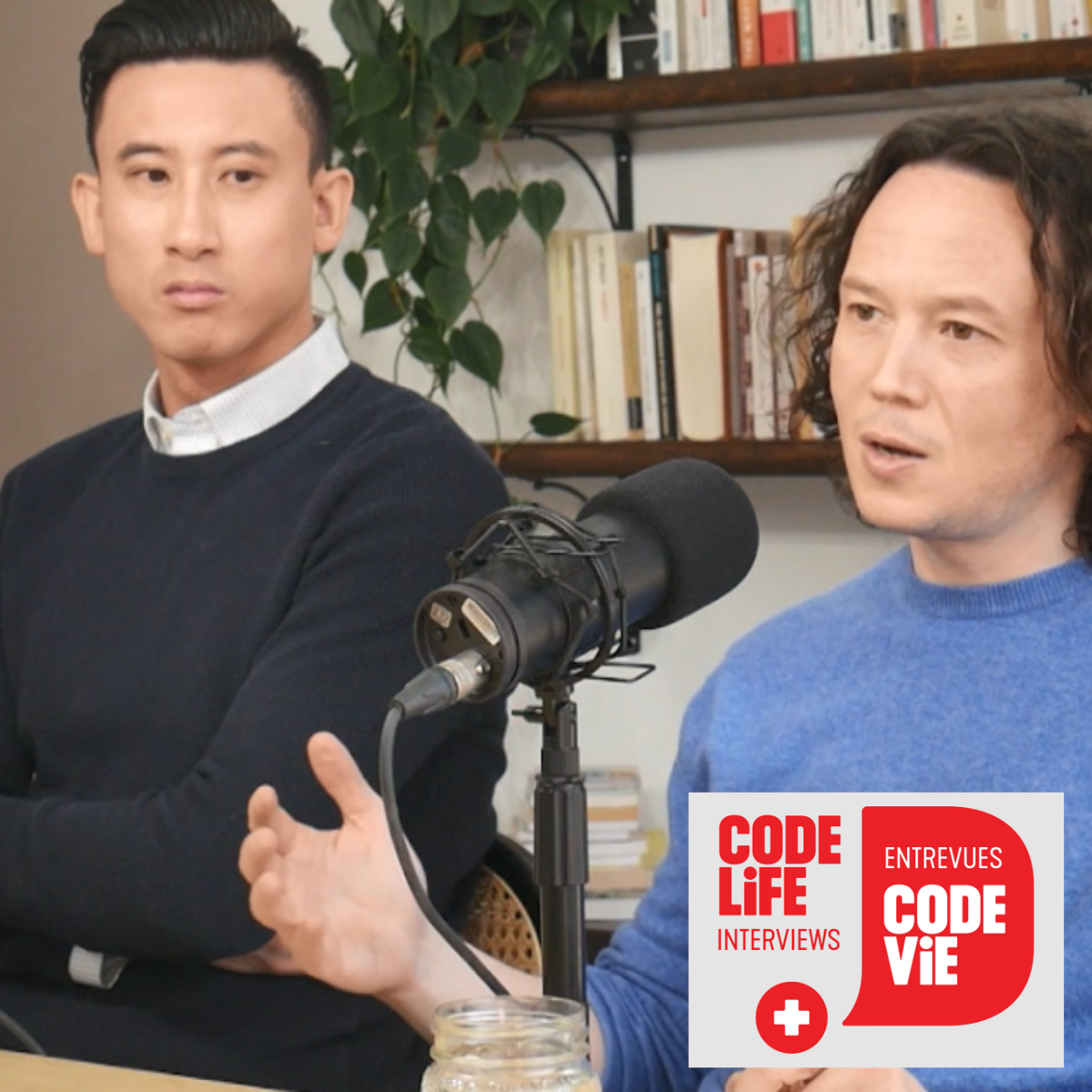 Trauma Care in Northern Quebec: Drs Jeremy Grushka and Evan Wong
Monday March 20th, 2023
---
"Current care in terms of surgery in our Indigenous communities is a hot public health issue. We're not treating patients the same. That's painful to say, but that is the truth." – Dr. Jeremy Grushka, Trauma Surgeon, MGH-MUHC The Montreal General Hospital's Trauma Centre is responsible for a territory that expands well beyond Montreal and …