Update on the Code Life Ventilator Challenge
---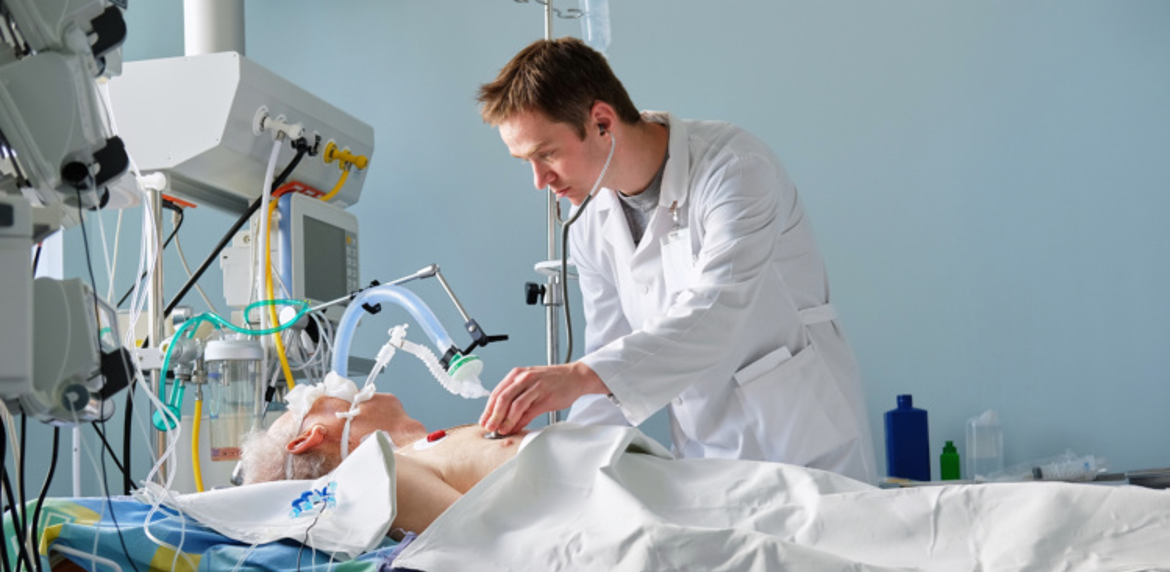 I am pleased to bring you some encouraging news today.
The Code Life Ventilator Challenge continues! Currently, close to 2,000 individuals from 80 countries are involved in this two-week sprint to design a simple, inexpensive, easy-to-manufacture and easy-to-maintain ventilator that could be deployed wherever it is needed to save lives.
These high-level participants – engineers, scientists, programmers and medical technology experts – are working hard to find a solution to the shortage of life-saving ventilators. Many specialists and companies from around the world have also offered to help.
A number of media outlets, including CBC, CTV and Global News, also helped spread the information, inviting anyone with valuable knowledge to contribute to the challenge.
There is still time to help us win this race against the clock.
Thank you for providing vital support for vital care.
Support the Ventilator Challenge
Sincerely,
Jean-Guy Gourdeau
President & CEO
Montreal General Hospital Foundation