Words and Actions That Make All The Difference
---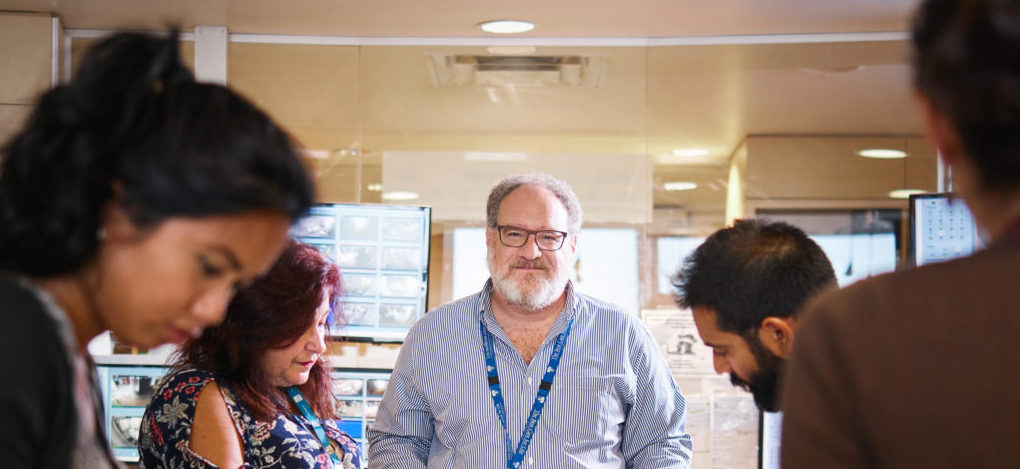 Warm-up your thumbs and vocal cords as tomorrow is Bell Let's Talk Day where Canadians are invited to talk about mental health.
Today more than ever, it seems necessary to take action for our own mental health and that of the people we love. To guide you, and to contribute in our own way to the #BellLetsTalk movement, we've put together a few tips in this article.
For example, never underestimate the importance of physical activity in managing your mental health. Also, a good way to talk about your feelings or concerns is to formulate sentences using "I" such as "I am not okay" or "I feel a little overwhelmed right now".
Major Support to the Cause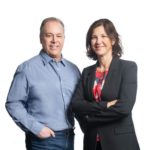 The Montreal General Hospital Foundation was fortunate to receive major support from Bell Let's Talk, enabling the purchase of new equipment for the Neuromodulation Unit. Through rTMS therapy using extremely precise magnetic pulses, the innovative clinic allows patients like Steve to recover from major depressive episodes. Learn more about Steve's story.
Discussion With Our Experts 
We would also like to take this opportunity to share with you two episodes of the CODE LiFE podcast recorded pre-COVID on topics related to mental health: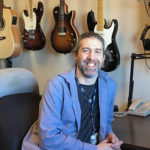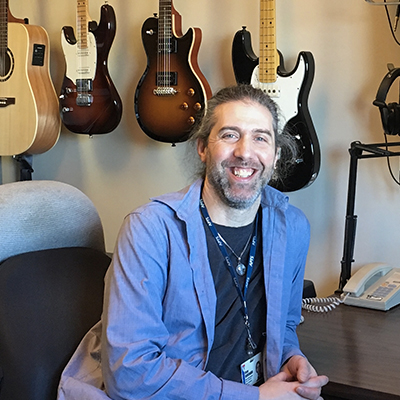 Incursion into the world of music therapy with Dany Bouchard: how music connects patients of the Mental Health Mission with their emotions, allowing them to express themselves and to open doors that regular therapy does not always succeed in opening. (In French)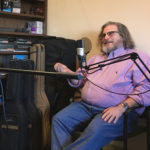 Where do we draw the line between habits and addictions? What makes some people more at risk than others? Discussion on addictions with Dr. Ronald Fraser, psychiatrist and Director of Inpatient Services at the Addictions Unit of the MUHC.
Taking Action for Your Own Mental Health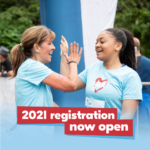 Walk or run to support women's mental health
It's already time to (virtually) gather your troops for the Pharmaprix LOVE YOU Walk/Run for Women taking place from July 4 to July 11, 2021! For a limited time, registration is only $35 and 100% of your registration fee will be donated to the Montreal General Hospital Foundation in support of women's mental health initiatives. Details and registration
Provide vital support fo vital care.
Make a gift today.