$1.25M to Support Mental Health Care
---
The MGH Foundation is proud to announce a $1.25 million donation towards mental health care. This sum was raised through a matching gift campaign sponsored by The Rossy Foundation, Hewitt Foundation and Senator W. David Angus.
In November and December 2021, each $1 donation to the MUHC Mental Health Mission was matched by $1.50 ($0.50 from each partner for each dollar raised).
The MUHC, and more specifically the Montreal General Hospital, provides care to a large number of patients with mental health problems. Its downtown location, highly specialized trauma center and emergency psychiatric unit make it an ideal destination for people in crisis who need immediate care.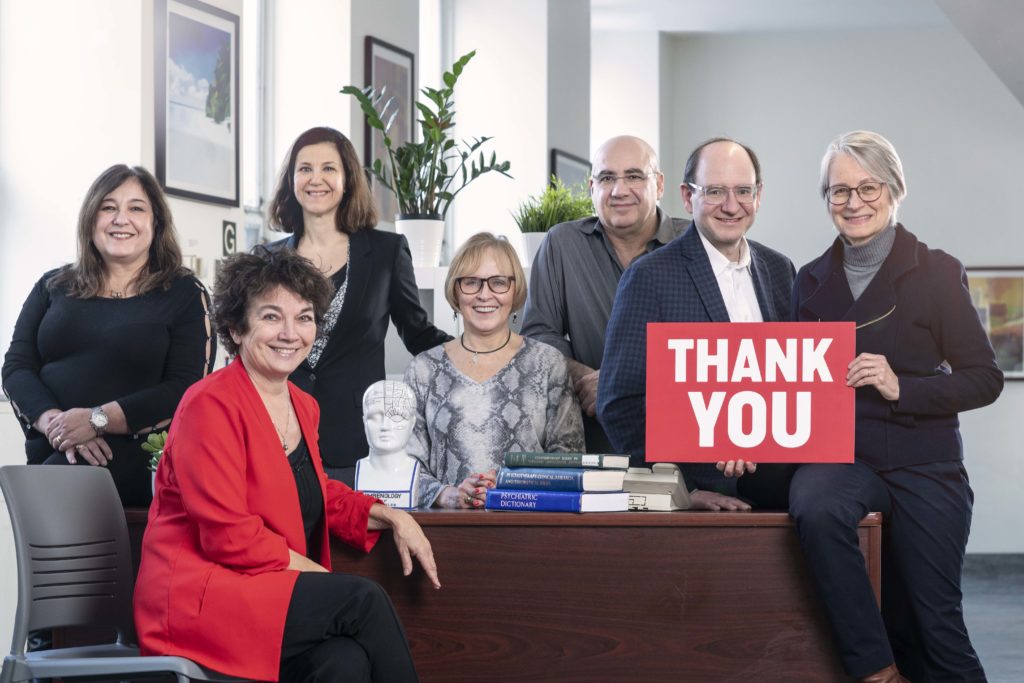 Thanks to the vital support from The Rossy Foundation, Hewitt Foundation, Senator W. David Angus, and all the donors who answered our CODE LiFE campaign call, mental health care at the McGill University Health Centre (MUHC) just received a boost to support new and ongoing initiatives.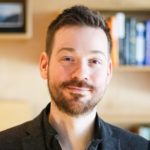 The new MGH Centre for Precision Psychiatry: Led by Dr. Simon Ducharme, the goal is to collect clinical information, biological samples and brain imaging on consenting patients in order to establish a long-term, open science, trans-diagnostic psychiatric database of consistent biological, neurological and symptomatic data in order to build prediction models of diagnosis, prognosis and treatment response for mental illness.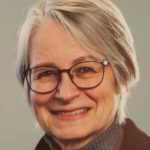 The Avatar Project: Avatar Therapy is a new approach in which patients dialogue with a digital representation (an avatar) of their perceived persecutor, voiced by their therapist. Using the avatar, the therapist helps patients to respond appropriately to the unwanted voices they hear. This approach has proven to reduce the severity of such hallucinations. Led by Dr. Gail Myhr, Director of the Cognitive Behaviour Therapy Unit, the team has begun the development of a smartphone Avatar Therapy App, enabling therapy to proceed without the need for dedicated spaces and expensive equipment. This new app will make Avatar Therapy widely available to any therapist working with this challenging population.
Renovations of patient spaces at the Allan Memorial Institute: the Allan Memorial is still welcoming patients but is in dire need of modernization. Consultation rooms and spaces will be renovated to better serve the patients and the medical staff.
Other programs such as Music Therapy and programs benefiting young adults will also receive support from this donation.
If you too would like to help facilitate access to mental health resources, we invite you to make a donation to the Code Life Campaign.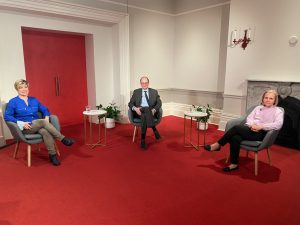 On January 25, 2022, we brought together Dr. Karine J. Igartua, Dr. Howard Margolese and Maryse Godin to discuss the challenges of mental health care today. Among other things, they talked about the new Center for Precision Psychiatry. To watch or re-watch this very informative interview, click here.