A Highly Successful Soirée en or
---
Over $400,000 raised for thoracic oncology research and personalized patient care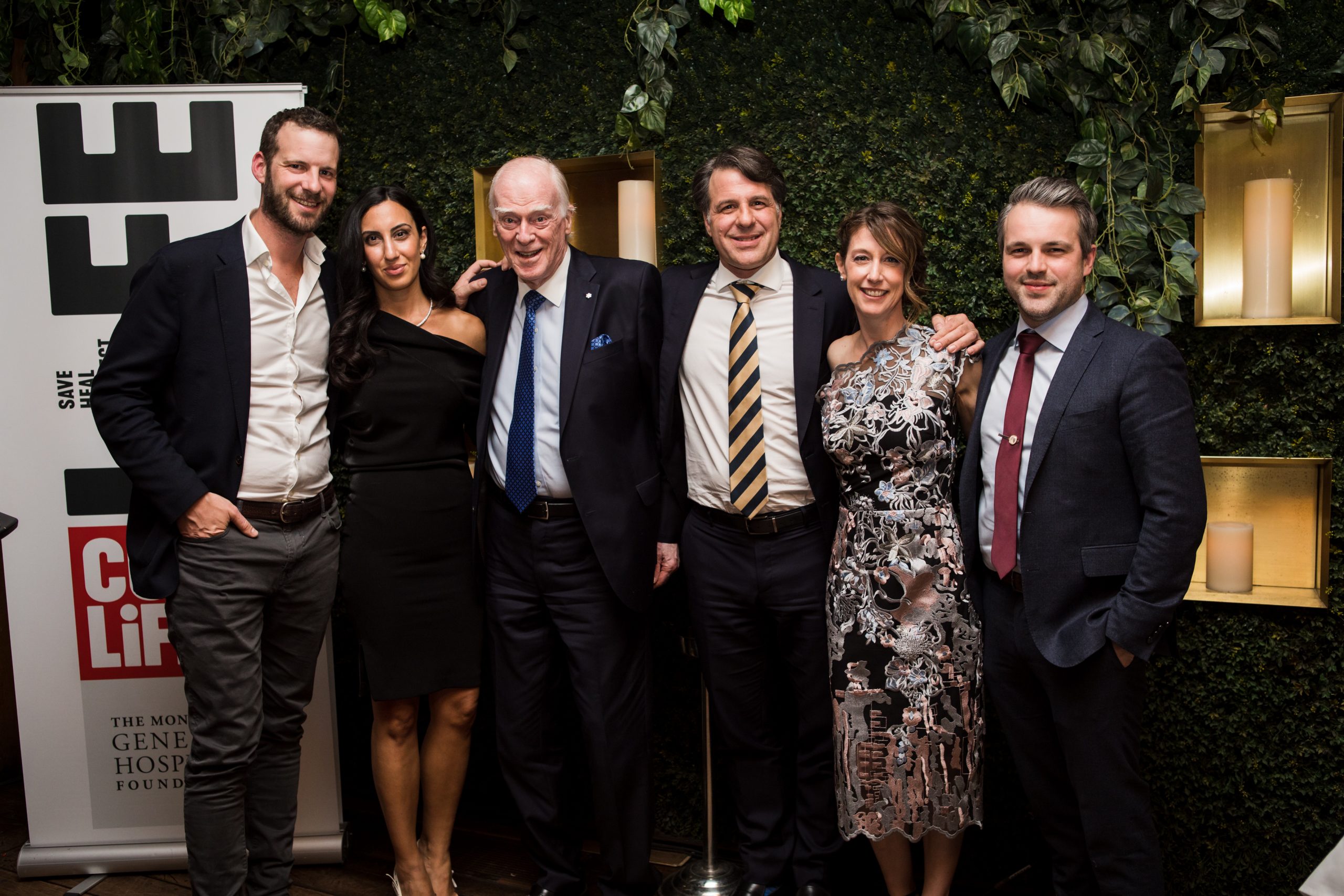 It was with great joy that we held our traditional Soirée en or event on May 5, after two years of virtual editions. For the occasion, over one hundred guests, loyal donors of the foundation and new partners of the cause, gathered at Ristorante Beatrice to support thoracic oncology research and patient care.
The fundraising event raised $400,000. As a result, the Thoracic Surgery team at the Montreal General Hospital (MGH-MUHC) will be able to continue its cutting-edge research here in Montréal, but also to maintain its important international collaborations. This renewed support represents a ray of hope for the many patients fighting lung, esophageal and stomach cancer.
The Cause
Thoracic cancers are among the deadliest cancers, with a five-year survival rate of less than 20%. However, the generous support of the community will enable the MUHC's Thoracic Surgery team, under the leadership of Dr. Ferri, to undertake innovative research projects and offer personalized treatments.  As a result, the chances of survival for its patients will increase, and their suffering will be limited.
These patients have families, friends and colleagues for whom this new ray of hope makes all the difference. Their names are Steve, John, Claire, Florent. We would like to thank you on behalf of all the people you have chosen to support, and we look forward to seeing you next year for another wonderful edition of Soirée en or.