Celebrating 50 Years of Vital Support for Vital Care
---

Built on Collaboration, Mutual Trust, and the Pioneering Spirit of Canada's First Teaching Hospital, the Montreal General Hospital Foundation Celebrates 50 Years
Founded "by the community, for the community" the Montreal General Hospital came into existence 200 years ago when like-minded philanthropists, community and medical leaders collaborated to plan and raise funds for a much needed stand-alone facility. Their visionary goal was to provide all with universal access to a non-denominational hospital. And they succeeded. Fast forward to the 1970s, the decade that saw the advent of public healthcare, the MGH Foundation was born of the same forward-thinking ideals. Since 1973, the Foundation has worked with a community of medical professionals and benevolent donors to identify and support transformative healthcare initiatives with impactful long-term results.
Setting the Standard of Quality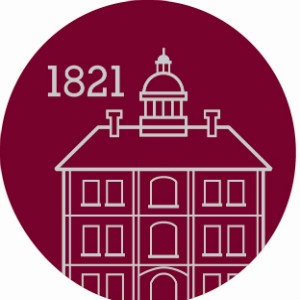 If you look back to the humble beginnings of the Montreal General Hospital, you would discover it started as a 24-bed facility. From the outset, two guiding principles were ingrained in its DNA. The first was that the Hospital maintained an open-door policy that welcomed everyone in need of healthcare. Second, but equally significant, was that medical education, training and research be at the heart of its mission. From these ideals came the establishment of Canada's first teaching hospital and McGill University's first recognized faculty, the Faculty of Medicine. This pioneering role and core value system have steered the Hospital's growth over the years. Our Foundation perpetuates this very DNA in its mission, to this day.
Interconnected Health Solutions
The Montreal General Hospital is an integral member of the McGill University Health Centre (MUHC) network, one of the largest and most advanced academic health networks in North America. Within this context, the Foundation invests in teams of first-rate clinicians and researchers to bring about real change in the form of prevention, diagnosis, treatment, and cures, by supporting projects that have a significant impact on our healthcare network.
Our continued success is a true testament to the commitment and generosity of our partners and donors. Generous donations invested up to now have transformed bold ideas into reality, empowered leaders and pioneers to be catalysts for change, and leveraged medical expertise to improve and save thousands of lives. Collaboration is at the heart of everything we do and we could not be more honoured to be the conduit that connects our valued donors' philanthropy with our medical experts.

CODE LIFE: Our Call for Generosity!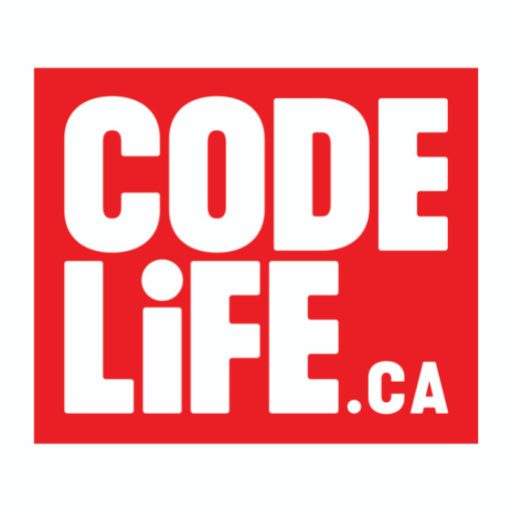 Over the past 50 years, the Foundation has been dedicated to improving the quality of life and well-being of everyone in our community. Indeed, our collective efforts have broadened our impact well beyond our borders. Thanks to the support of our donors, the most recent campaign, CODE LiFE: Vital Support for Vital Care, raised an unprecedented $110 million dollars. Your continued commitment makes it possible for the Foundation to carry on the trailblazing groundwork of our medical teams to provide the best patient care in a variety of crucial fields such as Personalized Cancer Treatment, Minimally Invasive Surgical Techniques, Trauma Care, Brain & Mental Health, Healthy Aging and Clinical Innovation.
The urgent appeal of our CODE LiFE campaign (2017-2022) was received with unparalleled support. Our community of donors rallied strongly to cultivate cutting-edge research and the future of medicine right here at home. Its far-ranging impact extends beyond the Montreal General Hospital – considering that 40 hospitals from across the province of Quebec refer their patients every day to our center for specialized, vital treatments.
Together we are Building the Future
Our philanthropic community's generosity and our medical leaders' vision have made it possible to champion innovation, invest in cutting-edge equipment and train the next generations of doctors. In an era where sophisticated artificial intelligence (AI) and complex robotics are revolutionizing medicine at an accelerated and exciting pace, the Montreal General Hospital Foundation is a major player in this new frontier.
Together, we will continue to invest in innovation, excellence and people to drive the medical advances that transform and save patients' lives. A tremendous and heartfelt thank you for the last 50 years! As we stand on the precipice of so many exciting medical advancements, we know that the next 50 will have an unprecedented life-changing impact on many people.