Dr. John H. Burgess: Homage to a doctor, writer, advocate
---
We are saddened to learn of the passing of Dr. John H. Burgess, who died peacefully at the age of 88 at his home in Vermont. This is a great loss to the medical and Montreal communities, but also to the indigenous communities with whom he worked and for whom he advocated for almost 30 years.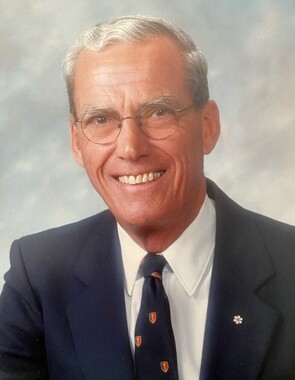 Dr. Burgess served as Chief of Cardiology at the Montreal General Hospital for two decades, after which he worked as cardiologist to the remote Inuit communities of the Baffin region in the North.
Dr. Burgess was also former president of the Royal College of Physicians and Surgeons of Canada, and the author of two books, "The General – A History of the Montreal General Hospital" about the role of the hospital in the city and how it was the home to the first medical school in Canada, at McGill University and "Doctor to the North – Thirty Years Treating Heart Disease among the Inuit".
In 1987, he was awarded the Order of Canada for his medical research, teaching, and hospital outreach program in Nunavut. He remained active right until the end of his life, and was chairman of the McGill University Health Centre Continuing Education Committee at the time of his death.
The team of the Montreal General Hospital Foundation wishes to offer their condolences to his family, colleagues and friends as well as to all those he helped and inspired during his career.