On The Shoulders of Giants: Cancer Breakthroughs from Dr. Phil Gold to Rising Star Dr. Anthony Bozzo
---
One in two Canadians is affected by cancer.
Just like all Canadians, doctors are equally shaken by this alarming statistic. This is why they devote their careers to thinking outside the box in the hopes of finding personalized treatments. 
Dr. Phil Gold:

Paving the Way for New Discoveries
Generations of scientists have attempted to reach this summit. In 1965, the eminent Dr. Phil Gold reached a milestone that would forever change medicine's approach to cancer detection. He discovered the first marker to signal the presence of cancer in the body, carcinoembryonic antigen (CEA). 
Since then, an increasing number of pioneers have followed Dr. Gold's example, seeking new ways of thwarting cancer. 
Funding is essential to undertake innovative research that fundamentally transforms the way cancer is treated. The CODE LiFE Research Awards are just one of the ways the MGH Foundation and its generous community support such projects in a wide range of areas, including cancer research, mental health, healthy aging, surgery and medicine. This year, $1.6 million in grants will be awarded to deserving researchers. This year's Awards will also honour the remarkable career of Dr. Phil Gold.  
A New Generation:  Personalizing Cancer Treatments with Artificial Intelligence (AI) 
One of the key research projects being rewarded this year by the MGH Foundation, in partnership with the Research Institute of the McGill University Health Centre (RI-MUHC) and the Cedars Cancer Foundation, is led by rising Montreal doctor Anthony Bozzo. 
With his impressive background in orthopedic oncology, treating sarcomas, combined with his expertise in AI, Dr. Bozzo aims to revolutionize the way patient data is analyzed to deliver better treatments, more tailored to each individual. 
"Our main goal through this project is to improve precision medicine," says Dr. Bozzo, CODE LiFE Research Awards recipient. "Sarcoma is a complex disease that requires a multidisciplinary approach and a wide range of skills. We want to use artificial intelligence to make accurate, individualized predictions in order to offer tailor-made treatments to people affected by this rare type of cancer." 
The CODE LiFE Awards are fundamental to ensuring the success of this project, as they provide funding for the early stages and help get it off to a good start in the healthcare ecosystem. 
Better Prediction Algorithms

Need

ed for

Personalized

Cancer

Care
Why is this research so important for the scientific community and for those affected by sarcoma? Essentially, the new technology will make it possible to predict the risk of metastasis and the chances of survival for people affected by the disease, with much greater precision.  Therefore, in addition to improving treatments, Dr. Bozzo hopes to provide answers to important questions asked by patients.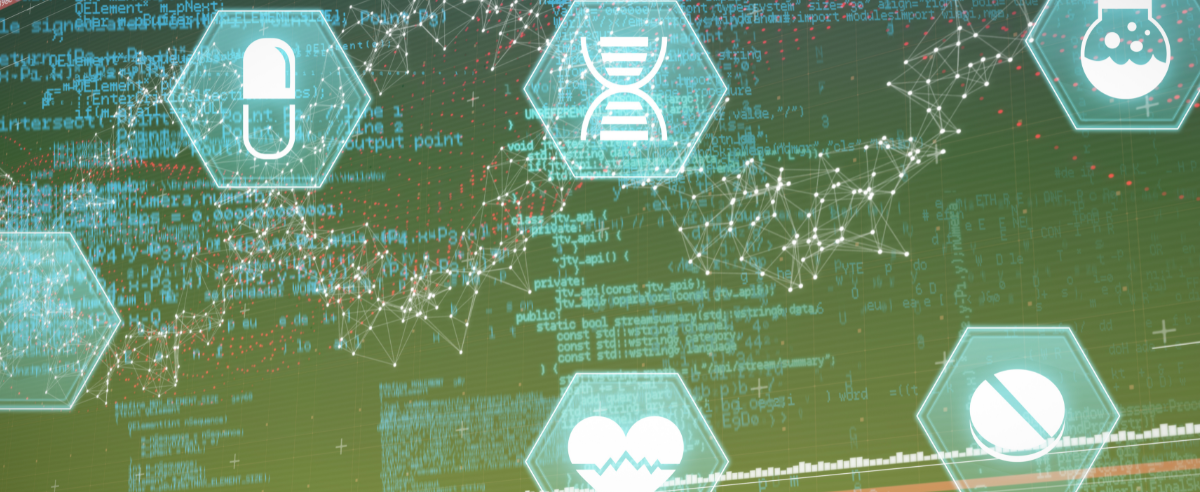 Collaboration: A Key to Success
Inspired by his mentor, Dr. Michelle Ghert, Dr. Bozzo hopes to collaborate with several health centres to obtain and analyze the data necessary for this important next step.   
"Collaboration with other institutions is an integral part of this project's success, as we all individually have very little data on this cancer," emphasizes Dr. Bozzo. "Together, we can change the course of events in a way that benefits the public and helps people who are faced with such limited information at the moment. Having access to the proper knowledge can make all the difference."