Open The Doors To Osler Fundraising Campaign
---
The Osler Legacy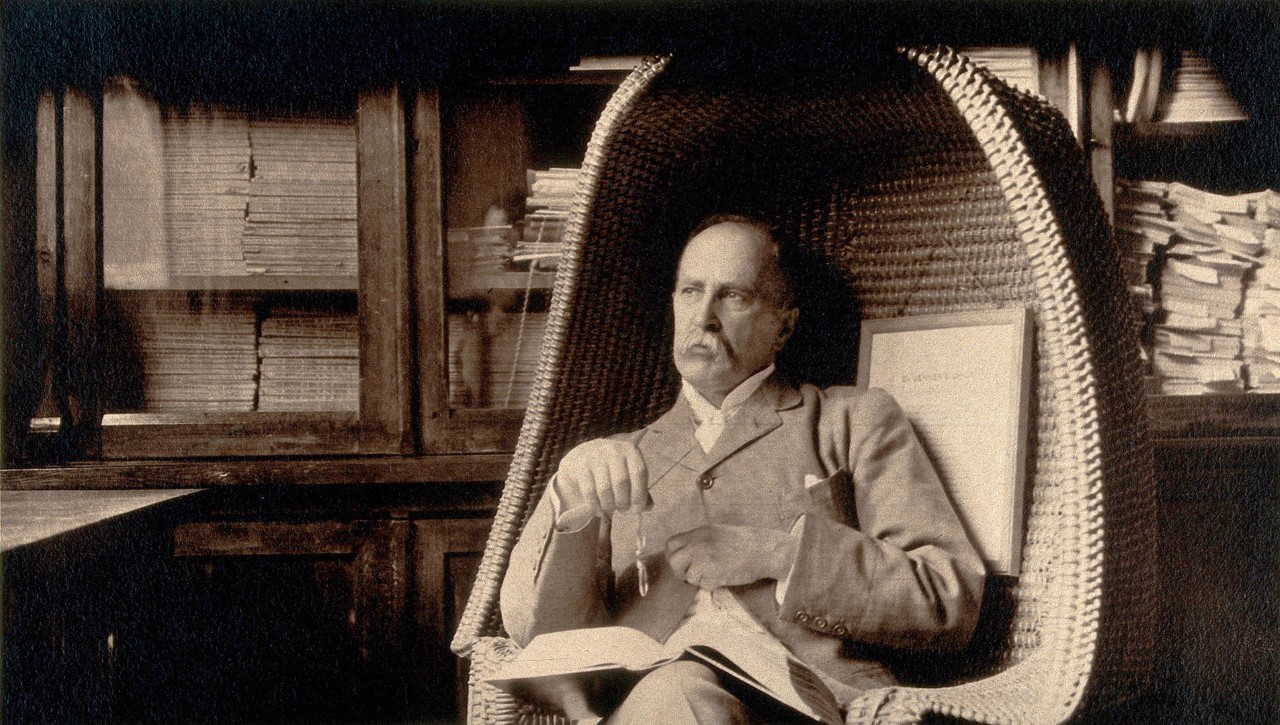 Sir William Osler, one of the greatest and most influential physicians of all time, began his career in medical teaching in Montreal in 1874, shortly after graduating from McGill University. Osler held various senior positions at the Montreal General Hospital. Throughout his career, his innovative spirit established notable milestones in medical education that remain at the core of medical teaching today.
Osler revolutionized medicine in every way, from developing a new teaching approach, to publishing the famous Principles and Practice of Medicine. Devoted to the Montreal General Hospital, he was responsible for the hospital's first published reports, which became a staple and foreshadowed the MGH's future role as a leader in medical research in the country.
''We all have many memories of being in the Osler Auditorium for grand rounds, visiting professors, teaching and meetings. The Auditorium represents the Osler legacy of clinical excellence and teaching that we are all proud of at the MGH." – Dr. Liane Feldman, Osler Fellow, Surgeon-in-Chief, MUHC
Bring The New Osler Auditorium Back To Life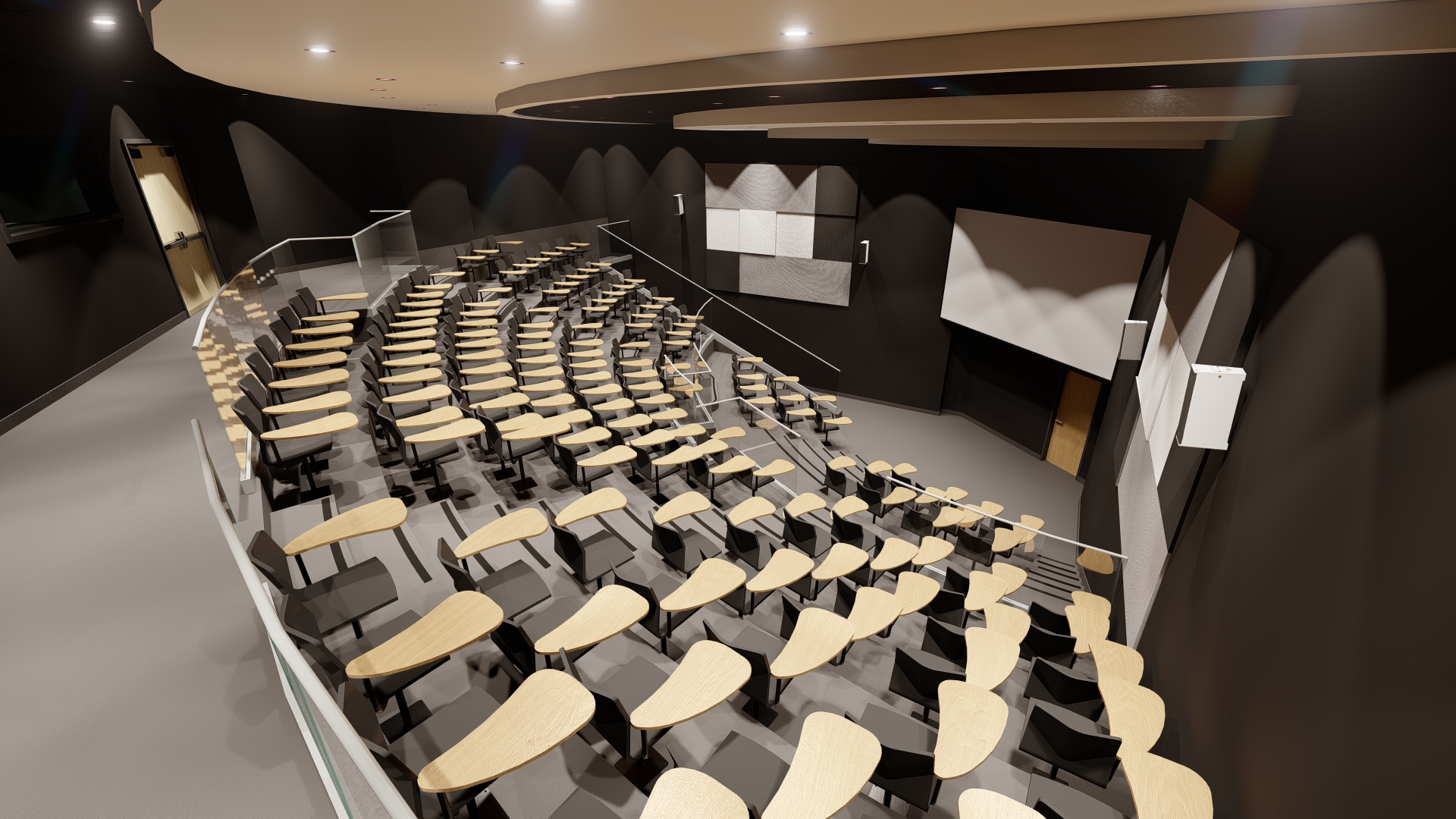 The Osler Auditorium at the MGH perpetuates Sir William Osler's legacy and his vision for medical innovation, knowledge-exchange and teaching. Further to a flood which closed the Osler Auditorium last November 2021, the MUHC and the Montreal General Hospital Foundation are joining forces to renew this important space.
$1.2 Million is being invested to renovate the Auditorium so that it can once again host Grand Rounds, symposia, conferences and other events which continues William Osler's legacy.   While Quebec's Infrastructure Conservation Investment Program provides for some of the renovation fund, the MGH Foundation is seeking the support of our medical community to raise $500,000 to bring the new Osler Auditorium back to life.
The new Osler Auditorium will be inaugurated in spring 2023, with 148 seats and state-of-the-art audiovisual equipment. The new space will give the community a much-needed area to meet, learn, teach, share and welcome guests from around the world!
Recognition – All donations are welcome!
This campaign ensures Osler's legacy of medical innovation and learning.
"Dr. Osler was a pillar of the scientific approach to medicine who laid the foundation for modern medicine. I am proud to support the redevelopment of the Osler Auditorium and ensure ongoing recognition of Dr. Osler's place in McGill and MGH's rich history." Dr. Marc Rodger, Physician-in-Chief, MUHC
Here's how you can support the Open the Doors to Osler Campaign:
All donations are welcome, every dollar counts!
Make a gift of a minimum of $250 to become a member of CODE LiFE Governors.
It is possible to make a gift of $1000 or more over 4 years (Example: $250 / year).
Make a gift of $10,000 over a maximum of five years for the opportunity to name the seat of your choice. You can donate individually, or as a group of colleagues. You may choose to have the seat identified with your name, your team's name, in honour of an esteemed colleague, or in honour of a loved one.
The team with the most gifts will have the opportunity to host an event in the brand new Osler Auditorium.
All donations will be thanked at the Osler Auditorium grand opening special celebrations.
All donors will be thanked through our virtual donors wall.
All donors will receive a tax receipt for their gift.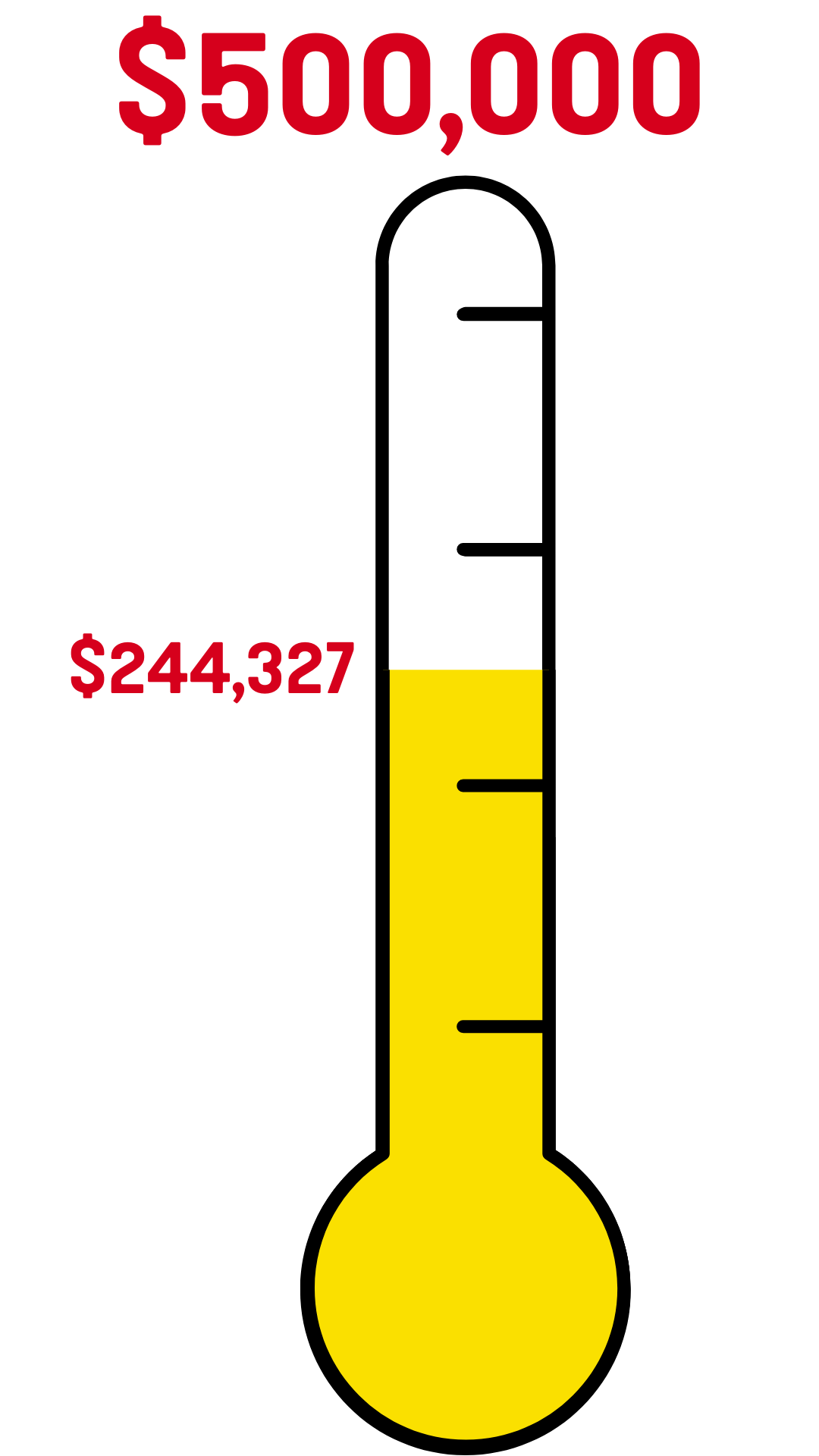 Donors Wall
Department of Surgery Patrons
Dr. Liane Feldman
Dr. Gregory Berry
Dr. Joshua Vorstenbosch
Dr. Sero Andonian
Dr. Kevin Lachapelle
Dr. Mirko Gilardino
Dr. Eric Lenczner
Dr. Renzo Cecere
Dr. Abdulaziz Ali
Dr. Francesco Carli
Dr. Saud Alzaid
Dr. Tanya Castellino
Dr. Kosar Khwaja
Col Max Talbot
LCol Philippe Parent
LCol Andrew Beckett
Division of Orthopedic Surgery
Division of Thoracic Surgery
Department of Medicine Patrons
Dr. Marc Rodger
Dr. José A. Morais
Dr. Atul Verma
Dr. Alain Bitton
Dr. David Hornstein
Dr. Suzanne Morin
Dr. James Martin
Dr. Bruce Mazer
Dr. Vidal Essebag
Dr. Susan Bartlett
Dr. Christos Tsoukas
Dr. Kevin Schwartzman & Dr. Christine Legler in honour of Dr. Tim Meagher
Division of Geriatrics
Respiratory Division, in honour of Dr. Neil Colman
Division of Hematology in honour of Dr. Geoffrey Blake
Division of Radiation Oncology in honour of Dr. Luis Souhami
Patrons
Dr. Anita Brown-Johnson, Family Medicine Department
Dr. Robert Diez d'Aux, Obstetrics and Gynecology Department
Dr. Kohur Gowrisankaran