"Soirée en Or" 2023: An Evening of Hope and Appreciation
---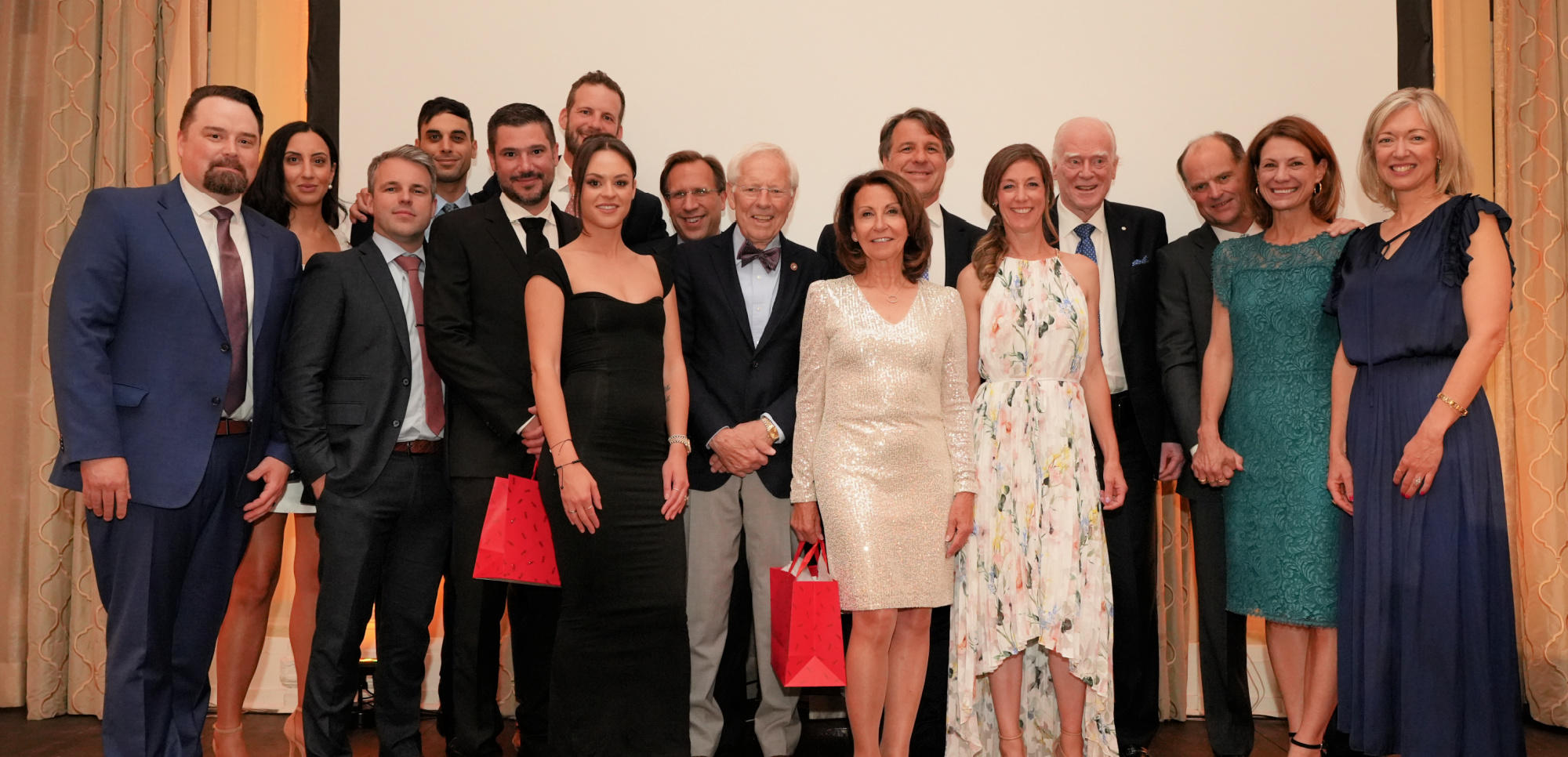 On June 7, our fabulous "Soirée en or" was held at the Montreal Ritz Carlton. Nearly 150 people attended the event in support of cutting-edge research and vital care for people with lung, stomach and esophageal cancers. 
One in two Canadians will be diagnosed with cancer in their lifetime. Our heartfelt thanks and appreciation to our loyal donors, who are present year after year to support the most innovative and inspiring projects initiated by the Thoracic Surgery team at the Montreal General Hospital. Through their attendance and generosity, those touched by the disease are offered new hope.  
Special thanks to our Honorary Chairs: Scott and Sophie Jones and Michael and Cassandra Cinquino. 
Over $420 000 for the Cause
We are proud to announce that more than $420 000 was raised during the evening!  
This funding will allow meaningful and essential initiatives to progress, including the "Living Biobank". This international project, led by Dr. Lorenzo Ferri, aims to personalize treatments in order to increase the survival rate of people with therapy-resistant cancers. 
A Touching Tribute to Dr. David S. Mulder
In addition, the gala gave us the opportunity to honour the extraordinary career of Dr. David S. Mulder. A dozen doctors took part in a touching video tribute. It was with great emotion and gratitude that Dr. Mulder thanked his successors and highlighted the importance of an evening such as this to fund the future of cutting-edge cancer research and care.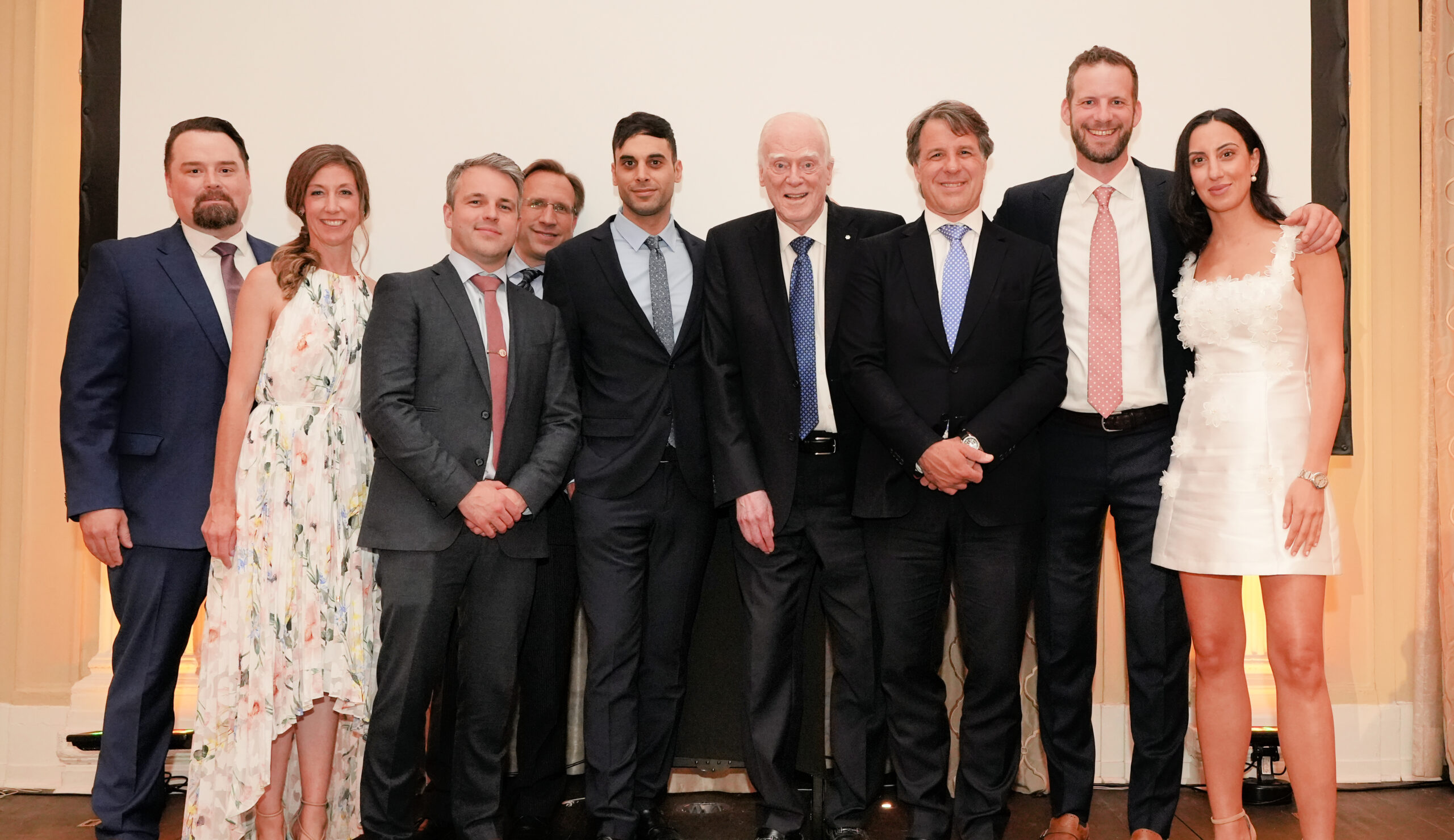 The Cause: Thoracic Cancer
Thoracic cancers are among the deadliest cancers, with a five-year survival rate of less than 20%. However, the generous support of the community will enable the MUHC's Thoracic Surgery team, under the leadership of Dr. Ferri, to undertake innovative research projects and offer personalized treatments.  As a result, the hope is that the chances of survival for its patients will increase, and their suffering will be limited.  
As a provincial referral center, the team conducts a multitude of innovative research projects, as well as collaborating on international projects, with the goal of developing personalized care and reducing the use of invasive surgery for the treatment of thoracic cancers, and ultimately for all cancers.