The 44th Annual Golf Classic: Together Against Cancer
---
A Collaboration Between the Montreal General Hospital Foundation and the Cedars Cancer Foundation.
The tournament, held on June 19 at the Royal Montreal Golf Club, was a huge success and a wonderful display of collaboration among those present. 
This commitment to the cause made it possible to raise an impressive $525,000 to meet priority surgical oncology needs and research at the Montreal General Hospital, the Cedars Cancer Centre and the Research Institute of the McGill University Health Centre (MUHC). 
Most families have been affected by cancer in some way, making this event a rallying point and a beacon of hope for many.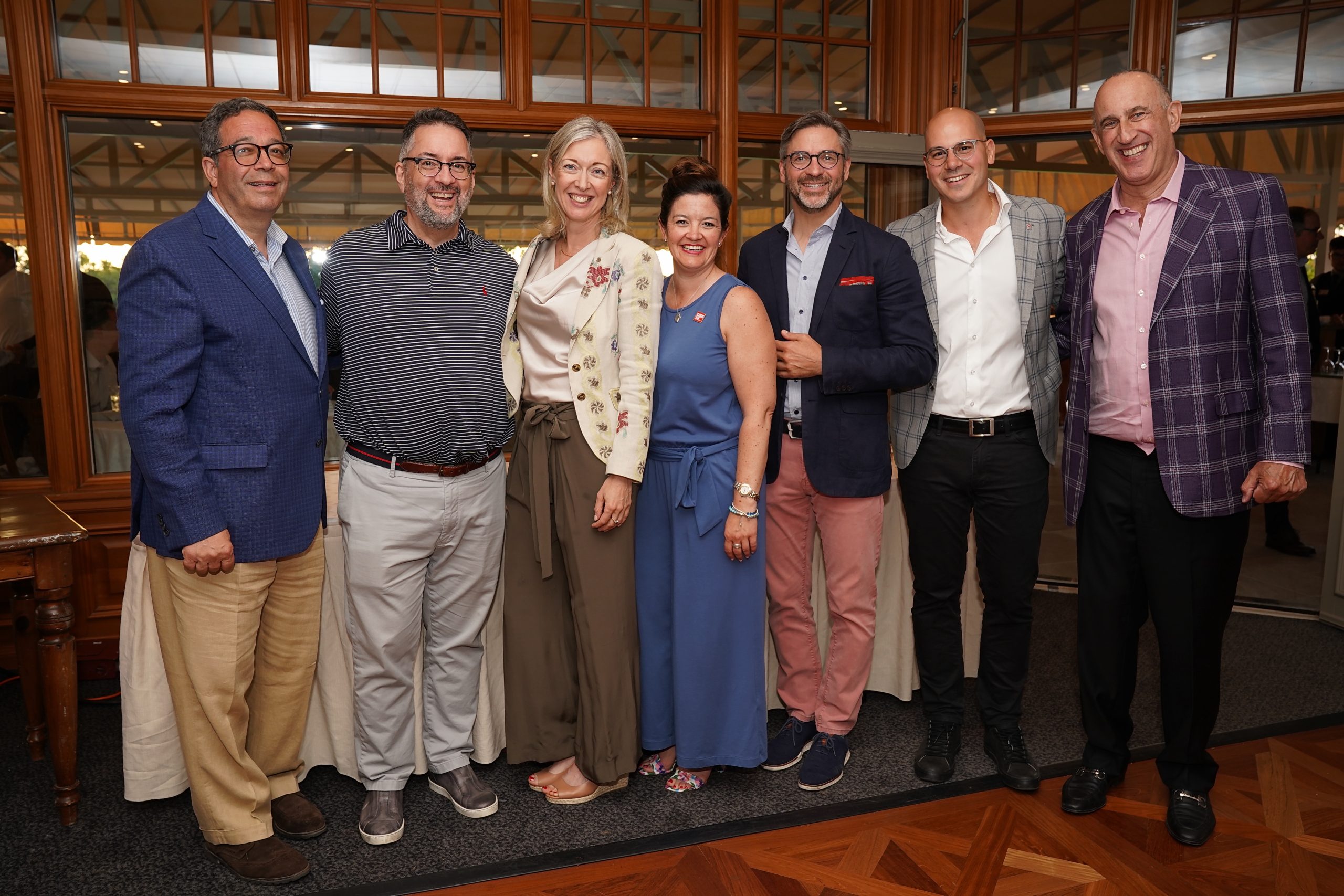 "We believe in our specialists, their research and their transformative projects for the population. These doctors from the Montreal General Hospital and the MUHC are dedicated to improving and personalizing cancer care treatments, and these funds will be changing the stories of many families," said Stephanie Riddell, President and CEO of the Montreal General Hospital Foundation.   
Thanks to this joint effort between golfers, sponsors, philanthropists, volunteers, medical teams and our two foundations, we can achieve fundamental change for the benefit of patients.  
"Our two foundations are deeply committed to eradicating illness and saving lives by funding research, education, technology, treatment, and care at the MGH-MUHC and through the Research Institute of the MUHC," she added. "This partnership is a natural fit, and it allows us to fulfill our mission of providing vital support for vital care in oncology."  
Thank you to our loyal co-chairs, Dominic Costantini, Kim Anderson, Demo Trifanopolous, Paul Sawaya and Andrew Carter.   
Above all, thank you to everyone who made it happen!  
Winners at the 2023 Golf Classic
Harley Chamandy Trophy
1st Net: 113 (-29)
President's Trophy
2nd Net: 117 (-25)
Founder's Trophy
3rd Net: 120 (-22)
Peter Boyko
Eric Oliver Savoie
Barbara Hindle
David Fitzsimmons
Andrea Lavergne
Neil Hindle
Chris Labbe
Raphael Gariepy
Norman Cook
Mark Spencer
Samuel Weiss
Lorena Cook