Thoracic Surgery Division
A World Leader in Personalized Cancer Care
The Montreal General Hospital's Thoracic Surgery team has:
the largest esophageal cancer program in Canada
one of the largest lung cancer programs in the country
the only Level 4 designation for lung cancer from the Quebec Ministry of Health. This demonstrates that it offers the highest standard of integrated patient care, research and education in Quebec.
As part of a provincial referral center, the team conducts many innovative research projects and collaborates on international projects. The goal is to advance personalized care and reduce the use of invasive surgery for the treatment of thoracic cancers, and ultimately for all cancers.
Our generous community's substantial and ongoing philanthropic support makes these projects possible. The impressive success of these initiatives is changing the way cancer patients receive care.
The Biobank: Advancing Personalized Cancer Care
Aimed at addressing chemotherapy resistance, the Biobank project, initially funded by the Foundation and our philanthropic partners, is now taking on an international dimension. Led by Dr. Lorenzo Ferri, the project was recently awarded $7.5 million from the Canadian Cancer Society and the Canadian Institutes of Health Research for a new study to personalize treatments.
The Living Biobank, developed by the MGH Thoracic Surgery Division, is composed of organoids made with tissue collected from the patient during surgery and grown in the laboratory. This revolutionary method known as organ-on-a-chip allows testing a wide array of treatments simultaneously on these organoids rather than on the person. As a consequence, this personalization will help Dr. Ferri and his research team pinpoint the causes of resistance to treatment in esophageal cancers. Next, they can try new treatment options to overcome this resistance.
Whether it is by creating one of the first living biobanks in Canada or by working tirelessly to facilitate access to immunotherapy treatments, with your support, doctors are constantly breaking new ground.
Help us to change the prognosis and to offer new treatment options for lung, esophageal and stomach cancer.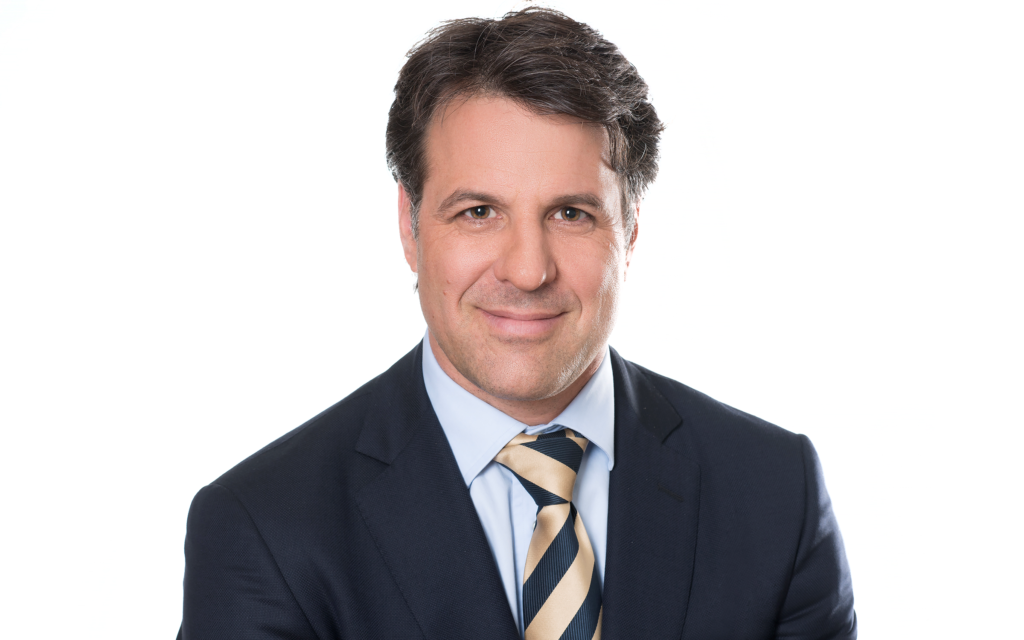 The evolution of our program really is a team effort. It's dependent on the remarkable individuals we've been able to recruit to the MGH-MUHC as well as all our donors, without whom we would not have been able to build where we are now. We've been able to leverage those funds, those donations, to really go out and get significant support from the Canadian, UK, and US governments and turn those seed funds into major grants. These programs could not have gotten off the ground without the support from the philanthropic community.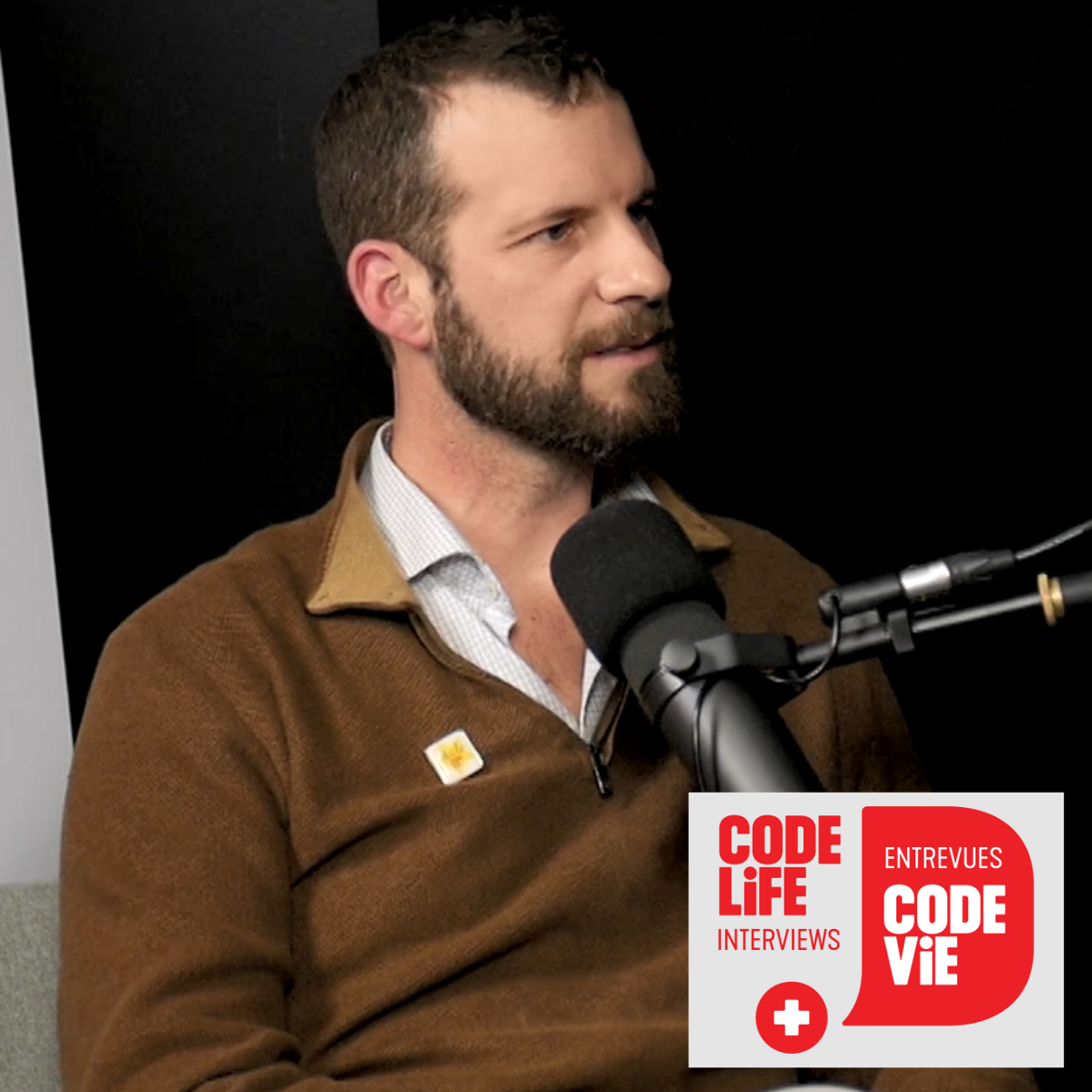 Equitable Access to Innovative Cancer Care: Dr. Jonathan Spicer
Friday February 3rd, 2023
---
Across the country, lung, esophageal and stomach cancers are the fastest growing and the most lethal, with a five-year survival rate of less than 20%. However, in the last few years, there have been remarkable advances in the treatment of thoracic cancers, and the surgeons at the Montreal General Hospital have contributed directly to these …