Minimally invasive surgical techniques
"The Future of Surgery" for safer, more personalized care and improved patient recovery
Dr. Feldman, who leads the "Future of Surgery" project, imagines a world where lengthy hospitalizations after surgery can be avoided — at substantial savings to a financially-strained healthcare system. Minimally invasive surgery is the way to achieve this. This $35 million initiative aims to improve patient outcomes by implementing Enhanced Recovery After Surgery (ERAS) pathways, as well as using robotic surgery.
An integral part of The Future of Surgery is Enhanced Recovery After Surgery (ERAS). Simply put, this collaborative multidisciplinary approach, developed at the Montreal General Hospital with the support of our generous donors, encompasses a fully-fledged patient-centered plan, taking into account milestones before, during and after surgery (referred to as perioperative care). This standardized pathway actively involves all medical divisions involved in the surgery as well as the patient, family and caregivers, and this, from the very first surgical consultation. This holistic engagement is critical in reducing patient stress, avoiding complications, decreasing length of the hospital stay as well as fostering an accelerated recovery. It also builds on the model by orienting a comprehensive course of action that includes nutrition, exercise, and pain medication management.
This starts from the very beginning through the Prehabiliation Program (POP), making the most of the surgery wait time to optimally prepare patients through a customized plan that considers their nutritional, physical, medical and psychological perspectives. In fact, this information can be continuously transmitted from patients at home to the clinicians through AI wearables and sensors. Thanks to Dr. Feldman's outstanding work, the MGH-MUHC is the recognized North American leader in ERAS and will soon be adopted in hospitals across the province.
Her vision includes, "to become a leading center for robotic surgery internationally." Incorporating this into the minimally invasive surgery and ERAS framework is the goal. She aspires for robotic surgery to have the same far-reaching impact. Creating research and innovation programs centered on robotic surgery will be yet another way to bring less invasive and more precise surgery to patients with better results.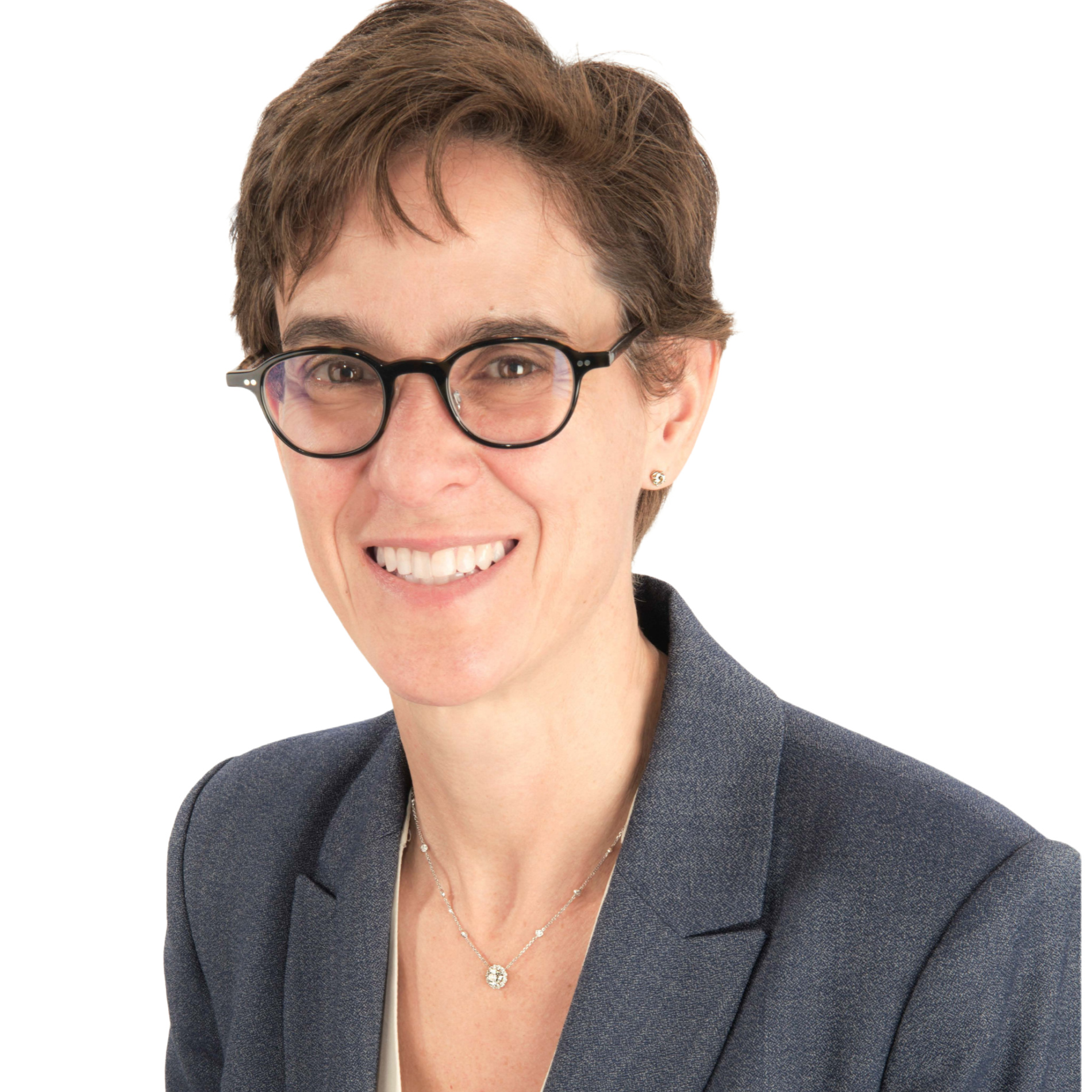 Surgery will continue to evolve and be less and less invasive, but to keep up, we require new robotic equipment, new people with these skills, new approaches to training and research and visionary programs.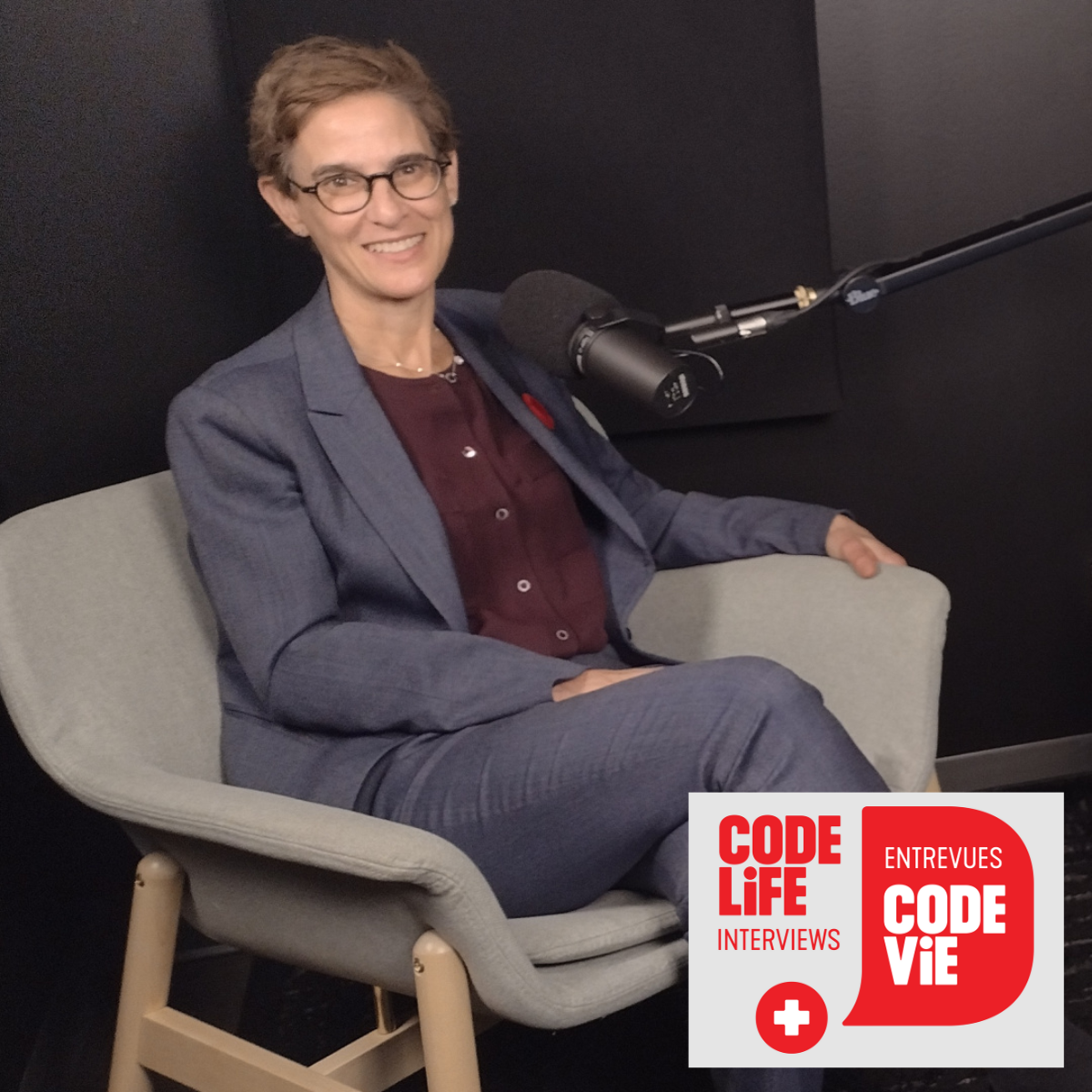 The Future of Surgery: Dr. Liane Feldman
Monday February 20th, 2023
---
Surgery is a major, potentially life-changing event that can drastically improve a patient's quality of life. At the Montreal General Hospital alone, 10,000 patients underwent surgery every year pre-pandemic. And of course, the number of people needing surgery is on the rise. Annie DeMelt interviews Dr. Liane Feldman, Surgeon-in-Chief, MUHC about a 10-year plan to …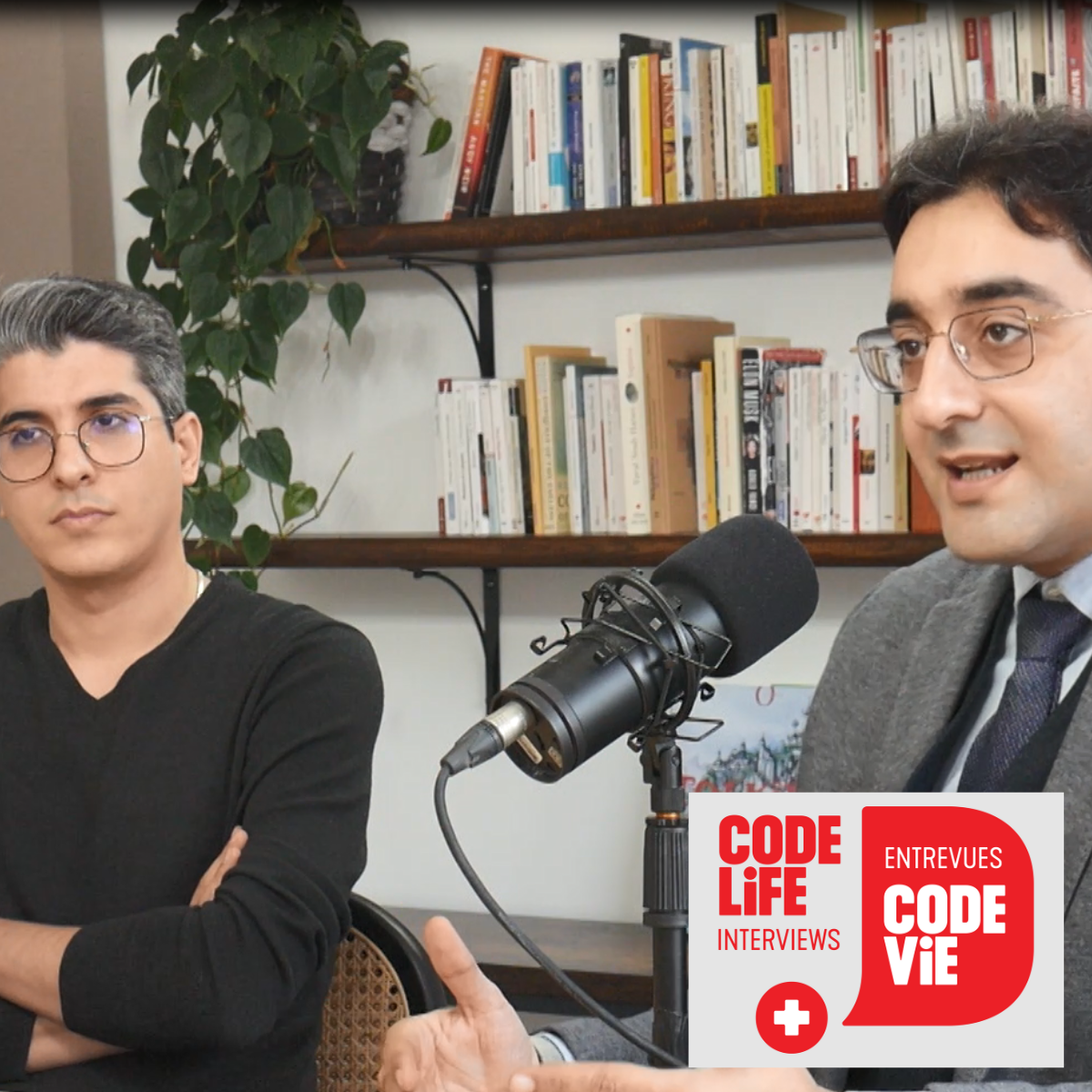 Mixed Reality: Innovation in Surgery
Tuesday October 25th, 2022
---
Our guests are two engineers, both recipients of CODE LiFE Research Awards. They are bringing to life a leap in innovation that aims to support and empower heart surgeons and improve outcomes for cardiac surgery patients. Amir Hooshiar, Ph.D., Director of the Surgical Robotics Centre, and Amir Sayadi, a Ph.D. student in Experimental Surgery and Medical …