Étoile CODE ViE Recognition Program – Portrait of Dr. David Hornstein
---
Dr. Hornstein, Director of the  Critical Illness Recovery Center, is a recipient of an Étoile CODE ViE, which means he has made a difference in the journey of many patients in the intensive care unit.
As part of the CODE LiFE: Montreal General Hospital Foundation Recognition Program, Dr. Hornstein shares his experiences at the hospital and the moments that have also had a profound impact on him.
Dr. David Hornstein's Meaningful Contribution to the ICU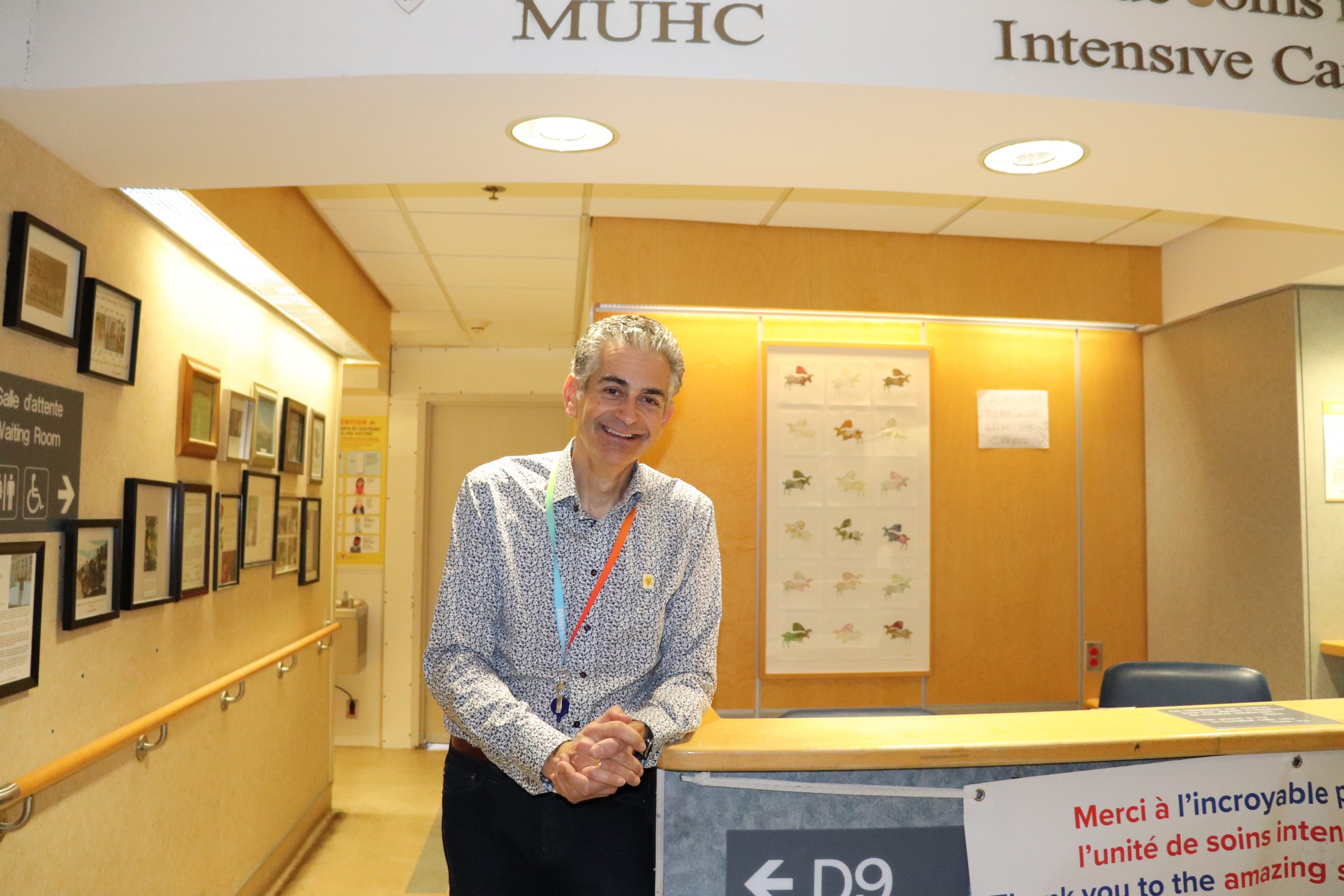 Dr. Hornstein directs the Critical Illness Recovery Center, which aims to facilitate recovery after a stay in the Intensive Care Unit (ICU).
In 2015, he started the ICU Journal project. These Journals are an informal written record of events that happen while a patient is in the ICU, often unconscious for a long period. They help patients understand all they've been through while unable to remember events.
Dr. Hornstein has spent his entire career at the Montreal General Hospital, and it has always been an easy choice for him. Why? ''Everyone is interested in helping each other and the patients,'' he explains.
For this Étoile CODE ViE recipient, his work at the MGH is to help others heal in many ways, from performing life-saving surgeries to providing care in an empathetic and compassionate environment.
Dr. Hornstein's Turning Point in Intensive Care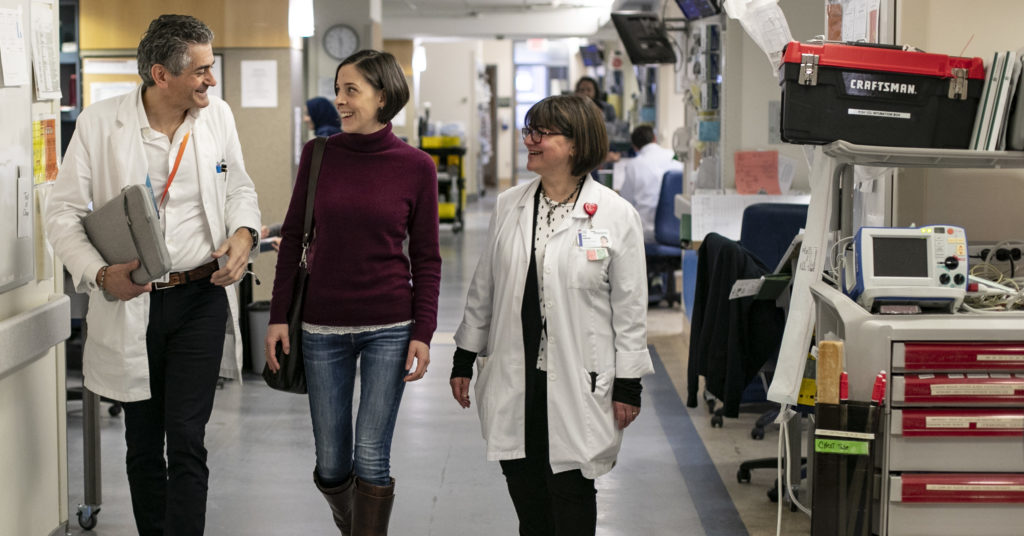 During his career, Dr. Hornstein had a young patient that he never had the chance to meet consciously. After she passed away, he realized that the meaning of that loss was that humanity is a big part of the job. ''There has to be more meaning and more we can do because we could not save her,'' he says.
This turning point in his career led him to take a more profound interest in the recovery process for patients and families, to facilitate healing and bring a human dimension to medicine.
In turn, this led him to create the unique and innovative Critical Illness Recovery Center, a project close to Dr. Hornstein's heart.
''Our job is not finished when a patient leaves these doors," concludes Dr. Hornstein.