Vital Care
---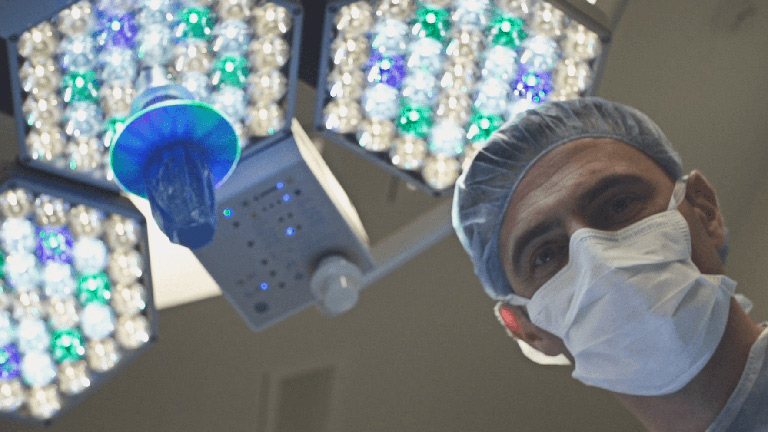 Trauma
The MGH is one of only three adult trauma centres treating the most severe cases in Québec. Saving lives requires cutting edge infrastructures and equipment. Help us save lives!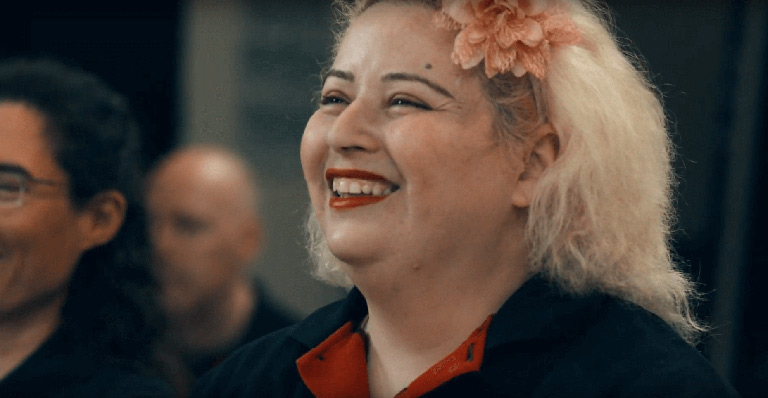 Mental Health
The Mental Health Mission hopes to bring all psychiatry and psychology services provided by the McGill University Health Centre (MUHC) under one roof, at the MGH. Help us make mental health services more accessible to everyone.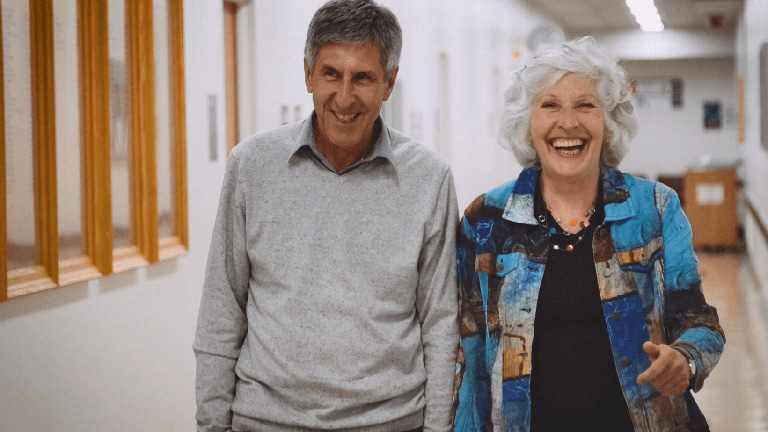 Cancers
The MGH is home to the most important program in esophageal cancer in Canada and one of the country's largest lung cancer programs. Help us provide personalized care.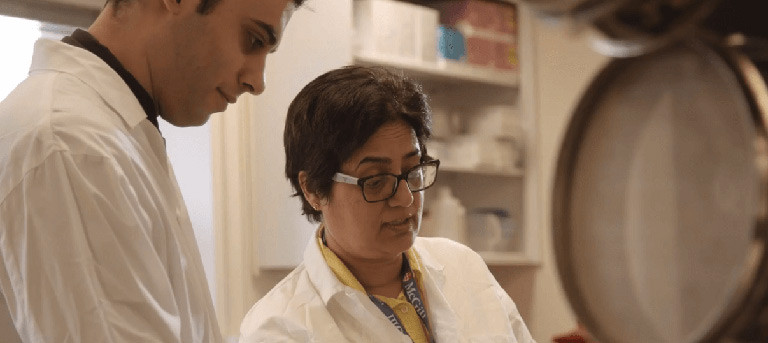 Research
Together, let's support medical research right here in Montréal. Help us recruit the brightest minds and offer them the support they need to shape tomorrow's health care.