Key Partners of our Success
We are grateful to our community of 7,000 donors whose generosity means that we can serve the community and maintain the MGH's position as a leader in our health network and around the world.
Their crucial support makes it possible to fund new and innovative programs focused on patient well-being.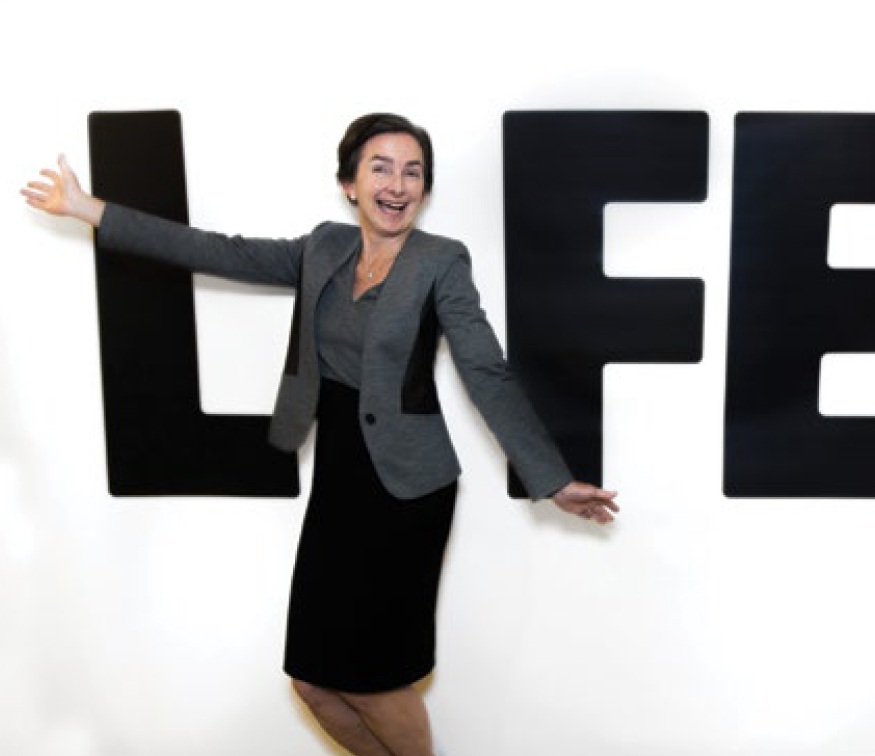 Investing in healthcare has always been an important priority for my family. We are fortunate to have some of the leading researchers and medical teams at the Montreal General Hospital and it's our community's responsibility to help ensure that they have what they need to deliver crucial health services. The Foundation, under its new CODE LiFE emblem, does just that - helping us as donors direct our dollars to where they are most needed.
Our Governors
We would like to highlight in particular the generosity of our Governors without whom none of this would have been possible. The Governors' Circle recognizes donors who have made a contribution of $250 or more in the past year.
To celebrate the generous individuals and families who make the hospital's work possible, it is our pleasure to introduce the following new levels of Governors. Each corresponds to a range of generous donations that allow the MGH and its affiliated research programs within the McGill Health Network to advance their ground-breaking work.
Our hope is to provide you with opportunities to see first-hand the impact of your contribution and bring you closer into the community that you support.
We are honored to recognize our Governor's philanthropy in the following manner:
RECOGNITION

FIRST RESPONDERS

$250 +

VITAL CARE GUARDIANS

$1000 +

HEALTH CARE INNOVATORS

$2500 +

LIFE SAVING PARTNERS

$5000 +

Vote at the Foundation's Annual Assembly
Name listed in the annual report
Invitation to the Code Life lecture series
–
Guided tour of the hospital facilities
–
–
Invitation to the annual event with the department chiefs
–
–
–
Thank you to all our donors for their loyalty et incredible generosity. Together, let's support vital care and invest in medical innovation, for the betterment of the community.