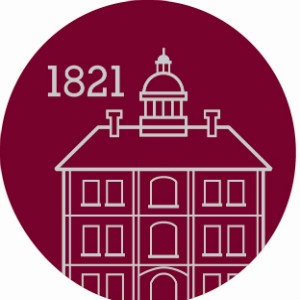 It was in the early 19th century that community leaders made their vision turned the dream of the Montreal General Hospital (MGH) into reality. It was the first hospital accessible to all regardless of religion or social status. And this teaching hospital eventually led to the creation of the McGill University Faculty of Medicine, the first medical school in Canada.
The 21st century Montreal General Hospital remains an innovative and compassionate institution committed to leading-edge treatment and patient care that is second to none. The Montreal General Hospital Foundation (MGHF) has played a central role in the Hospital's evolution over the last 45 years as a sponsor of significant medical research and technology development. The MGHF now manages one of the largest healthcare funds in Quebec, with over $140 million in assets, and has invested over $120 million in the last decade alone.
In keeping with the wishes of donors, the funds raised by the MGHF go toward supporting leading research programs, acquiring cutting-edge equipment, and helping medical teams with their priority needs. Its strong relationships with the healthcare community have made the MGHF a valuable partner when it comes to advising donors as to where investments should be made and advocating for the important investments that donors provide. The MGHF also supports a variety of projects at the McGill University Health Centre (MUHC) and McGill University.
Read our latest annual report.