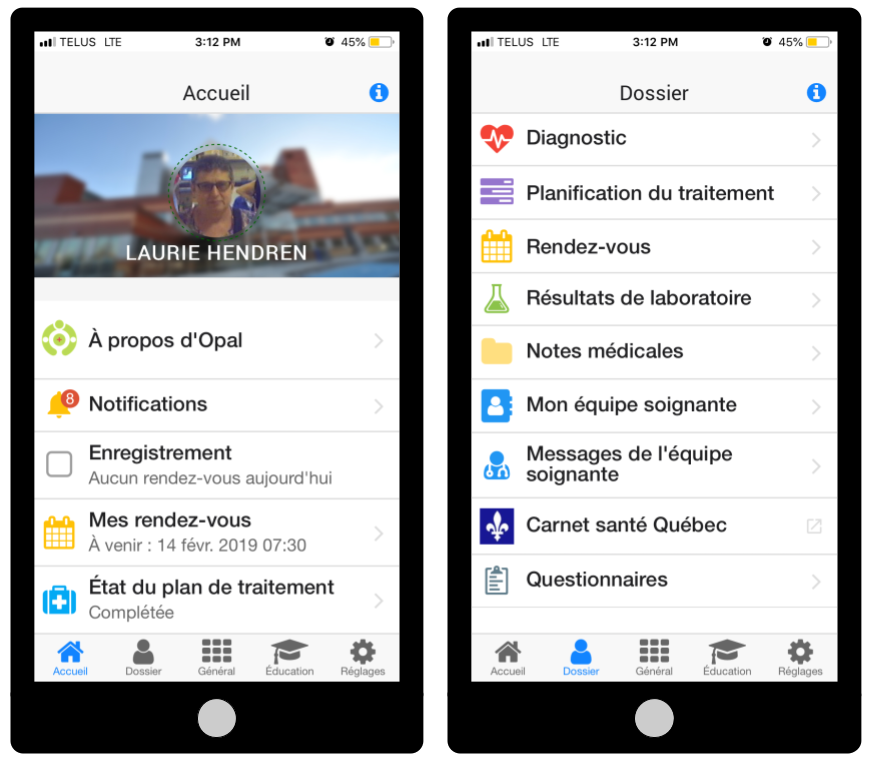 Opal offers patients the tools they need to better understand their condition and manage their appointments and wait times.
In order to make wait times before and after appointments a little more tolerable, the Opal application gives patients access to their test results and the tools they need to understand them.
Opal also groups together patients' medical appointments in the same place. The app allows users to check in for their appointments using their phones and avoid the waiting room.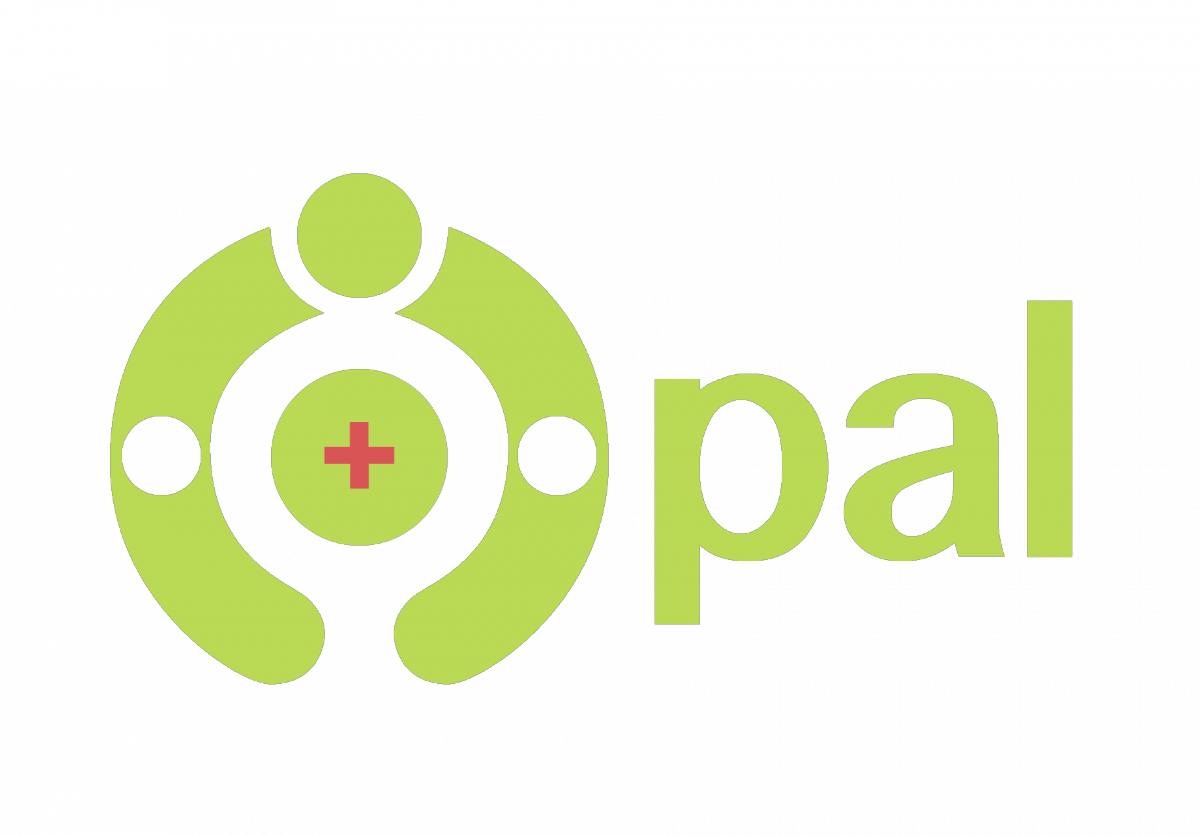 I wish to support the Opal app