Clinical Innovation Platform
---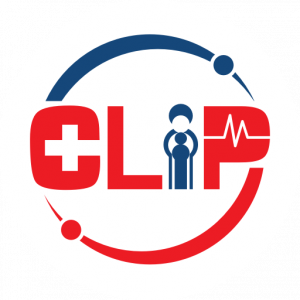 The Clinical Innovation Platform (CLIP) is a new and unique asset for the Montreal start-up and MedTech ecosystem. It is an incubator and clinical validation site supporting innovative solutions to unmet clinical needs and accelerating their adoption into the healthcare system. In the heart of the Montreal General Hospital, a tertiary and quaternary level teaching hospital, CLIP facilitates access to clinical expertise, hospital stakeholders and the CLIP's modern co-working areas and research laboratories.
Traditional business incubators often train innovators to become entrepreneurs but are ill-adapted for specific challenges in MedTech. CLIP is the only incubator of its kind in Canada as it is tailored specifically to aid the development, clinical validation, commercialization, and growth of MedTech companies. The CLIP provides a space where members can refine and test their innovations, achieve regulatory milestones and build their business while in a healthcare environment.
CLIP is fed through several streams: direct applications, partner referrals, McGill's Clinical Innovation Competition and the multi-institutional, interdisciplinary Masters in Clinical Innovation involving students from Concordia, McGill and ETS.
CLIP serves Montreal as a unique resource where early-stage healthcare innovations can be developed, tested and commercialized.
CLIP has been gaining momentum supporting several companies and forming strategic partnerships.
CLIP is powered by the National Bank of Canada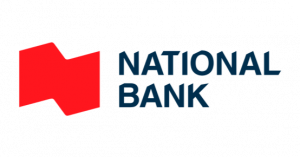 If you wish to learn more about CLIP or to benefit from what it has to offer, please contact:
Dr. Jake Barralet
Scientific Director, Clinical Innovation Platform
Associate Director, RIMUHC Injury Repair and Recovery program
Research Director, Division of Orthopaedics.
Alan Thompson Chair in Surgical Research,
Vice Chair (Research), Department of Surgery,
McGill University
Jake.barralet@mcgill.ca
Dr. Liane Feldman
Clinical Director, Clinical Innovation Platform
Surgeon-in-Chief, McGill University Health Centre.
Edward W. Archibald Professor and Chair, Department of Surgery
McGill University
liane.feldman@mcgill.ca