Dentistry and Oral and Maxillofacial Surgery (OMFS)
---
Established at the Montreal General Hospital in the 1970's, the Dentistry and oral and maxillofacial surgery (OMFS) Clinic has become a nationally-recognized Centre of Excellence in clinical care, teaching and research.
The OMFS Clinic has developed specialty programs in the treatment and diagnosis of oral cancer, comprehensive facial trauma, complex facial reconstruction and care to special needs patients. Our medical team provides leading-edge care to thousands of patients every year and is entrusted to treat some of the most complex and difficult cases in the province and beyond.
The Clinic's expertise ranges from dental trauma to complex cancer, including reconstructive surgery of the mouth and face.
The surgical team is a part of a large multidisciplinary team of surgeons, radiation and medical oncologists, speech and language therapists, dentists, nurses and social workers that work together to provide the most comprehensive patient care possible.
Moreover, the team at the OMFS Clinic performs hundreds of mouth, jaw and facial reconstructive surgeries a year for patients affected by congenital or traumatic abnormalities.
Modernization of the Clinic
In order to address the many complex and changing needs of a growing patient population and to attract the best specialists and fellows to our hospital, we are planning for the modernization of the Dentistry and OMFS Clinic.
The new Clinic will offer a renewed, state-of-the-art environment including:
Closed consultation/exam rooms facilitating confidential discussions between patients, families and their doctors;
Renovated operatories;
A maxillofacial prosthodontic suite to provide care to patients after cancer;
A space allocated to provide access to special needs patients.
To support the Dentistry and Oral and Maxillofacial Surgery Clinic,

please click here

.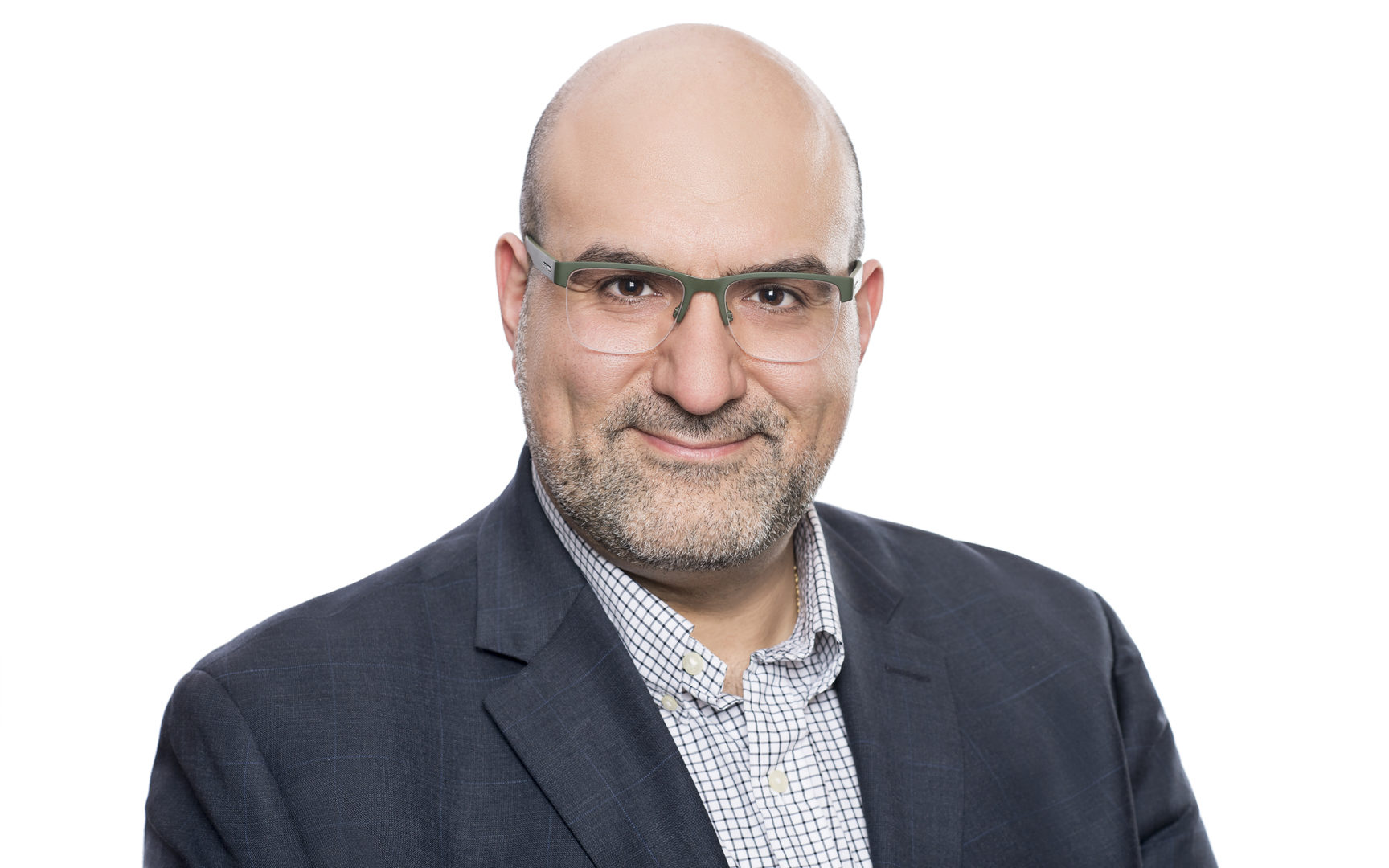 For over 40 years, we have been considered as a model in the treatment of the most complex mouth pathologies. Our Clinic is world-wide recognized for its work, but still operates in a space that has not been updated in two decades. Now is the time to modernize our Clinic to match the excellence of its service.