Healthy Aging
Seniors and the elderly are the pillars of our families and the hearts of our communities. Investing in their wellbeing and in helping them remain active for as long as possible is important. 
---
The Division of Geriatric Medicine responds to the needs of frail patients from the moment they enter the emergency room until they are discharged from the hospital. Its teams work closely with the various MGH divisions to provide these patients with care appropriate to their age and health status. Two teams of physician/nurse pairs are assigned to this group of patients on a continuous basis, one in the emergency room and the other on the wards.
To meet the needs of our aging community, the Division of Geriatric Medicine has created a day hospital and five clinics at the MGH, each focused on specific problems that affect seniors:
Memory Clinic
Skill and Ability Clinic
Polypharmacy Clinic
Pain Clinic
Fall Assessment Clinic
The Falls and Mobility Assessment Clinic's team works tirelessly on researching risks related to gait and falls in the elderly. Its objective is to prevent falls and their recurrence, thereby avoiding emergency room visits and hospitalization.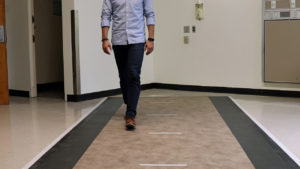 Thanks to the generosity of our donors, the Falls and Mobility Assessment Clinic has been equipped with a cutting-edge electronic walkway system for the measurement of temporal and spatial parameters of gait. Among these parameters, the walking speed, the cadence and the weight on each leg will be measured, giving specialists the ability to draw links between variations in gait and cognitive slowing. 
Your continued support allows the Foundation to fund initiatives like the Falls and Mobility Assessment Clinic and offer care that is ever-better adapted to the needs of our ageing population.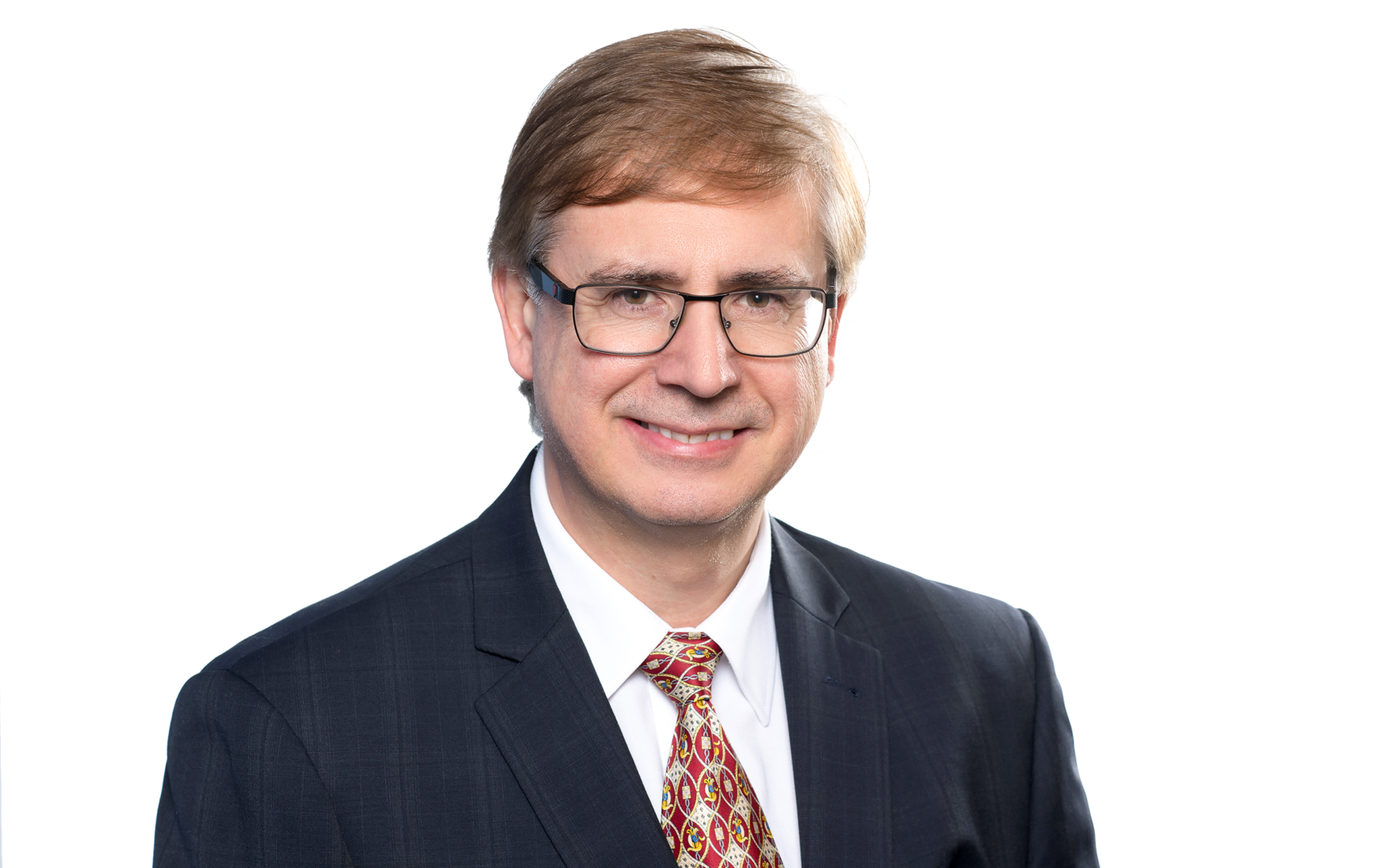 In addition to treating the elderly and training medical students and residents in our specialized approach to senior care, we promote the use of this method by healthcare workers across the board so they can develop the basic skills needed to tailor their care-giving to the specific requirements of the elderly and frail.
Safe – Senior adult fitness exercises

 
Did you know that one in four people above 75 years of age sustains a fall every year? And in 20 percent of the cases, they suffer serious injuries, such as fracture or head injury. Pain, loss of mobility and fear of falling renders already fragile seniors even weaker. For Dr. José Morais, Chief of the Department of Geriatrics, this is a real public health problem. But it is possible to find concrete and effective answers now. 
We know that tailored exercises can reduce falls by about 40 percent. This is why Dr. Morais is producing exercise videos designed for the elderly. Frail seniors can work on their strength and balance from home. This is a concrete way to help them stay healthy and to reduce the number of falls, keeping them out of the hospital and at home, enjoying life.