The Division of Geriatric Medicine responds to the needs of frail patients from the moment they enter the emergency room until they are discharged from the hospital. Its teams work closely with the various MGH divisions to provide these patients with care appropriate to their age and health status. Two teams of physician/nurse pairs are assigned to this group of patients on a continuous basis, one in the emergency room and the other on the wards.
To meet the needs of our ageing community, the Division of Geriatric Medicine has created a day hospital and five clinics at the MGH, each focused on specific problems that affect seniors:
Memory Clinic
Skill and Ability Clinic
Polypharmacy Clinic
Pain Clinic
Fall Assessment Clinic
The Falls and Mobility Assessment Clinic provides subspecialized and interdisciplinary assessment of gait and falls risk in elderly persons with the aim of preventing falls or the recurrence of falls in those who have already experienced a prior event. The emphasis is on patient and family education with recommendations from members of the interdisciplinary team.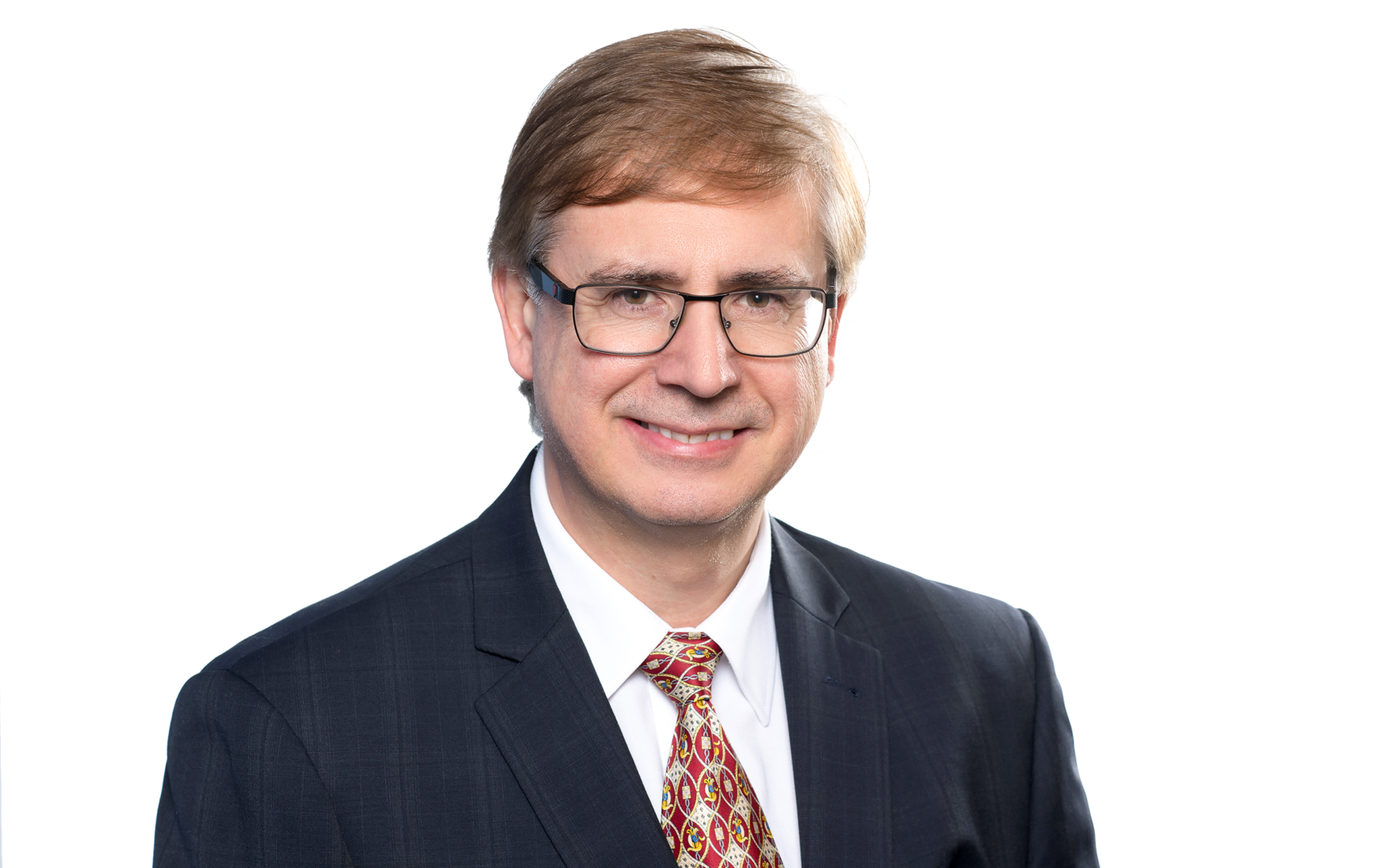 In addition to treating the elderly and training medical students and residents in our specialized approach to senior care, we promote the use of this method by healthcare workers across the board so they can develop the basic skills needed to tailor their care-giving to the specific requirements of the elderly and frail.