Other Specialties
---
Many programs at the Montreal General Hospital have distinguished themselves through the quality of their work and their spirit of innovation. The MGH is home to a variety of specialized departments and clinics, meeting the need for accurate diagnosis and cutting-edge treatment protocols.
A good example of this concerted effort is the Rapid Access Unit and the Medical Day Hospital. Family physicians and specialists in the McGill University Health Centre network can confer on cases that may require particularly rapid assessment or treatment.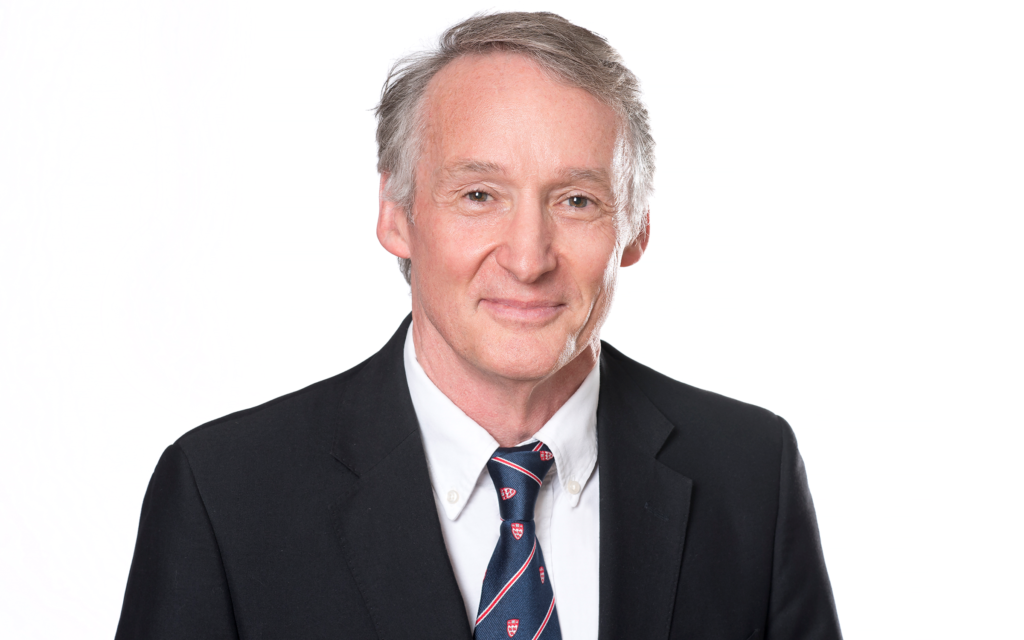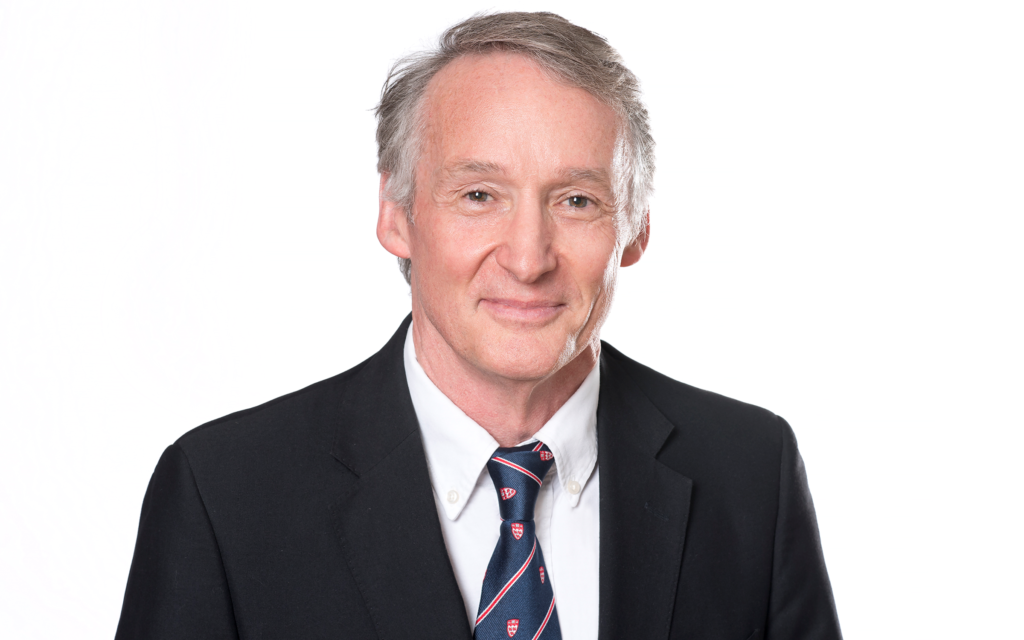 "Patients coming to the MGH to consult our specialists know they are in good hands. Our physicians are first-rate and, as McGill University faculty members, they are passionate about the practice of medicine. Reflecting the growing interest in a holistic vision of care, our teams frequently coordinate with other specialties and disciplines to adopt a multidisciplinary approach for the greater benefit of our patients." ‒ Dr. James Martin, Physician-in-Chief, Department of Medicine
Cardiology
The Division of Cardiology provides multi-disciplinary integrated care from the primary to the quaternary level. As a Level 1 trauma centre, the MGH places great emphasis on advanced cardiac care. Equipped with the most advanced critical care equipment, the Unit was designed in conformity with the higher standards of modern innovative hospitals.
Geriatrics
The Division of Geriatric Medicine has a consult team to respond to the needs of frail patients from the moment they enter the emergency room until their discharge. Our clinic evaluates and treats elderly persons with physical and cognitive impairment, while working with community services to maintain them safely in their homes.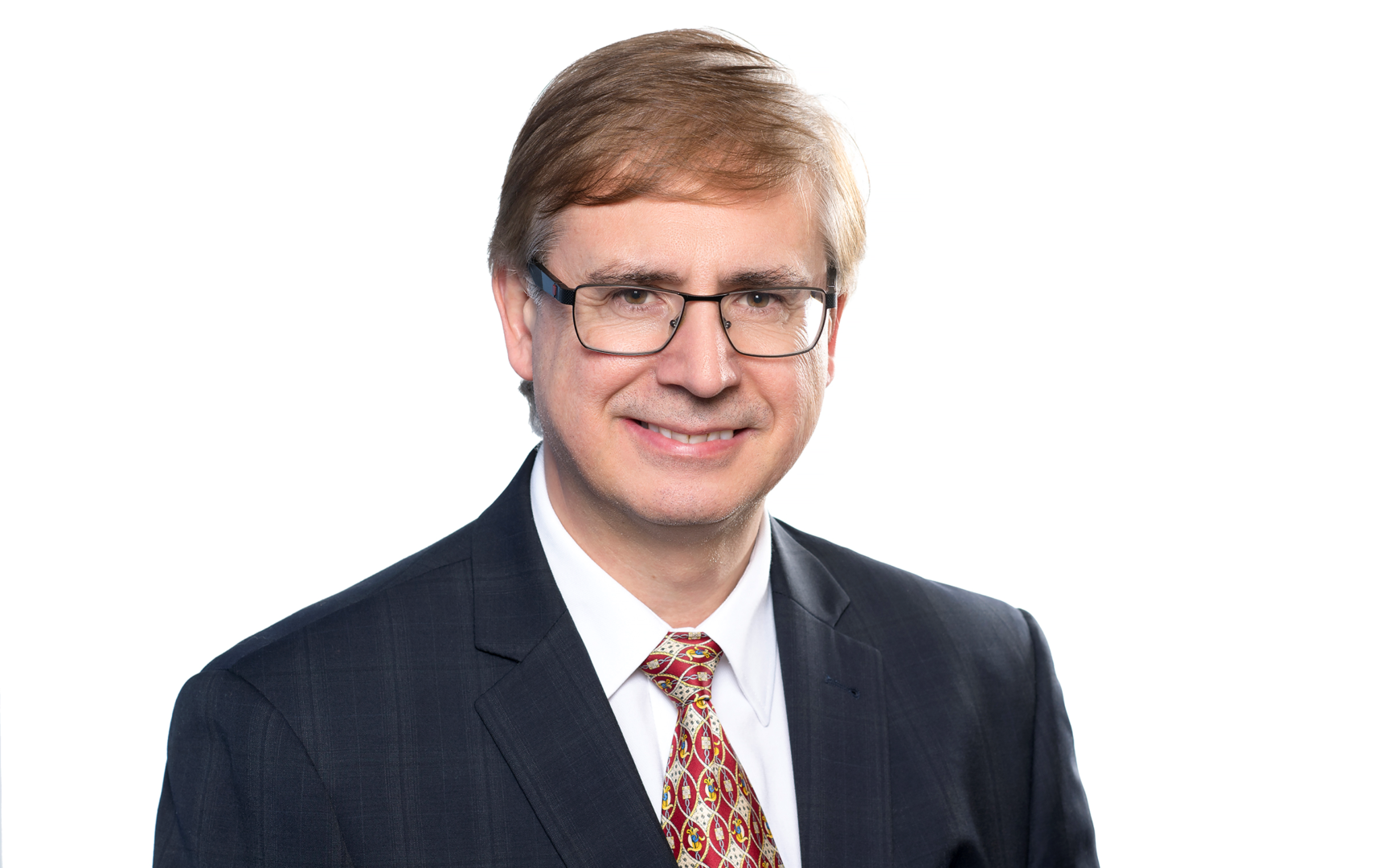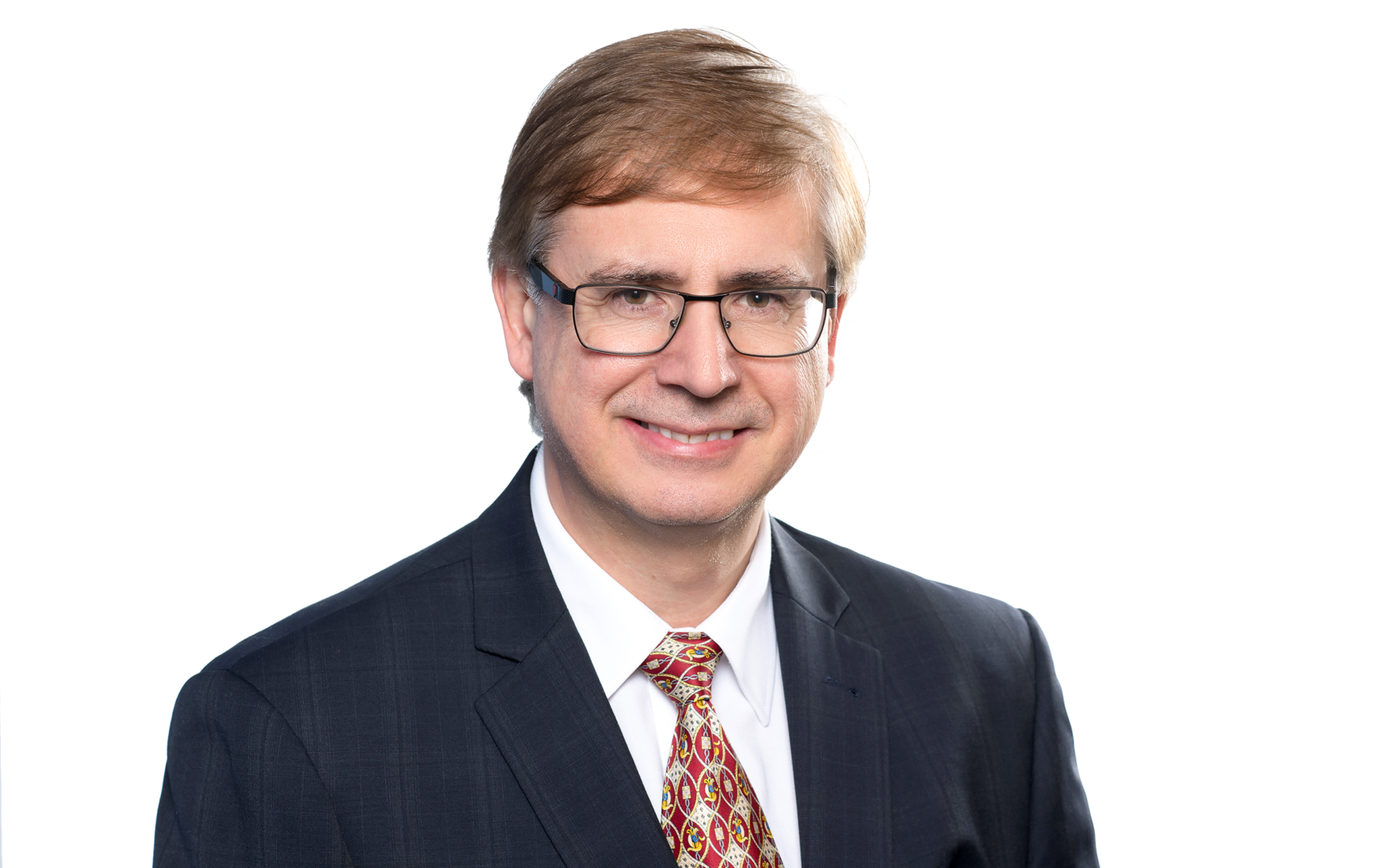 Operated by the Division of Geriatric Medicine, the Falls and Mobility Assessment Clinic provides subspecialized and interdisciplinary assessment of gait and falls risk in elderly persons with the aim of preventing falls or the recurrence of falls in those who have already experienced a prior event. The emphasis is on patient and family education with recommendations from members of the interdisciplinary team.
"In addition to treating the elderly and training medical students and residents in our specialized approach to senior care, we promote the use of this method by healthcare workers across the board so they can develop the basic skills needed to tailor their care-giving to the specific requirements of the elderly and frail." ‒ Dr. Jose A. Morais, Director of the Geriatrics Division.
Ophtalmology
The Division of Ophthalmology is a leading eye care centre staffed by specialists who work collaboratively on complex research and clinical issues. Our current group of ophthalmologists includes specialists in cornea and external disease, refractive surgery, ultrasound, and medical and surgical retina. In addition, most of our clinicians perform cataract and other eye surgeries.