Other Specialties
---
Many programs at the Montreal General Hospital have distinguished themselves through the quality of their work and their spirit of innovation. The MGH is home to a variety of specialized departments and clinics, meeting the need for accurate diagnosis and cutting-edge treatment protocols.
A good example of this concerted effort is the Rapid Access Unit and the Medical Day Hospital. Family physicians and specialists in the McGill University Health Centre network can confer on cases that may require particularly rapid assessment or treatment.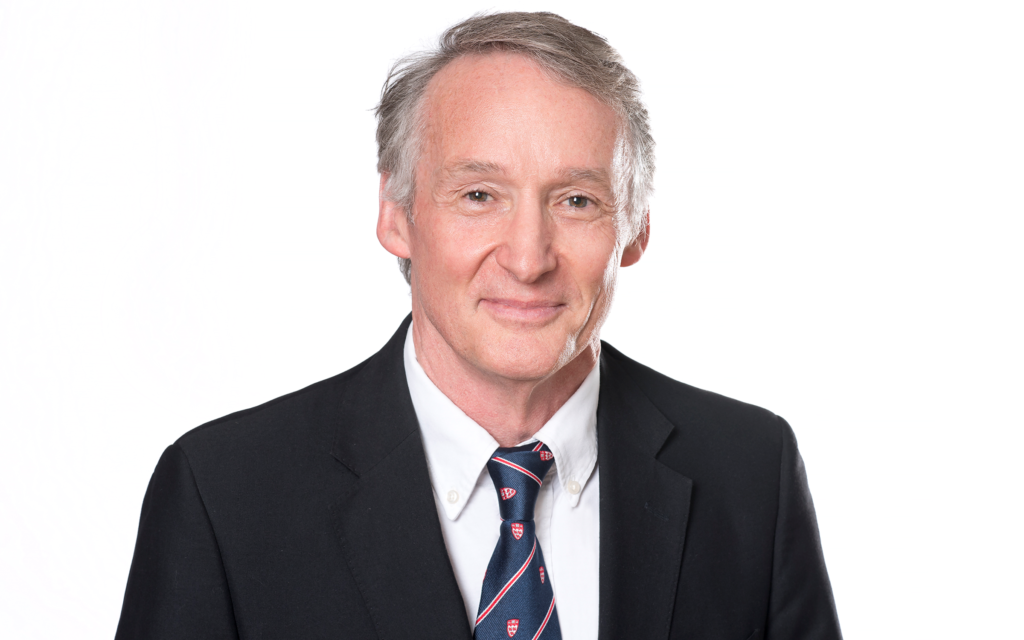 Patients coming to the MGH to consult our specialists know they are in good hands. Our physicians are first-rate and, as McGill University faculty members, they are passionate about the practice of medicine. Reflecting the growing interest in a holistic vision of care, our teams frequently coordinate with other specialties and disciplines to adopt a multidisciplinary approach for the greater benefit of our patients.
Allergy and Immunology
The Division of Allergy and Clinical Immunology provides highly specialized, innovative care aimed at preventing serious and potentially fatal immune pathologies. It strives for excellence in patient care as well as in research and teaching.
The division manages a unique immune deficiency and deregulation program which seeks to treat the most complex cases using a multidisciplinary approach. Patients are referred to its clinics by the McGill research institutes and the Université de Sherbrooke. Other initiatives launched by the division focus on areas like reproductive immunology, eosinophilic esophagitis (characterized by inflammation of the esophagus) and atopic food intolerance.
The Lupus Clinic
The Lupus Clinic at the Montreal General Hospital treats Canada's second largest population of lupus patients. Its multidisciplinary approach has proved effective, and patients are referred to the clinic from across Quebec and sometimes even neighboring provinces. Its team also conducts world-class research here in Montreal.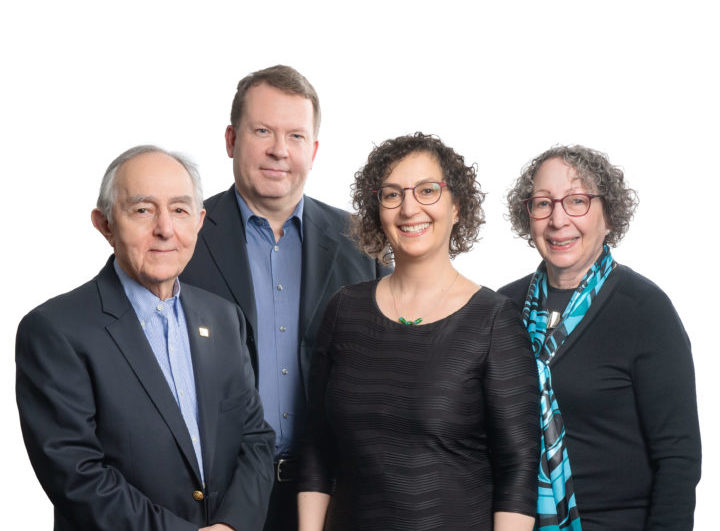 Since the age of 21, I have been living with Lupus, a chronic autoimmune disease that has caused me multiple health issues. Through all of this, it has been reassuring to know that I had access to the best possible care at the MGH. The team at the Lupus Clinic will stop at nothing to help me. That is why it is important for me to be involved and give back. My family has always supported the Lupus Clinic and I am glad to be able to do the same.
To read Wendy's full story, please click here. 
Ophtalmology
The Division of Ophthalmology is a leading eye care centre staffed by specialists who work collaboratively on complex research and clinical issues. Our current group of ophthalmologists includes specialists in cornea and external disease, refractive surgery, ultrasound, and medical and surgical retina. In addition, most of our clinicians perform cataract and other eye surgeries.
Plastic Surgery
The Division of Plastic Surgery specializes in microsurgery and reconstruction. Patients treated by the surgical team include women with breast cancer in need of breast reconstruction surgery and people with major hand, face and limb injuries. They also treat large numbers of trauma victims, helping them regain motor function, dexterity and self-confidence.