MGHF and Cedars Collaborate for the 40th Golf Classic
---

The Montreal General Hospital Foundation (MGHF) and the Cedars Cancer Foundation are pleased to partner this year to invite you to celebrate the 40th Anniversary of the Cedars Annual Golf Classic. This year, the event will take place on Monday, June 18th at The Royal Montreal Golf Club—it is the perfect way to get into the swing of summer and to help our cancer patients!
For the past 39 years, the tournament's proceeds have funded state-of-the-art equipment, improvements to patient-care environments and a host of other crucial needs. This year is no exception. The 40th Annual Cedars Golf Classic will support Cedars' Priority Needs as well as the MGHF's priority needs in surgical oncology.
There are tremendous needs to be addressed in 2018! These needs—as determined by Dr. Armen Aprikian, Medical Director of Cedars and Chief of the MUHC Cancer Care Mission and his executive team—will address priorities in patient care, research and education across the continuum of life, from pediatric, adolescent and adult care to survivorship, supportive and palliative care.
Throughout the years, hundreds of committed supporters have consistently gathered at this flagship event to help cancer patients and their families. Consequently, this golf tournament has not only raised millions of dollars, but it also garners widespread attention and celebrity participation.
Please reserve early to ensure your foursome, as well as to place an ad or personal message in the 2018 Golf Program. The more money we raise, the more we can do for our cancer patients and their families.
The full day's activity includes:
Welcome Gifts
Royal Montreal's lavish pre-golf Brunch
12:30 Shotgun, 18-hole tournament played on Royal Montreal's impeccably groomed and challenging Red or Blue courses
Refreshment stands at several locations along the course
Exciting "hole-in-one" and "closest to the hole" contests
Convivial post-match cocktail reception
Four-course gourmet dinner served at your table in The Royal Montreal's elegant Clubhouse
Golf prizes and presentations
Souvenir photo
Live and Silent Auction
We hope to see you at The Royal Montreal Golf Club on June 18th for a wonderful day of golf and camaraderie benefiting cancer patients and their families.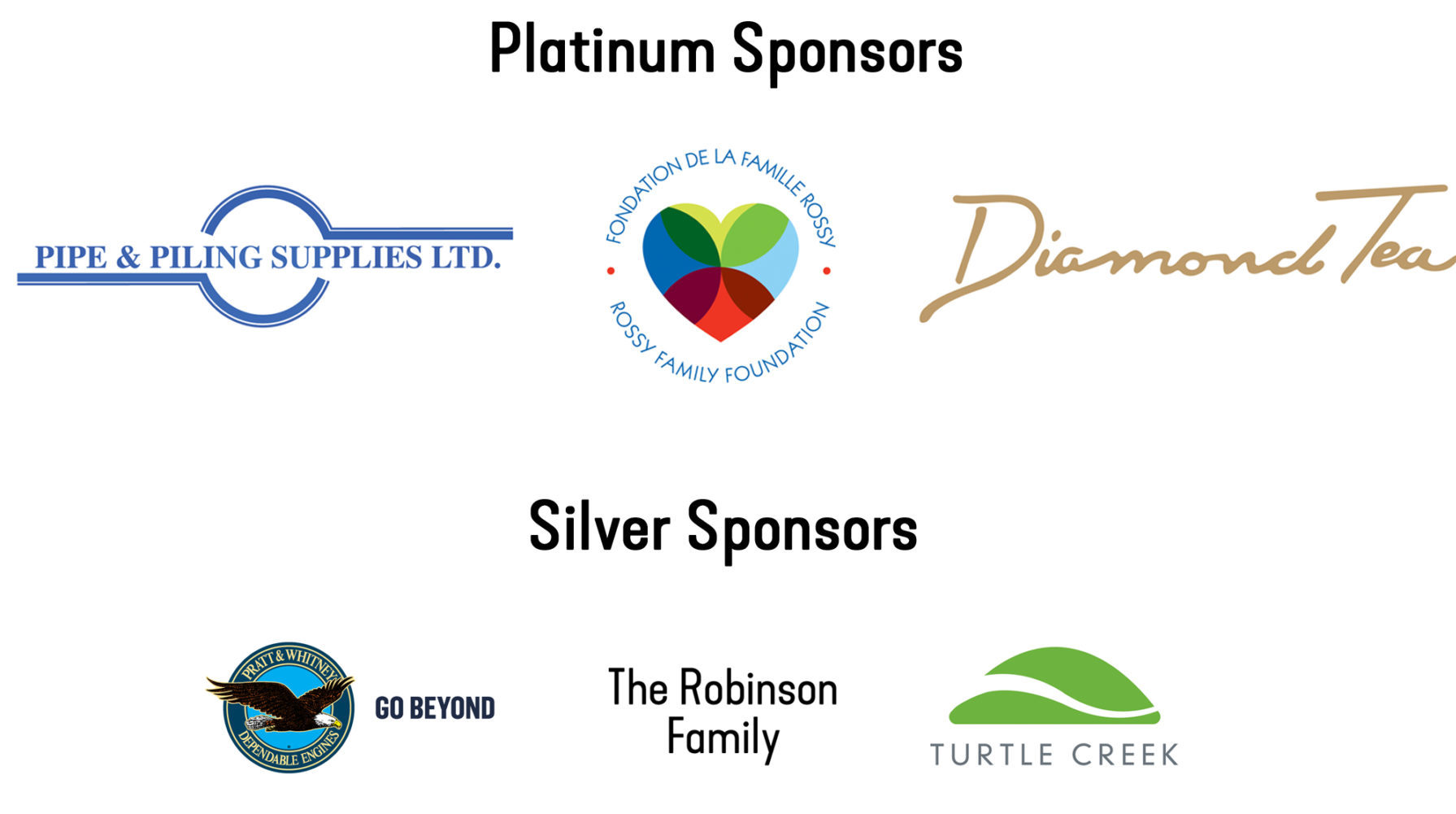 Attached for your convenience are the 2018 Cedars Golf Classic Sponsorship and Registration Form, as well as the Commemorative Program Booklet Order Form.
For sponsorship completion or to participate in the commemorative program booklet, please contact Tashshena McLean at the Montreal General Hospital Foundation at 514-934-8230 ext. 43733 or by email at tmclean@mghfoundation.com.