The Run/Walk for Women presented as part of Pharmaprix LOVE YOU program is back for another virtual edition in 2021! This new and improved format lets you run, walk (or even hike!) whenever and wherever you want.
Event: Pharmaprix LOVE YOU Run for Women
When: July 4th to July 11th, 2021
Location: Wherever you are!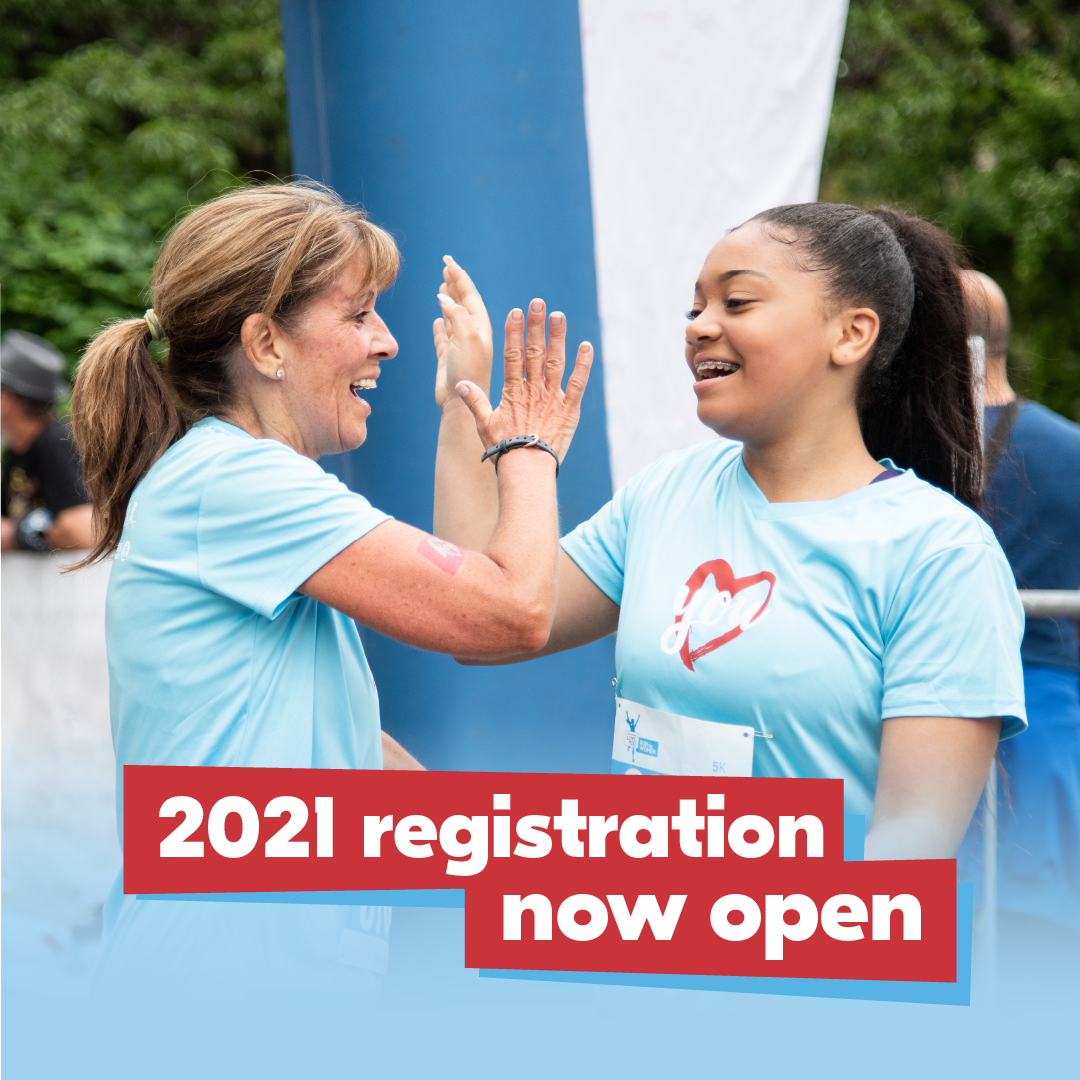 This virtual format offers you more flexibility and allows for more funding in support of women's mental health.
This year, $35 will be given to the Montreal General Hospital Foundation for each person registered to the Montreal edition of the Walk/Run.
With your participation and your dedication to fundraising, we will be able to support even more women suffering from perinatal depression or living with borderline personality disorder.
Dr. Tuong-Vi Nguyen suffered from postpartum depression after having her baby two years ago. Read her story and learn more about this mental health issue affecting almost one in three women.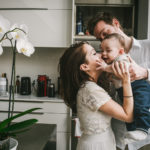 Registering for the run signifies that you are willing to incorporate physical activity into your lifestyle to help manage your own mental health. This is not only amazing, but also incredibly important during these trying times.
By registering for the run, you are also entitled to a $100 Pharmaprix swag bag, a tech t-shirt and a finisher bracelet.
Last year's Run raised over $ 200,000 for our women's mental health services. Once again this year, help us support programs and initiatives for women, right here in our community.
Supporting women's mental health
Up to 1 in 5 women suffer from mental health issues during pregnancy and the postpartum period, with long-term consequences ranging from losses in productivity and quality of life to developmental problems in the children as well as concurrent mental health issues in partners.
Funds raised at the Montreal edition of the Pharmaprix Run/Walk will support early prevention and detection of perinatal mental health disorders. 
Testing novel screening strategies to predict treatment-resistant perinatal mental health disorders, through:

a genetic screen for hormonal sensitivity during pregnancy
smartphone screening (online and by text) to detect high levels of psychological distress

Using online psychoeducation strategies to prevent maternal and paternal perinatal depression and anxiety
Creating an evidence-based platform to:

estimate the costs of perinatal mental health disorders to Quebec society
evaluate the impact of public health funding on perinatal mental health care in our province
Your support will also help us provide care and information to women and families of women living with Borderline Personality Disorder (BPD).
BPD is a serious mental illness that can have devastating effects on both the people affected and their loved ones. Your support will allow the clinic to:
Hire a social worker and a psychologist, to help women improve overall well-being, leisure skills, and navigate resources and services.
Train and supervise more interns to increase the clinic's capacity and shorten the wait-list.
Host support groups for mothers with BPD, free public lectures for family members and patients with BPD as well as an academic conference for clinicians in the community.
By running, walking or making a donation, you will help increase awareness for women's mental health and expand our pioneering programs.
 

Can't commit to participating? You can also make a gift to support mental health initiatives for women at the Montreal General Hospital.