A New Platform For Your Fundraisers!
---
Many of you want to get more involved in supporting our teams at the Montreal General Hospital. Today, we are pleased to announce that it is now possible, thanks to our new online platform!
The platform action.codevie.ca, will allow you to create your own fundraiser, whether to help the MGH prepare for a potential second wave of COVID-19 or to support a medical team that you are particularly attached to.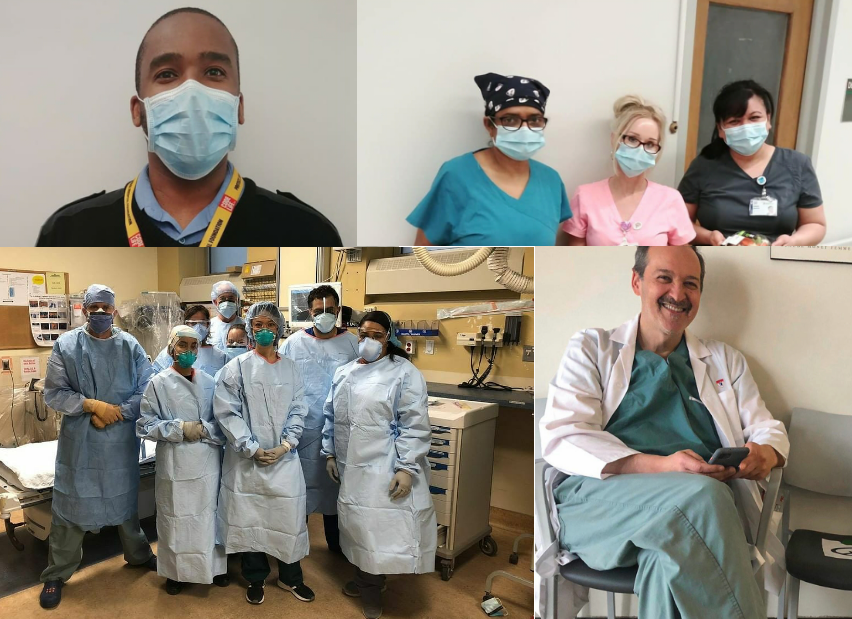 For example, you could create a page for your birthday and invite your loved ones to make a donation in lieu of a gift.
You can also use it as part of a personal sports challenge. All you have to do is set yourself a goal, write a personalized presentation text and collect donations from your friends and family. This will give you the motivation you need while enabling you to support a department of your choice.
The platform can also help you organize group fundraisers, whether it's a run, a cycling tour, a knitting competition or any event with several participants, while respecting the rules of social distancing, of course.
The possibilities are endless! You could also create a page to collect donations in honor of a medical staff member or in memory of a loved one.
We invite you to visit action.codevie.ca to learn more. Please do not hesitate to contact us if you have any questions.
Thank you for being so committed to supporting our teams! I would like to make a donation.
As deconfinement continues, your support remains vital to enable our front-line teams to prepare for a possible second wave. Your donations also allow the teams of the various MGH clinics to continue to offer personalized care to their patients and to adapt their approach to a new virtual reality.
Thank you once again for providing vital support for vital care.
Sincerely,